MEET OUR TEAM
SENIOR MANAGEMENT
Our team makes all the difference at Western Technical College. Our culture is one of caring, support and encouragement, where the focus is solely about what's best for the student. Ask around – our 50-year reputation in the El Paso community speaks for itself.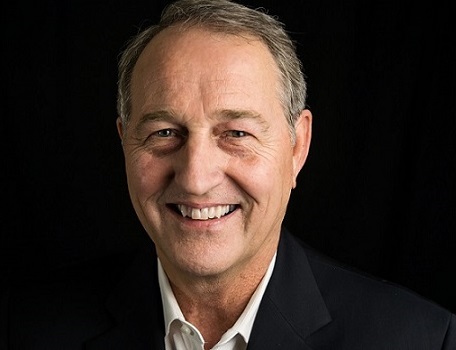 Randy Kuykendall
Chair, College Board
rkuykendall@westerntech.edu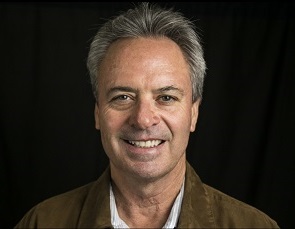 Bill Terrell
Vice-Chair, College Board
bterrell@westerntech.edu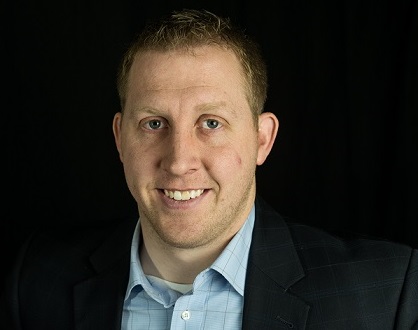 Brad Kuykendall
Chief Executive Officer
bkuykendall@westerntech.edu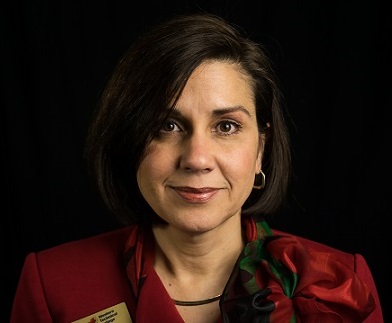 Mary Cano
Chief Operating Officer
mcano@westerntech.edu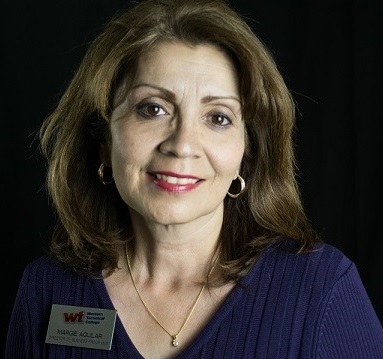 Margie Aguilar
Campus President- Northeast
maguilar@westerntech.edu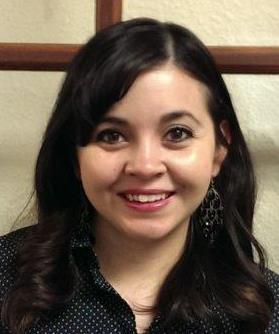 Dr. Maxine Valencia
Campus President - East
MValencia@westerntech.edu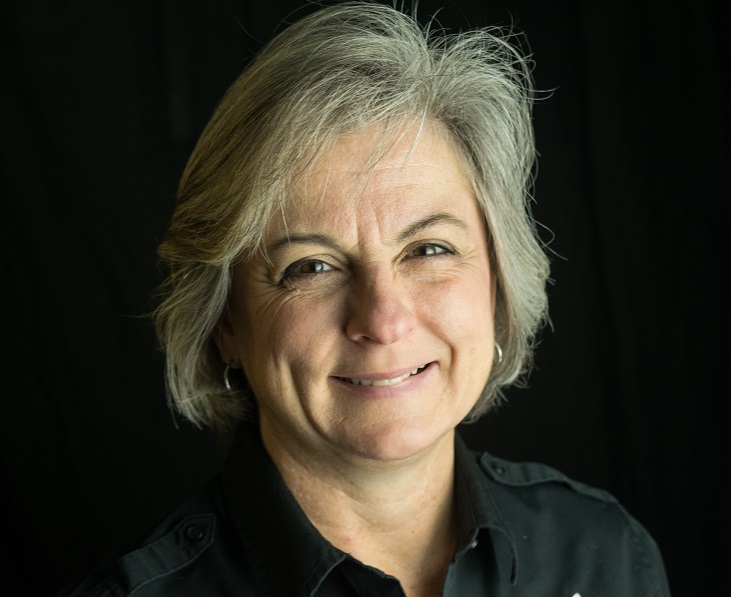 Laura Plummer
Controller
lplummer@westerntech.edu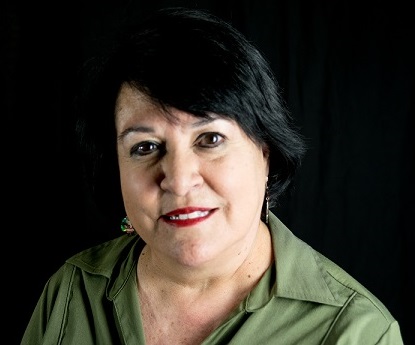 Helen Garcia
Career Services Director
hgarcia@westerntech.edu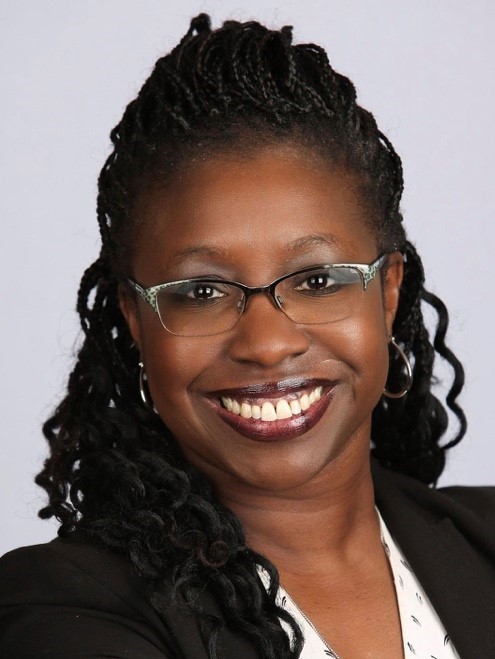 Danielle Picchi
Student Financial Services Director
dpicchi@westerntech.edu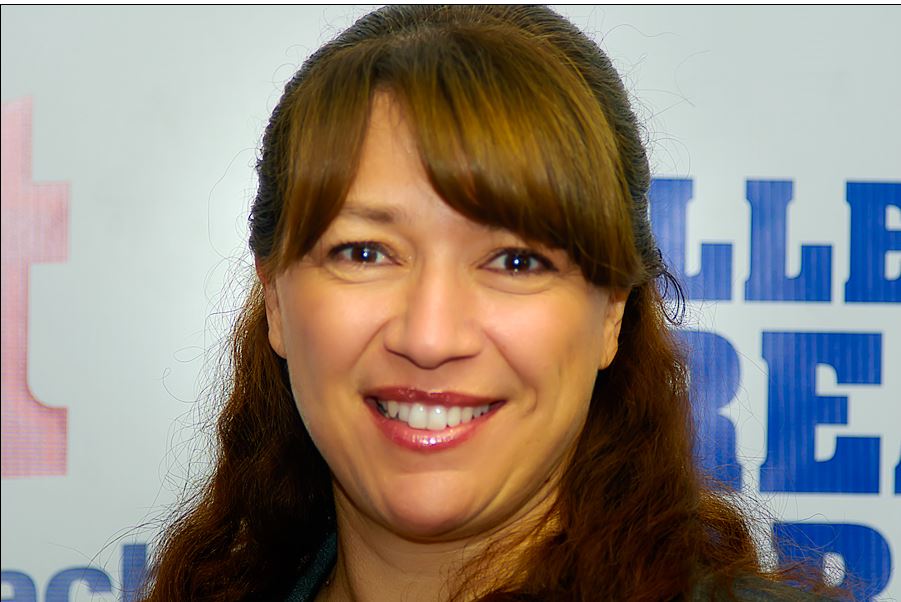 Martha Molinar
Human Resource Director / Title IX Coordinator
mmolinar@westerntech.edu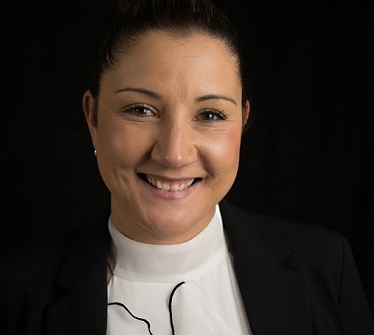 Lynda Cervantes
Marketing Director
lcervantes@westerntech.edu
ADMINISTRATION
Our Administration, Your Supporters: It's not just about the destination! The administration team at Western Technical College is here to make sure your educational journey is a positive and happy one. Everyone is dedicated to helping you grow as a person and find the success you deserve.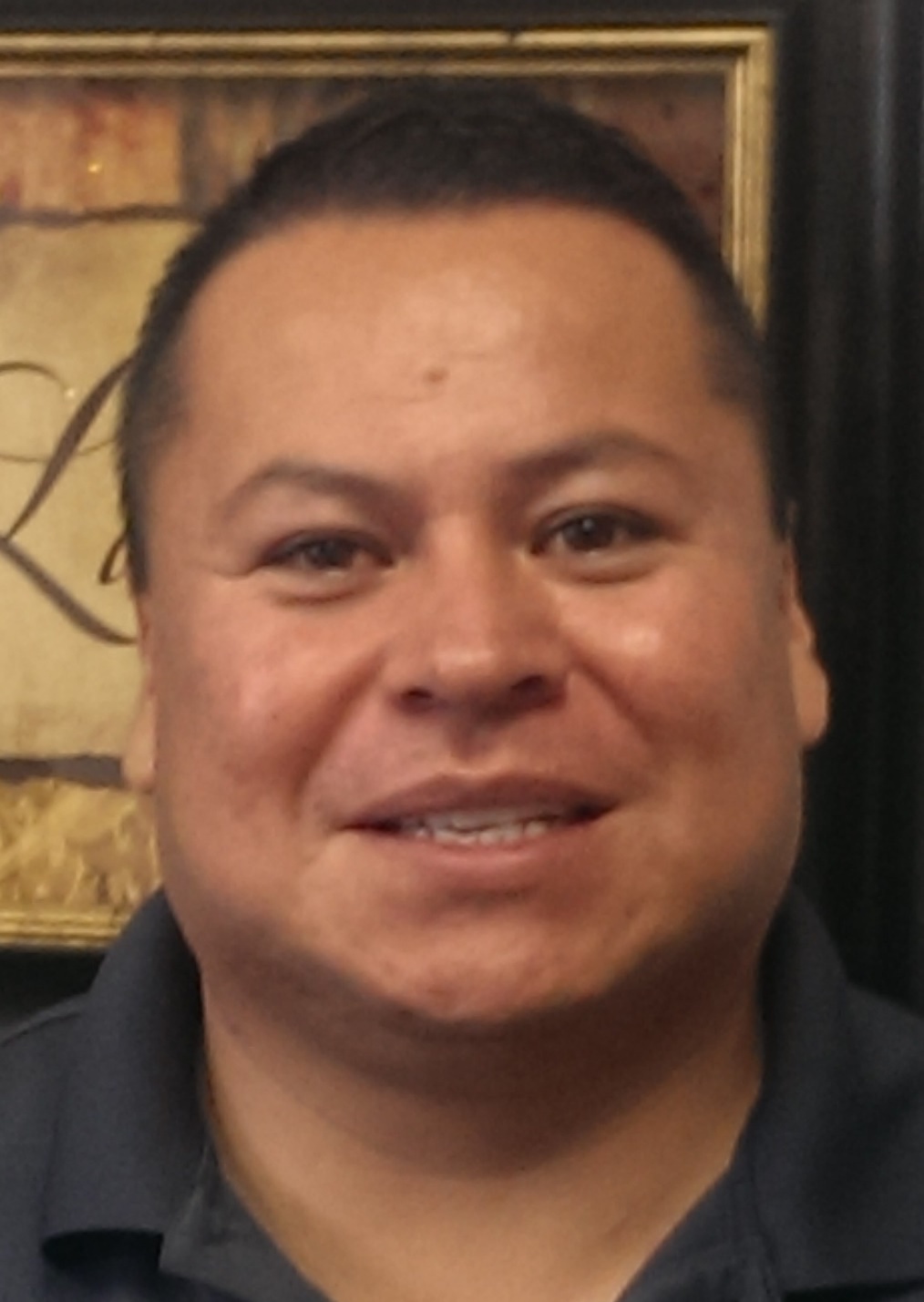 Marco Martinez
Director of Admissions
mmartinez@westerntech.edu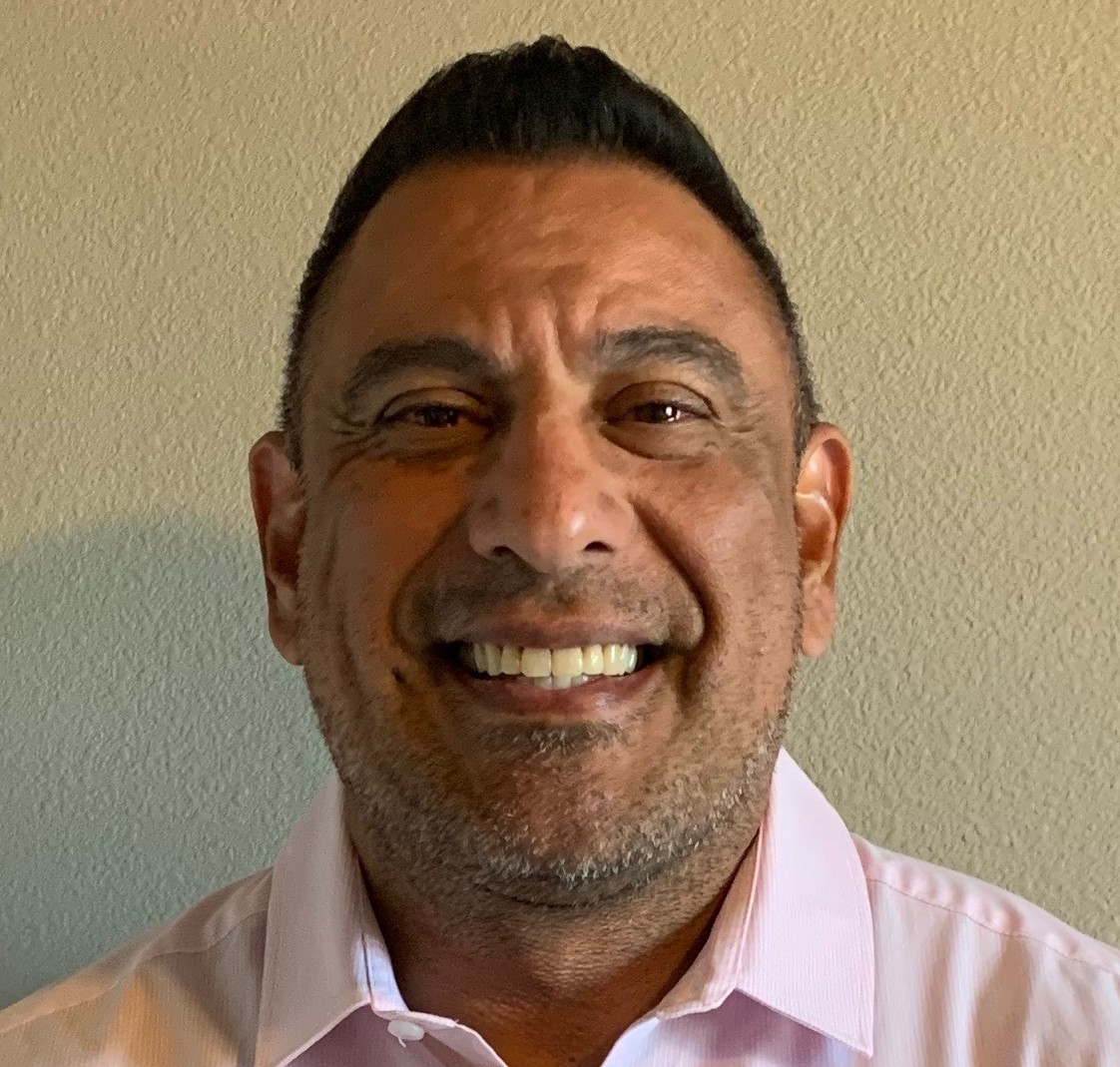 Jose Gutierrez
Director of High School Admissions
jgutierrez2@westerntech.edu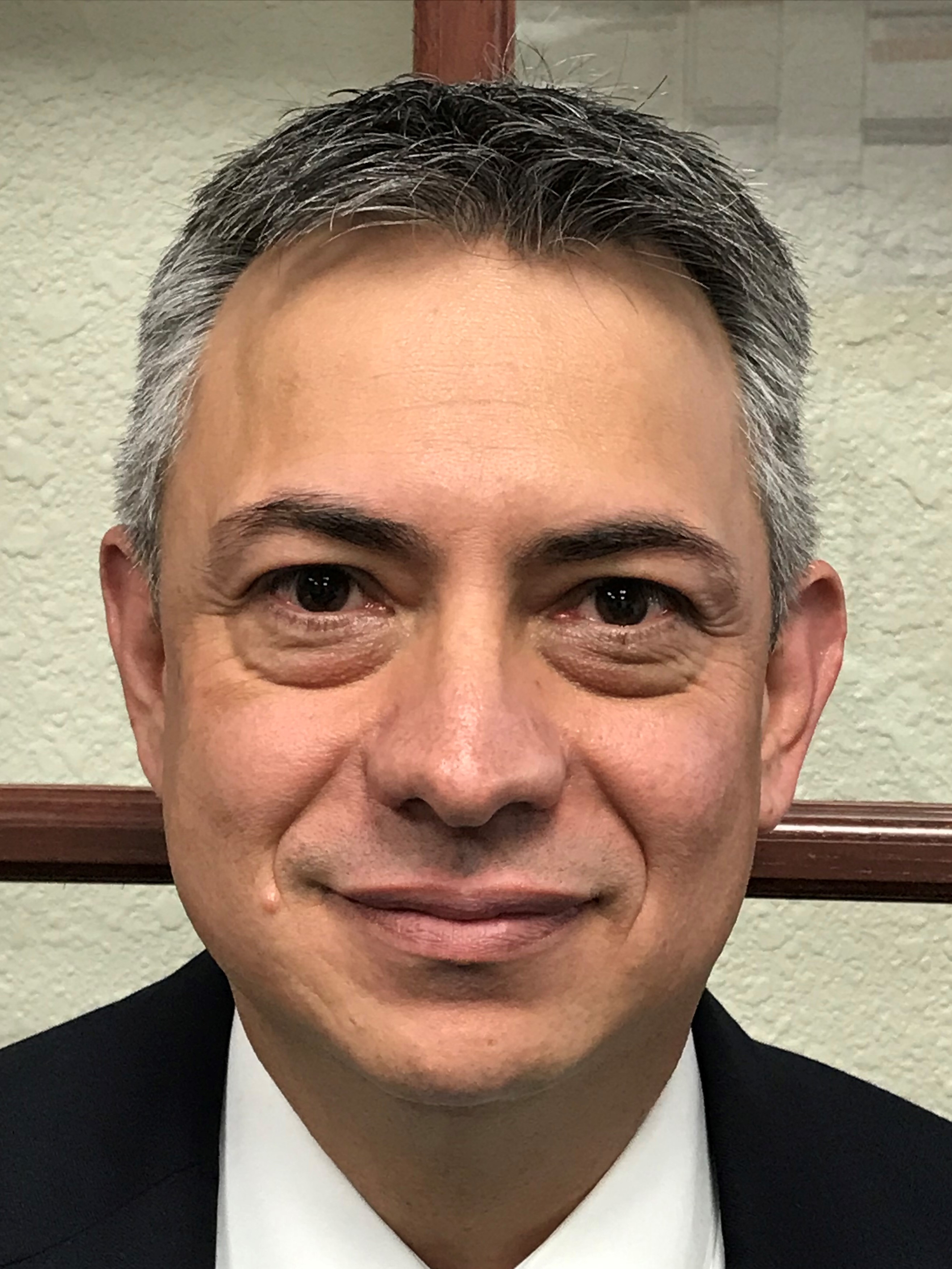 Eric Plasencio
IT Director
eplasencio@westerntech.edu
Academic Team
Our Faculty, Your Mentors: The Program Directors at Western Technical College are passionate about what they do. As experts in their field, they direct and develop curriculum that will give you a distinct advantage out in the workforce. When it comes to career training, our Program Directors oversee every last detail to make sure you're fully prepared for success.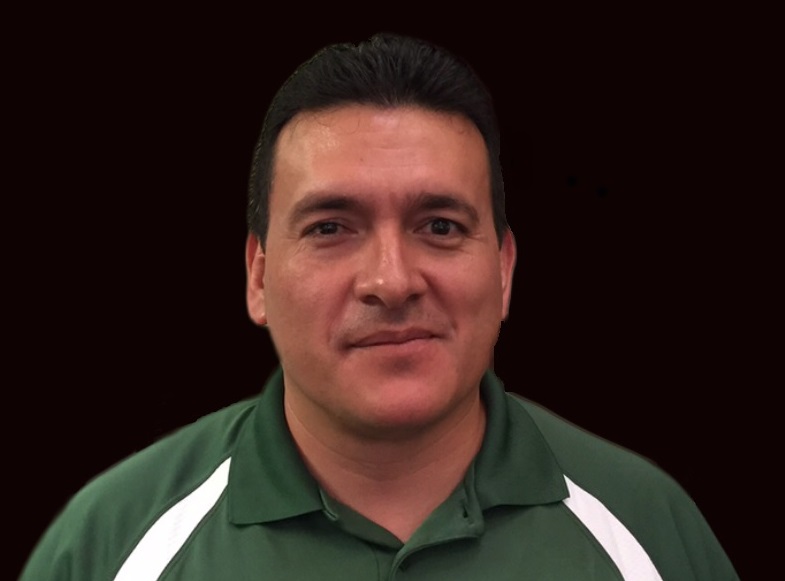 Javier Zavala
Academic Dean
jzavala@westerntech.edu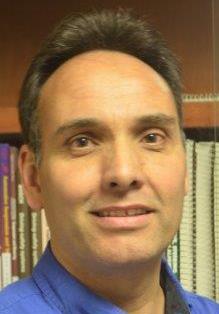 Phil Giner
Program Director - Automotive Technology, Diesel Mechanics, Commercial Driver Training
pginer@westerntech.edu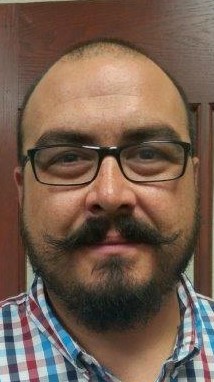 Harry Gruber
Program Director- Refrigeration and HVAC Technology
hgruber@westerntech.edu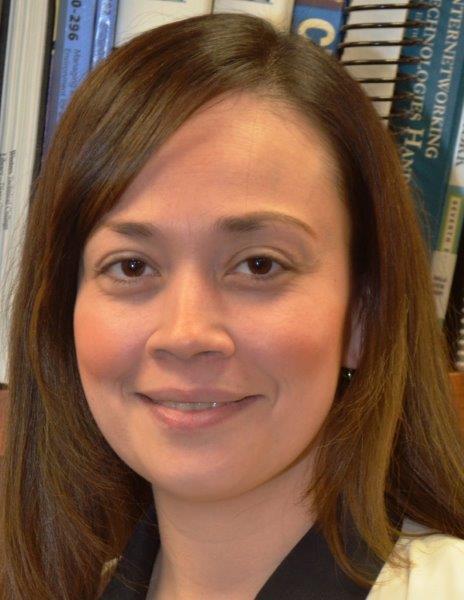 Gabriela Rzyki
Program Director - Information Systems and Security
grzyki@westerntech.edu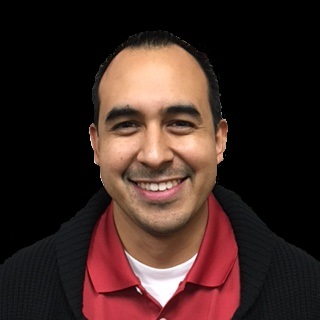 Jesus Magana
Program Director - Bachelor in Business Administration and Master of Business Administration
jmagana@westerntech.edu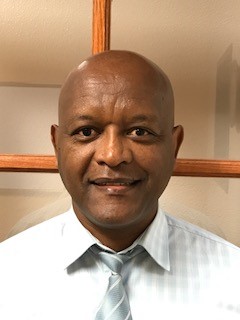 Dr. Samson Yigezu
Dean of Nursing
syigezu@westerntech.edu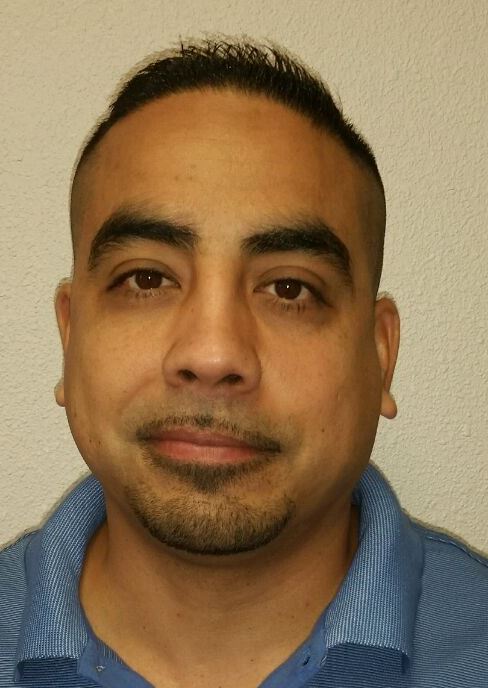 Orlando Beltran
Program Director- Aerospace and Defense Technology and Electronics Engineering Technology
OBeltran@westerntech.edu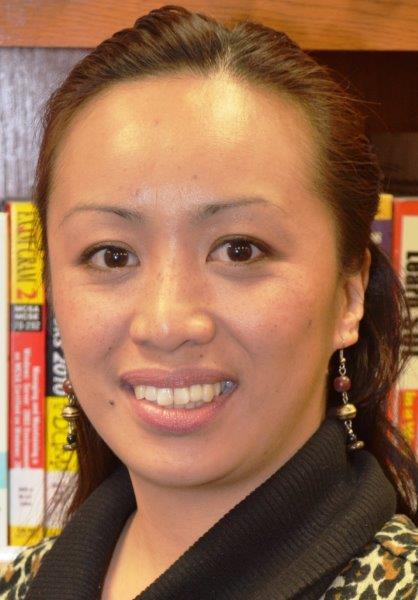 Dr. Romeline Obonan
Dean of Distance Education and Baccalaureate Programs
RObonan@westerntech.edu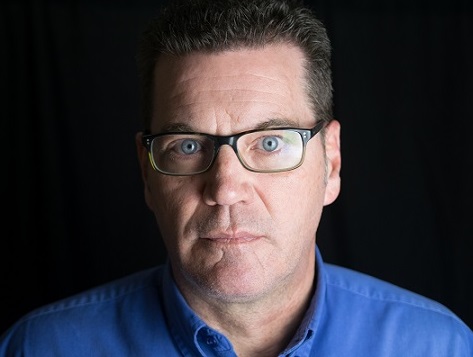 Richard Morris
Program Director - Advanced Welding Technology
rmorris@westerntech.edu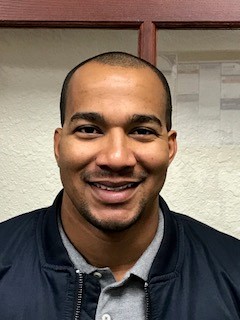 Darius Davis
General Education Coordinator
DDavis2@westerntech.edu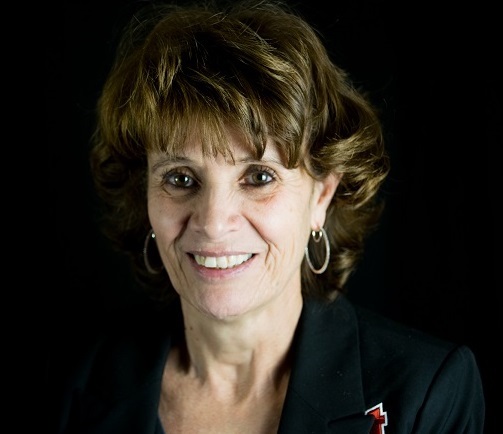 Petra York
Program Director - Medical Clinical Assistant
pyork@westerntech.edu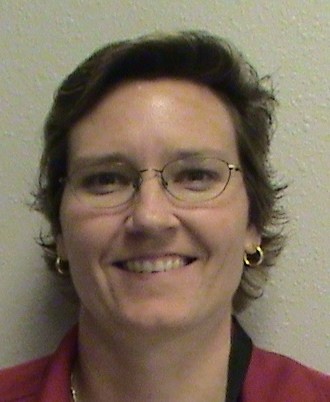 Suzanne Nolan
Program Director - Physical Therapist Assistant
snolan@westerntech.edu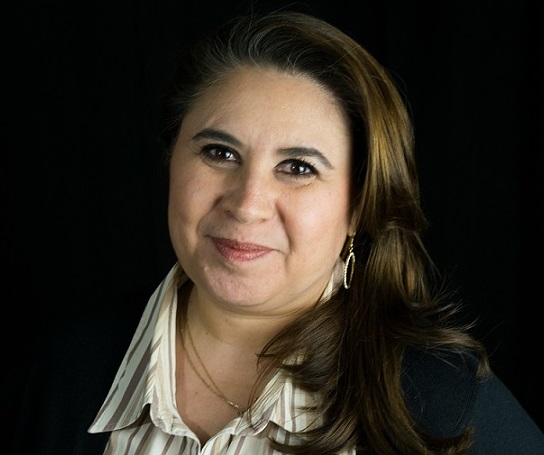 Roberta Pell
Program Director - Medical Billing and Coding
rpell@westerntech.edu