BACHELOR OF SCIENCE IN NURSING
Nurses do more than just give medicine and treat wounds; they care about patients, helping improve lives, and disease outcomes. Nursing is a vital component to the health and well being of people all around the world.
Of course, helping people is just one of the many perks of being a nurse. Here in Texas, 24 percent employment growth is projected for registered nurses through 2026 – that's even higher than the national average of 15 percent!*
If your dream is to become a nurse, Western Technical College can help make that dream a reality. Our Bachelor of Science in Nursing (BSN) degree program is a full-time, face-to-face program that takes just under 3 years to complete from start to finish.

Start Your Career Today!
Fields marked with an * are required
By submitting this form, you give express written consent for Western Technical College to contact you regarding our programs and services using email, telephone, or text. Message and data rates may apply. For more information: (888) 212-8820.
NOT YOUR AVERAGE NURSING PROGRAM
Learn from the best:  At Western Tech, your experience and success is our priority! We ensure you learn from top notch educators that can bring the Real World to the classroom! The BSN Dean of Nursing has 25 years of experience working as a Registered Nurse and 18 years of experience in nursing education and administration. Our instructors also have an extensive background working in the field. They are all dedicated to preparing you with the knowledge and skills needed for an entry level nursing position!
Consistent Schedule: Having a daily routine is important to you and we understand that. Throughout your program, your schedule will never change, keeping you on track to finishing! Our regular schedule will help you complete the Bachelor of Science in Nursing program in just 32 months. You'll learn all the necessary skills, ethics, body science, and fundamentals you will need to work in this selfless field and become a licensed nurse.
Clinicals: As you enjoy small class sizes and a 10:1 student to faculty ratio, you will also have the opportunity to practice what you've learned. Our nursing program includes clinical rotations inside local hospitals to give students valuable, Real World experiences. A faculty member will supervise you and provide you feedback while you demonstrate your ability to problem solve and critically think while practicing patient care.
Licensure Exam: Upon graduation, students are prepared to challenge the NCLEX-RN (National Council Licensure Examination-RN) exam to obtain licensure, as required by the State of Texas to practice nursing.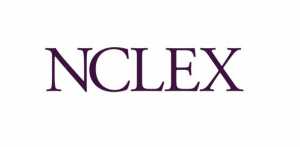 Download the Nursing Application Requirements Guide below:
CAREER OPPORTUNITIES FOR NURSES
Psychiatric Mental Health Nurse
Physician's Office Nurse
Nurse Case Manager
School Nurse
Legal Consultancy Nurse
Diabetes Management Nurse
Outpatient Care Nurse
Research Nurse
Hospitals
* *U.S. Bureau of Labor Statistics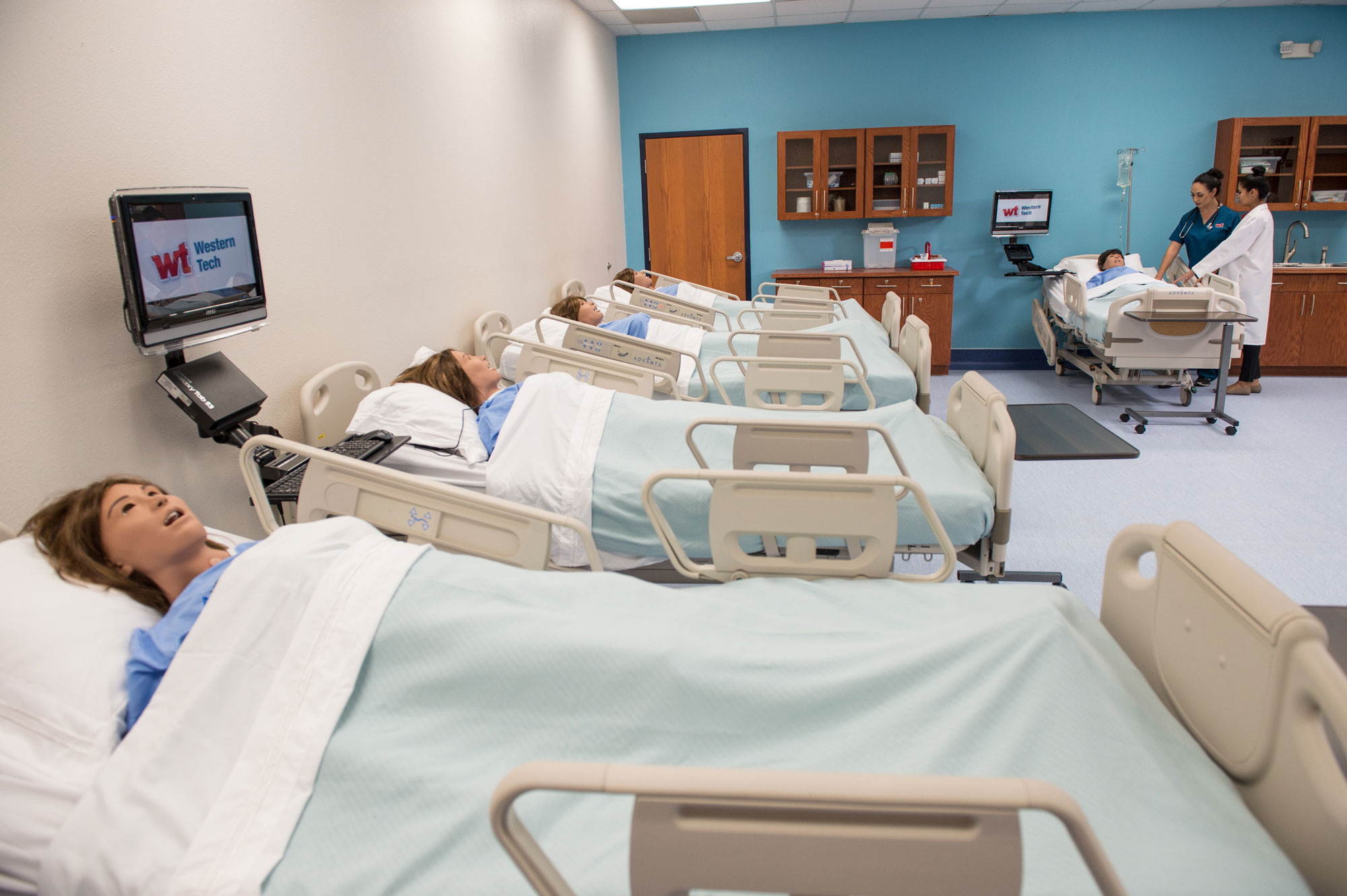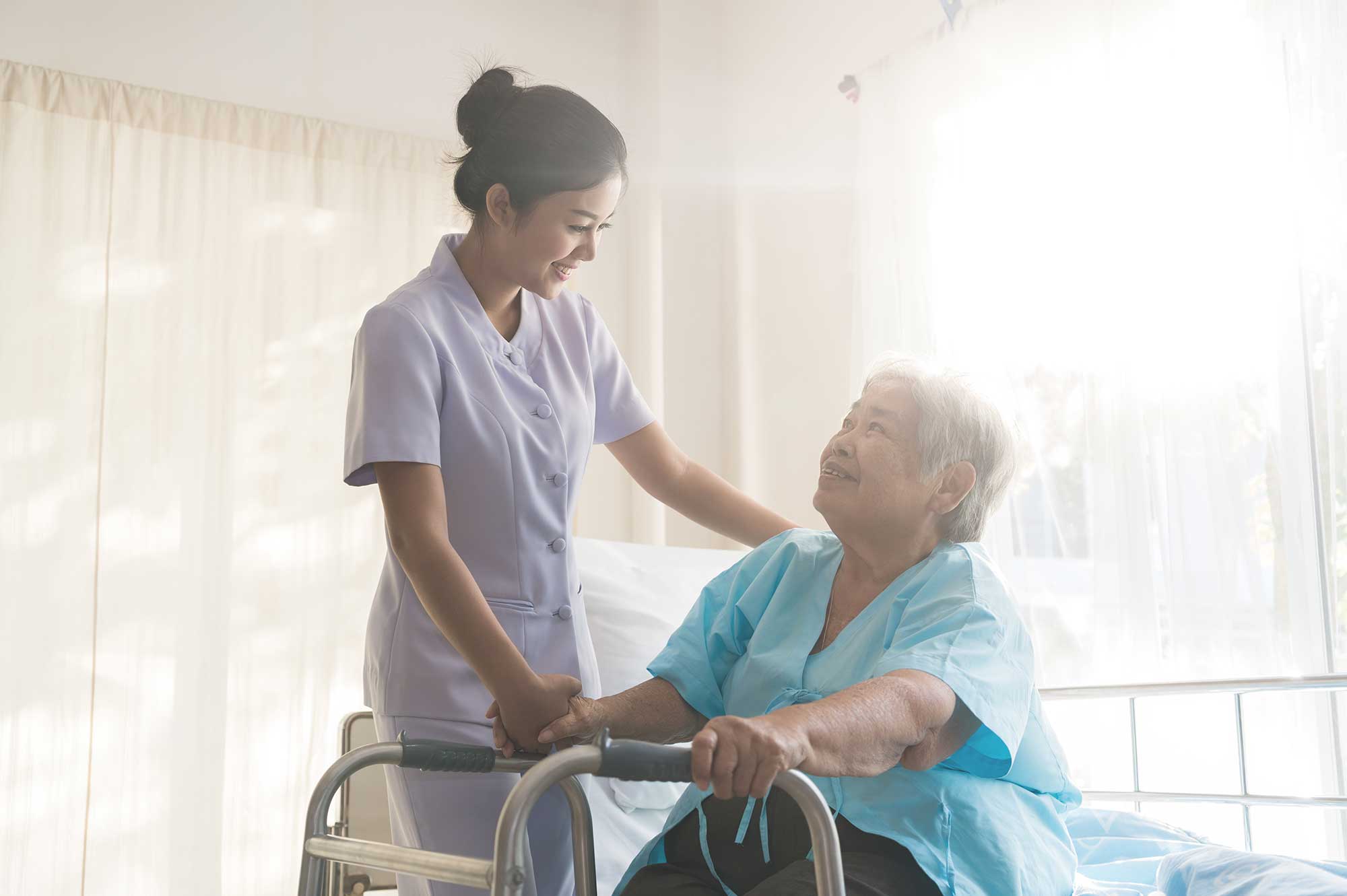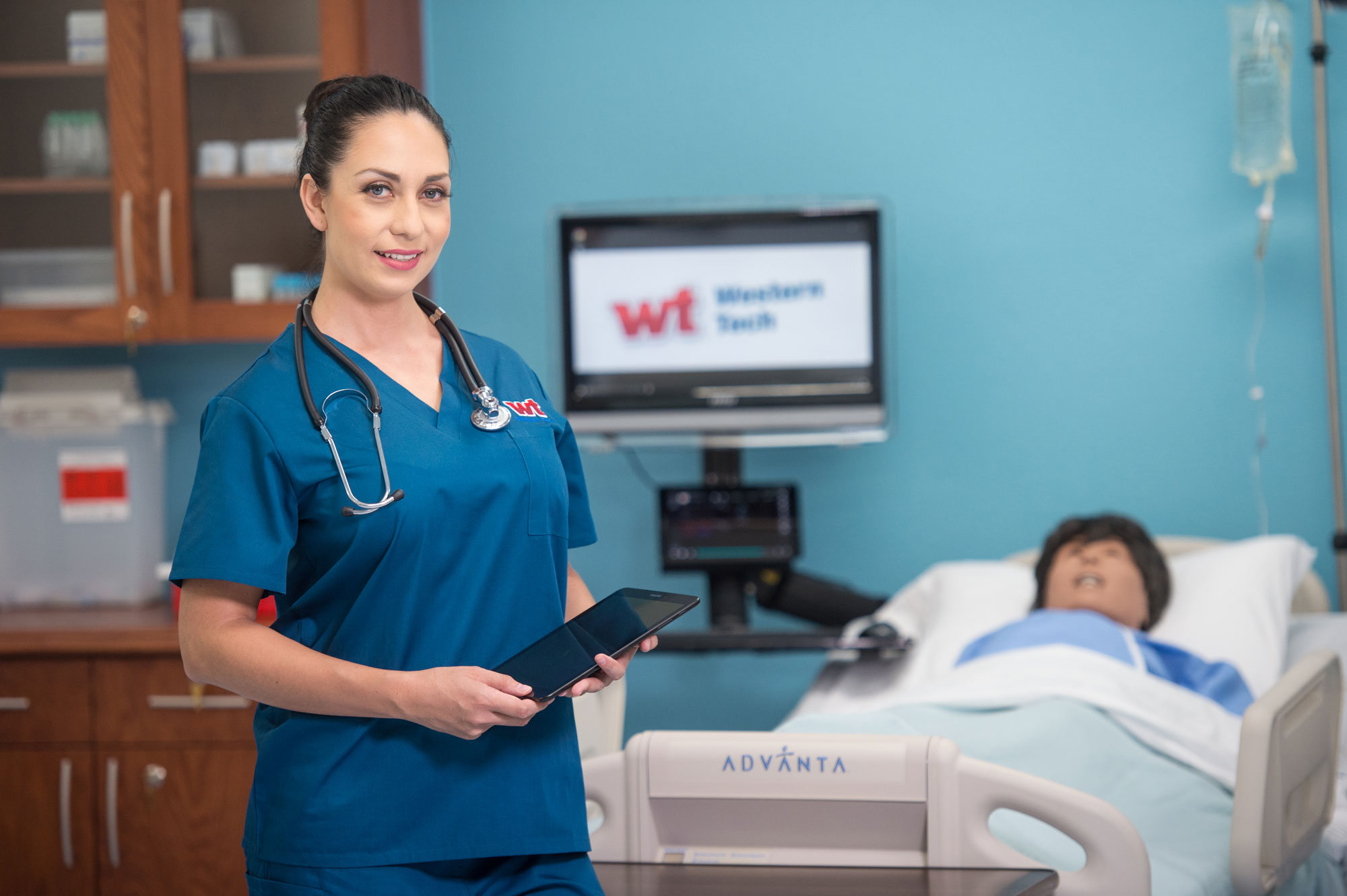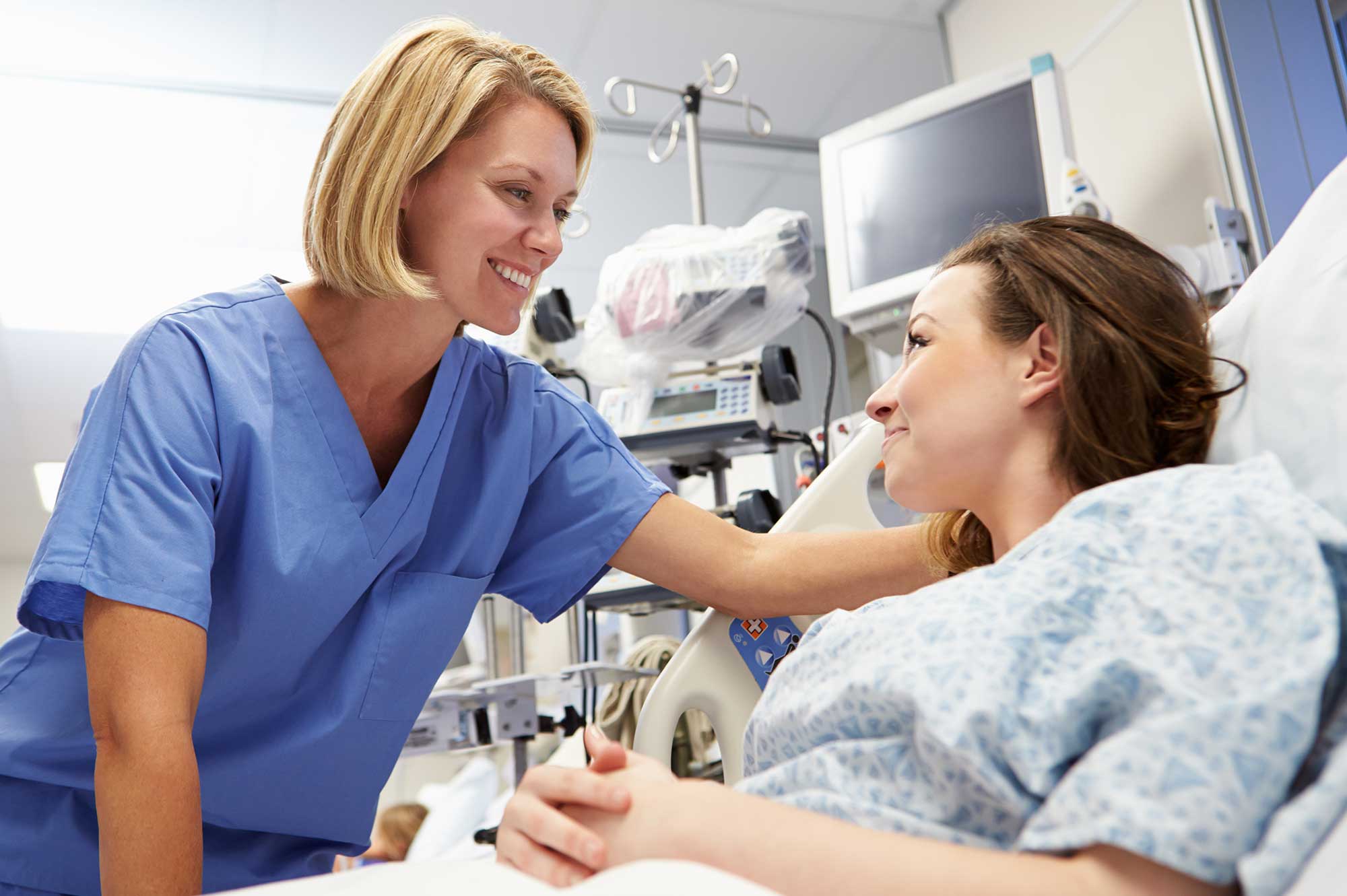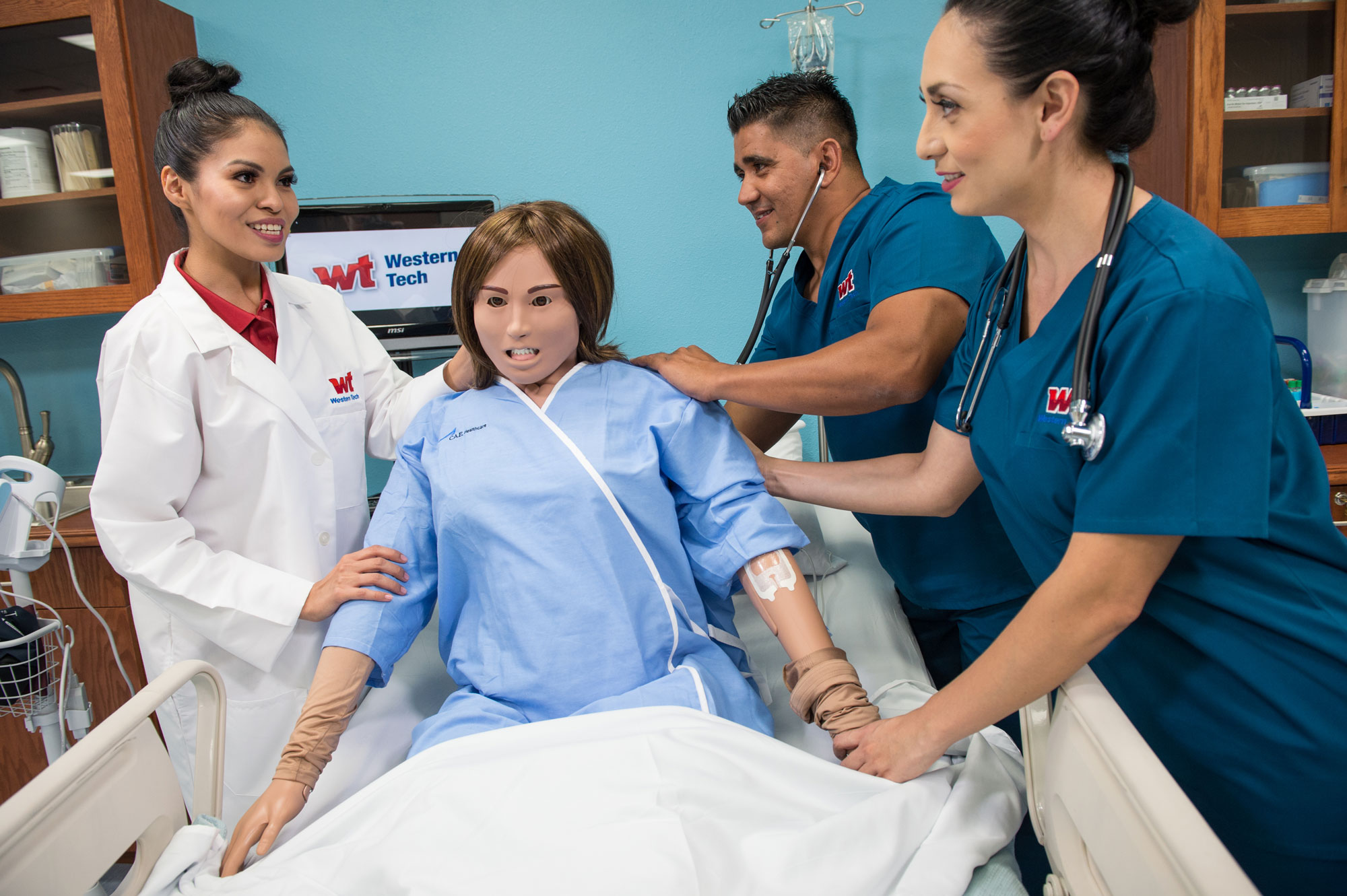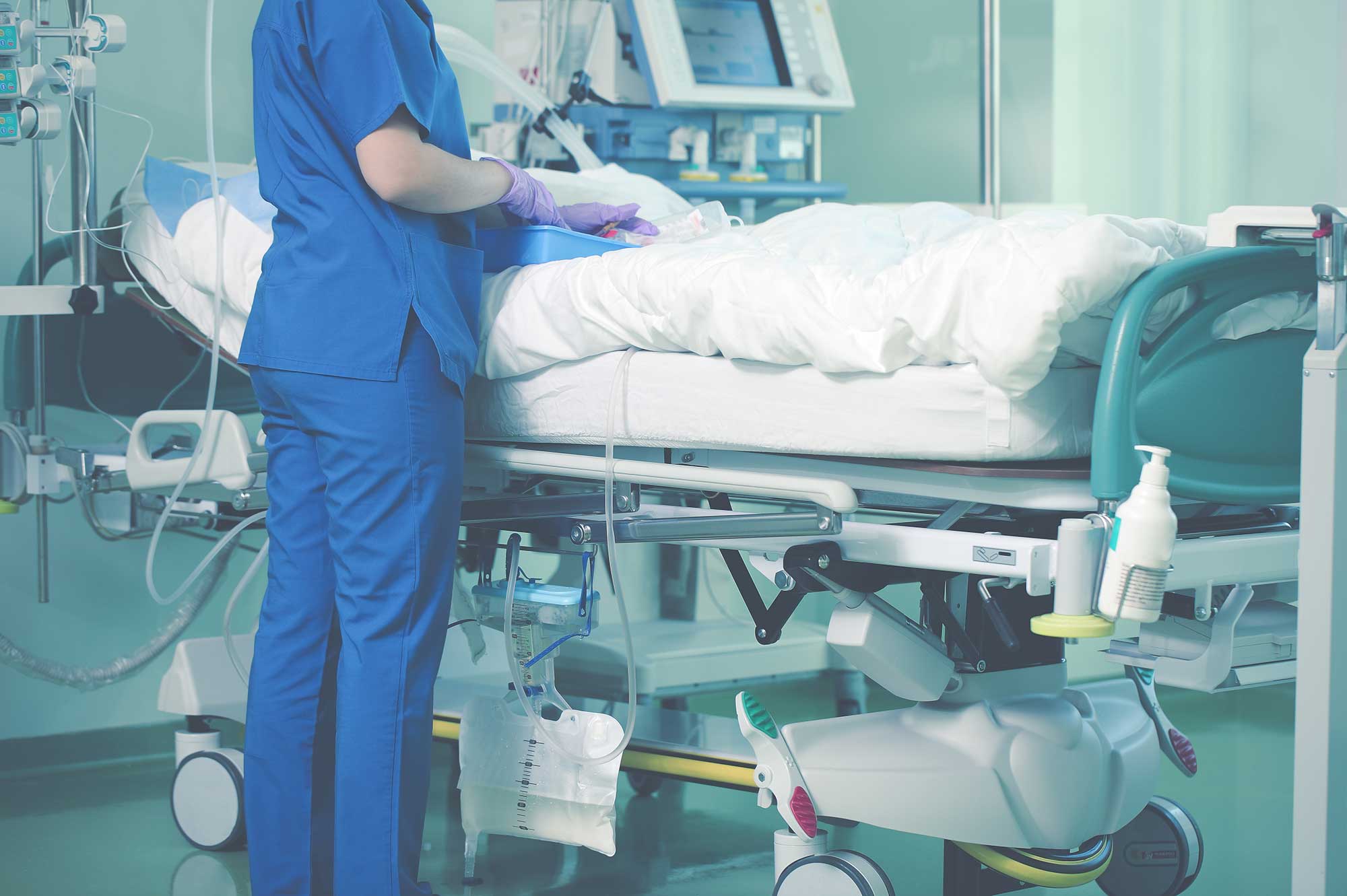 Equipped for Your Success
Dedicated classrooms for instruction
Dedicated Microbiology labs for instruction
Hospital Beds
Overbed Tables
Microscopes
Hydraulic Lifts
High Fidelity Manikins
Mobile Aneroid B/P monitors
NG Tube/ Trach Care
Male/ Female Catheterization
IV Training Arms
Dinamap Monitors
Abbot IV Infusion Pumps
Patient Service Consoles
Additional Program and Outcomes Details
Additional Program and Outcomes Details can be found on our disclosures page.