AEROSPACE AND DEFENSE TECHNOLOGY
Aerospace and Defense Technicians operate and maintain equipment used in developing, testing, producing, and sustaining new aircraft and spacecraft.
If you enjoy analyzing and testing equipment found in industrial plants, laboratories, offices, and manufacturing, then a career in Aerospace and Defense Technology can be the career for you!
Our Aerospace and Defense Technology program is hands-on, where you'll use modern equipment to learn how to build and maintain test facilities for aircraft systems; Be prepared to meet with aerospace engineers and discuss details and implications of test procedures, operate and calibrate computer systems, record data….and much more!

Start Your Career Today!
Fields marked with an * are required
By submitting this form, you give express written consent for Western Technical College to contact you regarding our programs and services using email, telephone, or text. Message and data rates may apply. For more information: (888) 212-8820.
THE SKY IS NOT THE LIMIT WITH A DEGREE IN AEROSPACE AND DEFENSE TECHNOLOGY
Flexible Schedules: We know life can be hectic and that is why we offer three flexible schedules to choose from. Attend classes around what works best for you and choose from day, afternoon or evening classes. You can complete your Associate of Applied Science in Aerospace and Defense Technology in as little as 23 months!
Internship Opportunities: Before you graduate from the Aerospace and Defense Technology program, the time will come for you to put the skills you learned in the classroom and apply them in a Real World setting! As an Intern, you will have the opportunity to work hands on in a professional environment, network with other professionals in your field, explore different careers, and build your resume. You will have a dedicated Internship Coordinator that will personally work with you and many of our industry partners to provide you the exposure and experience you need to get ready for the Real World.
Download the Aerospace and Defense Technology Application and Requirements below:
Certifications: After completing your Aerospace and Defense courses, you will be fully prepared to test for these professional certifications:
ISCET Associate Certified Electronics Technician
ETA Associate Certified Electronics Technician
ISCET Communications Journeyman
FOA Fiber Optic Association
IPC Soldering Certification
IPC Wire Harness Certification
OSHA certification
CAREER OPPORTUNITES FOR AEROSPACE AND DEFENSE TECHNOLOGY
Aerospace Products and Parts Manufacturing Technician
Test Technician
Repair Technician
Bench Technician
Quality Technician
Fiber-Optic Technician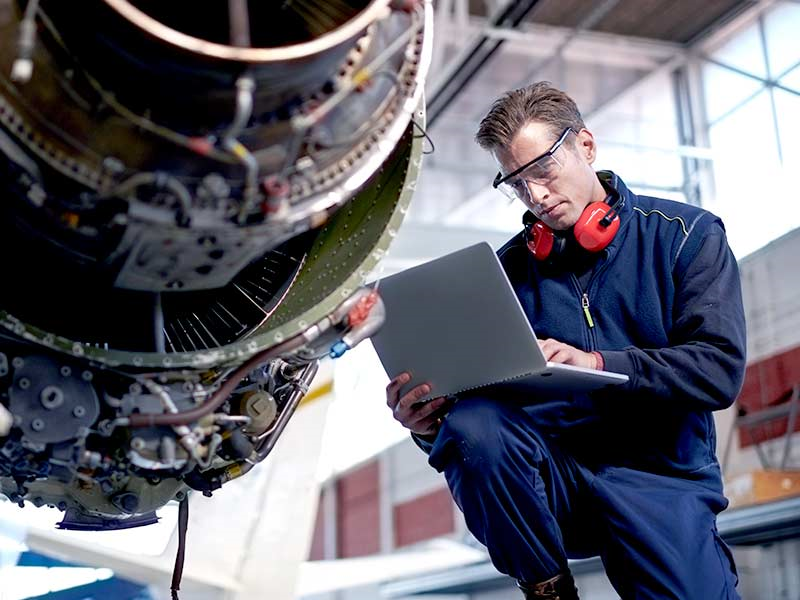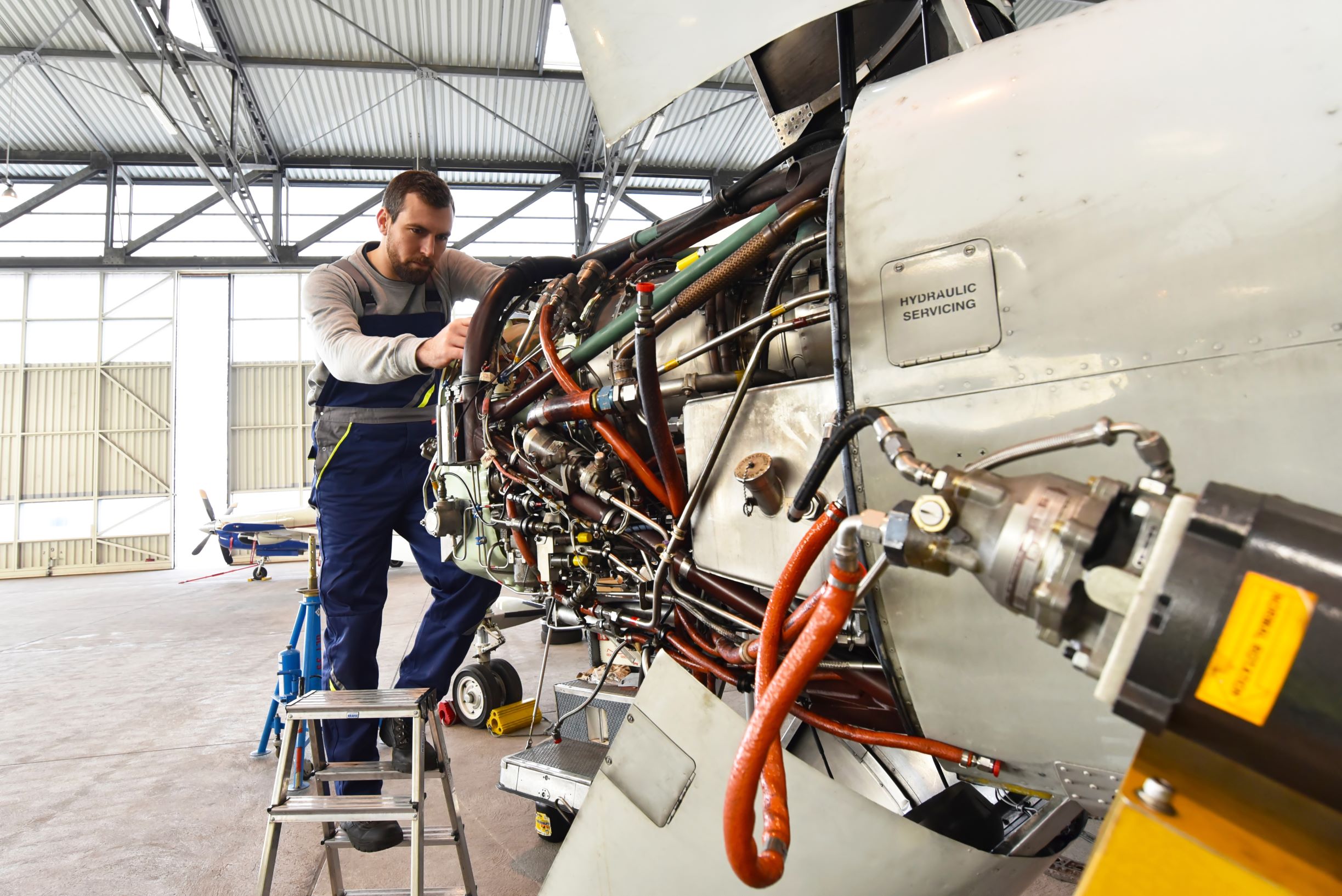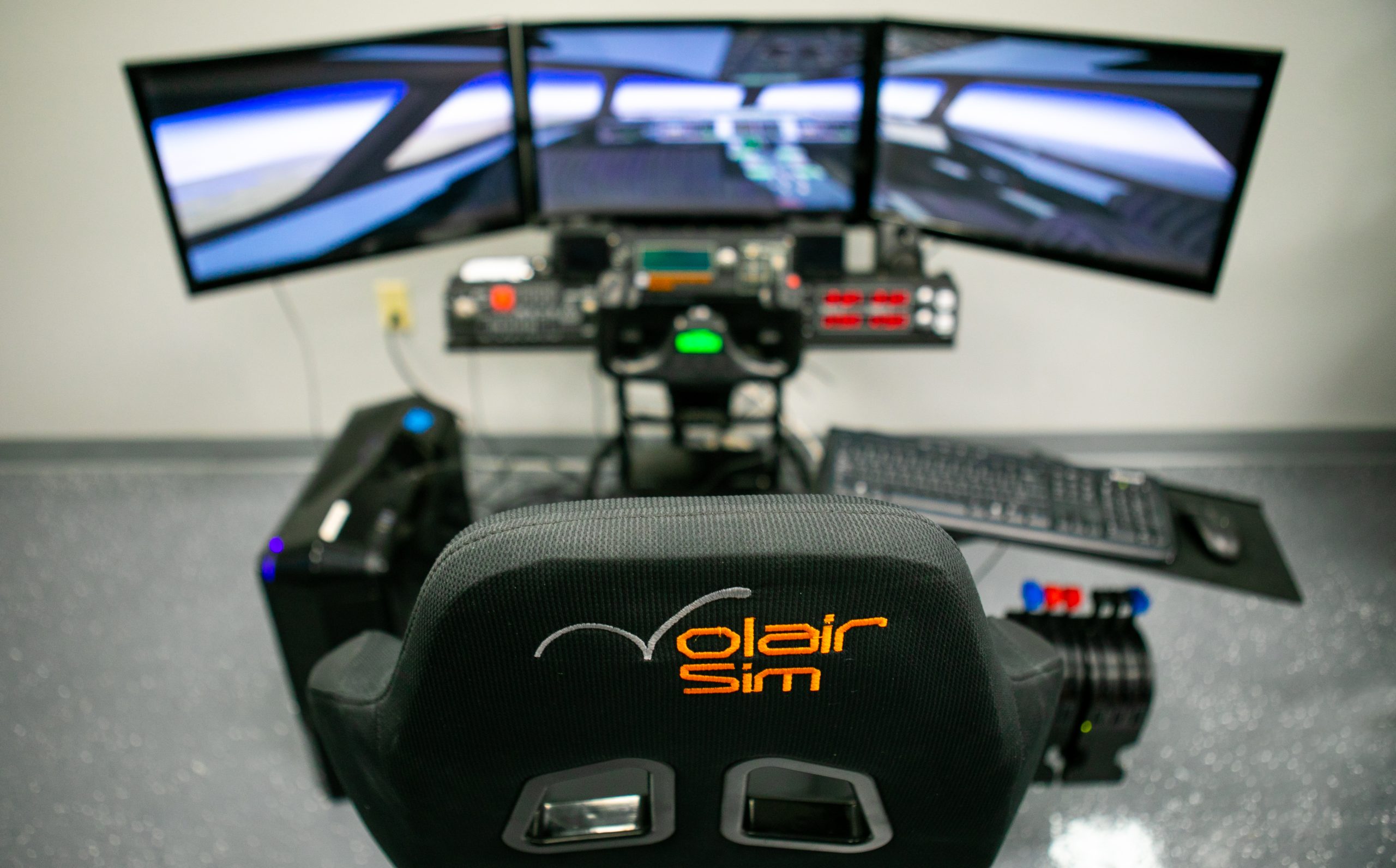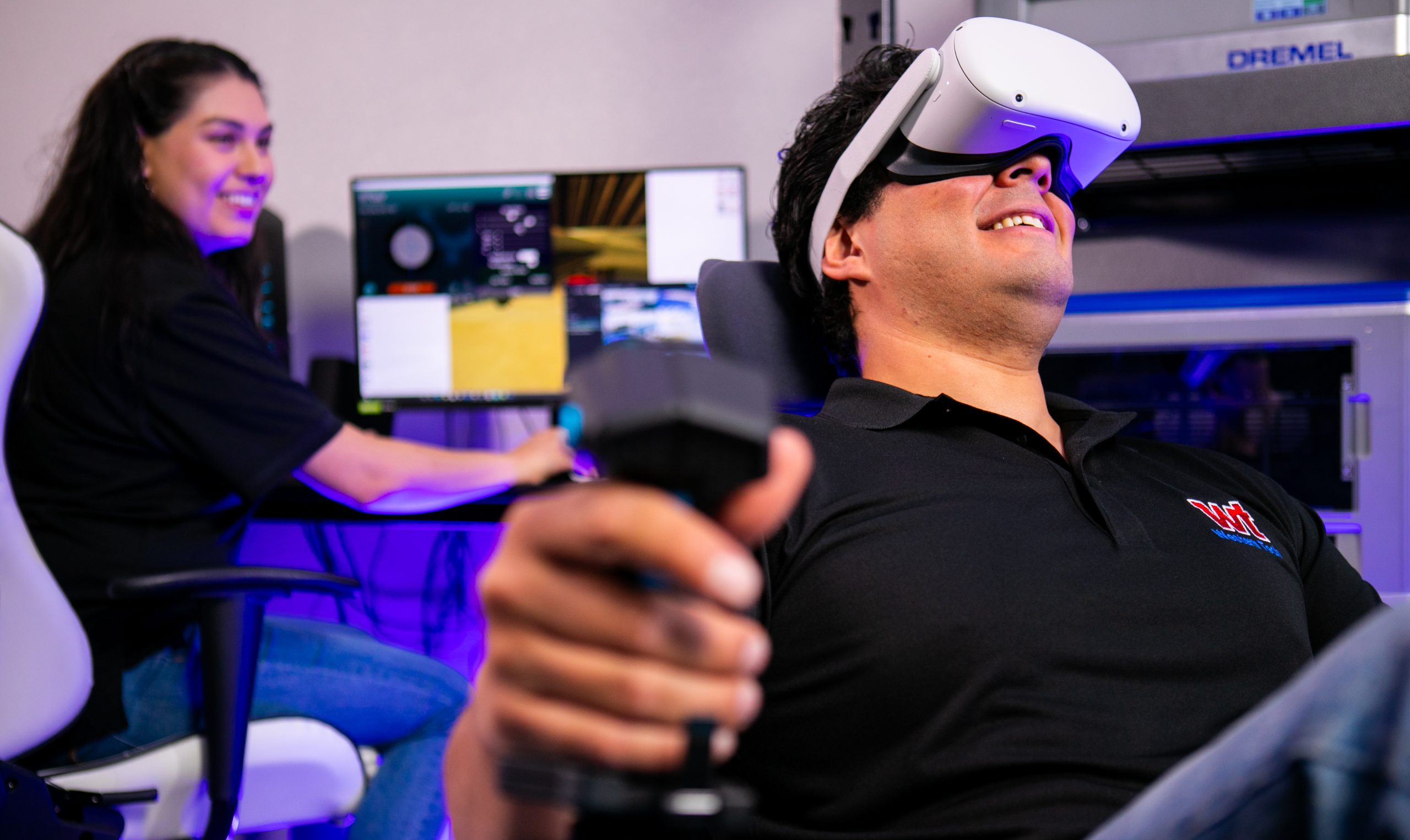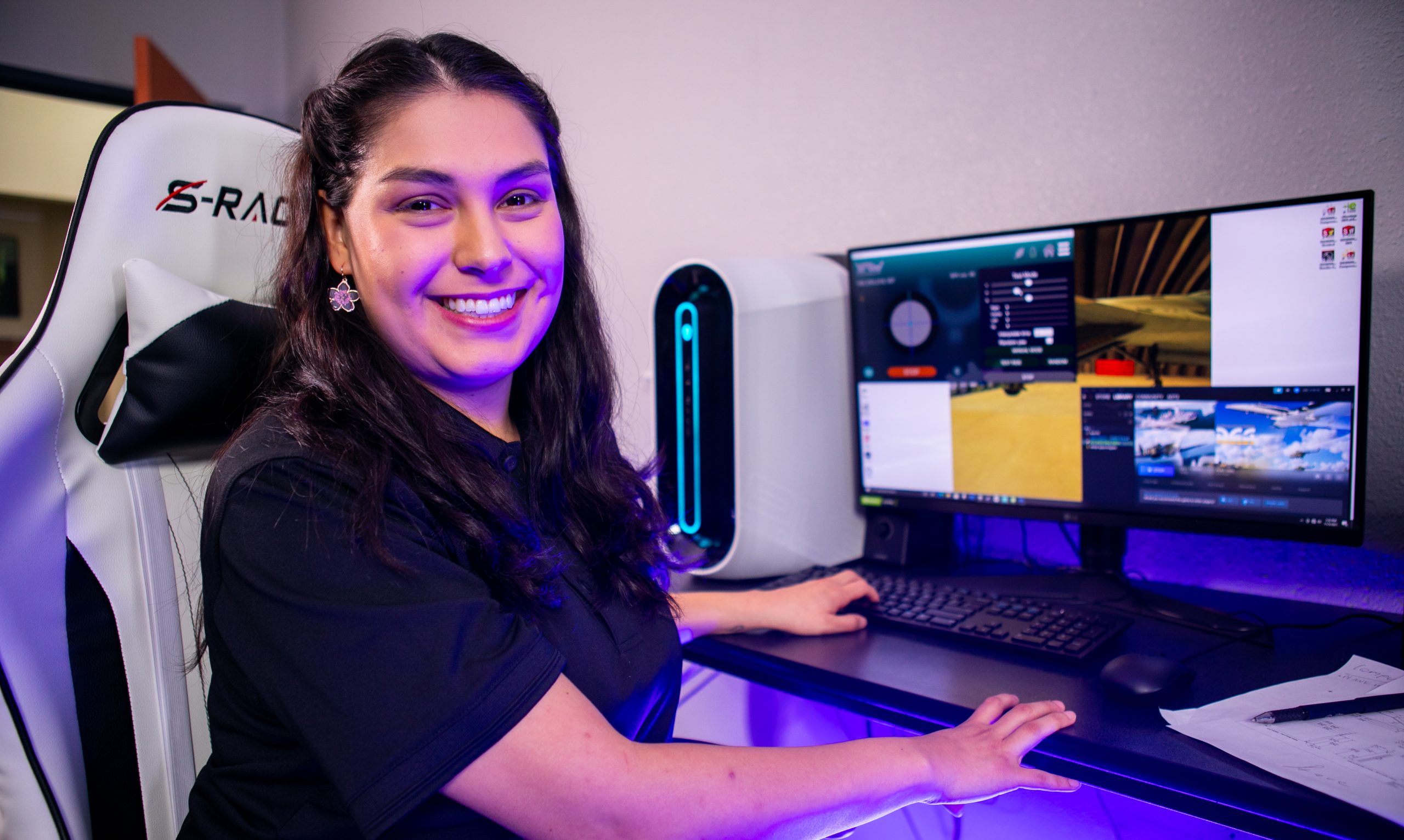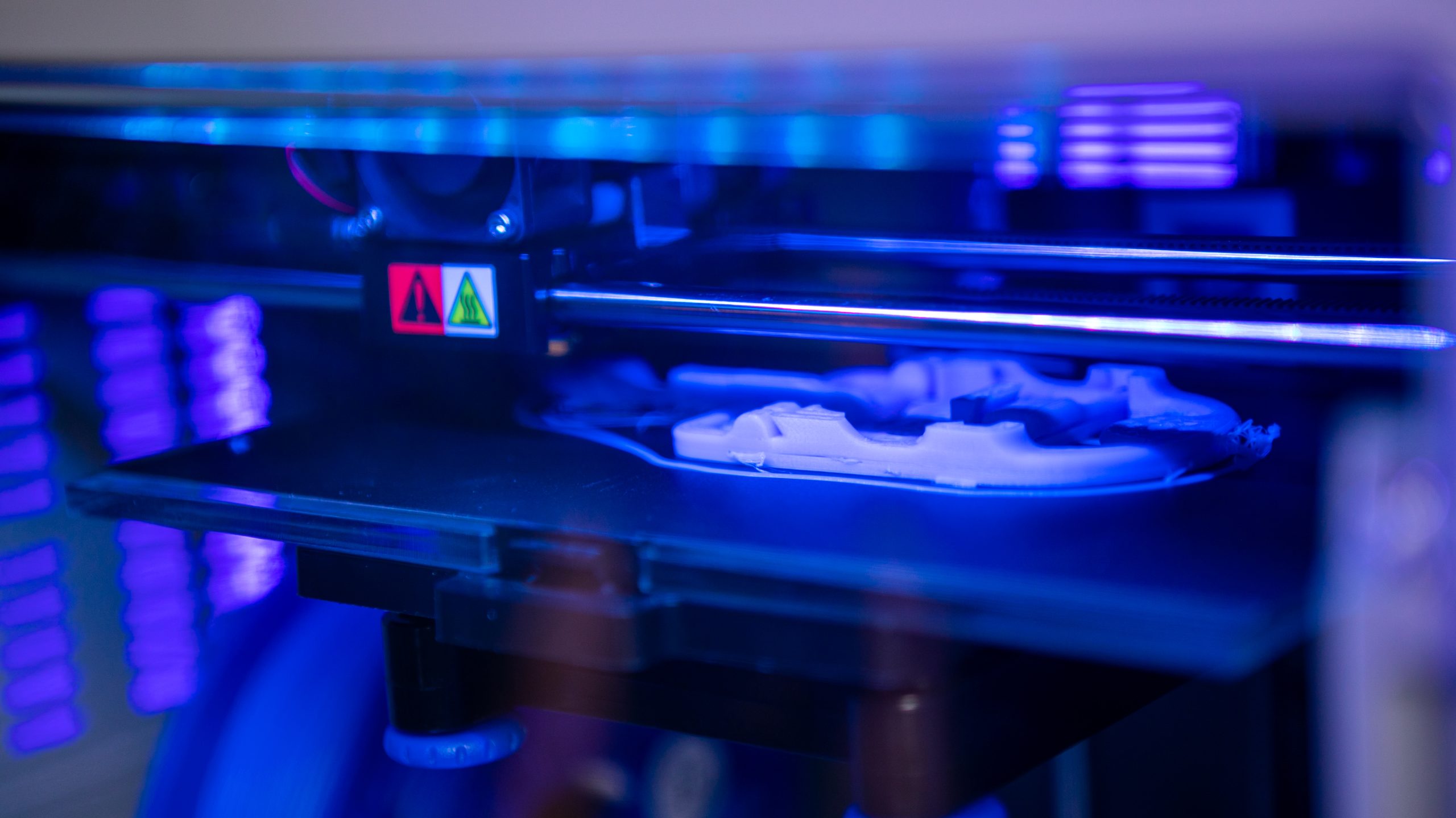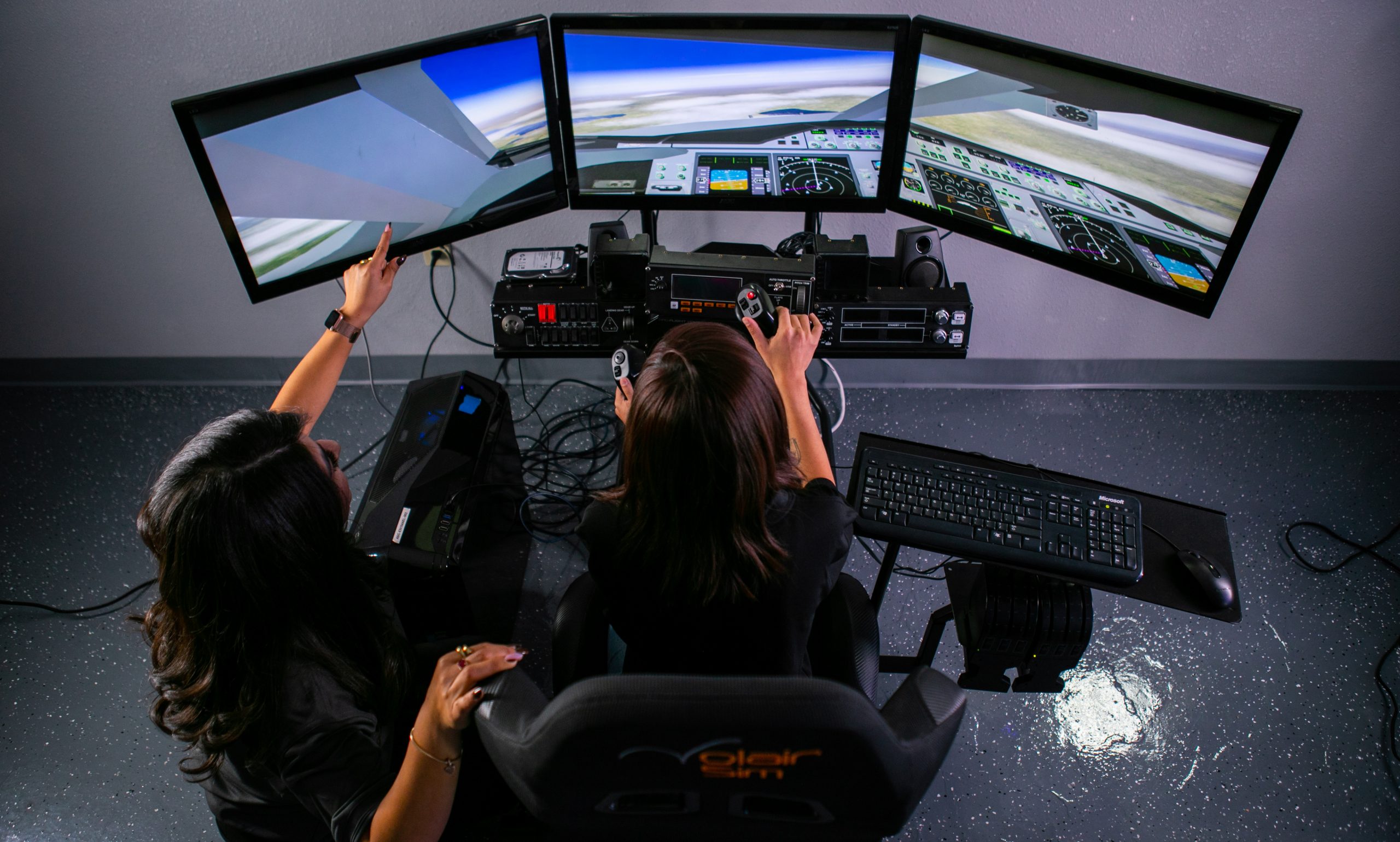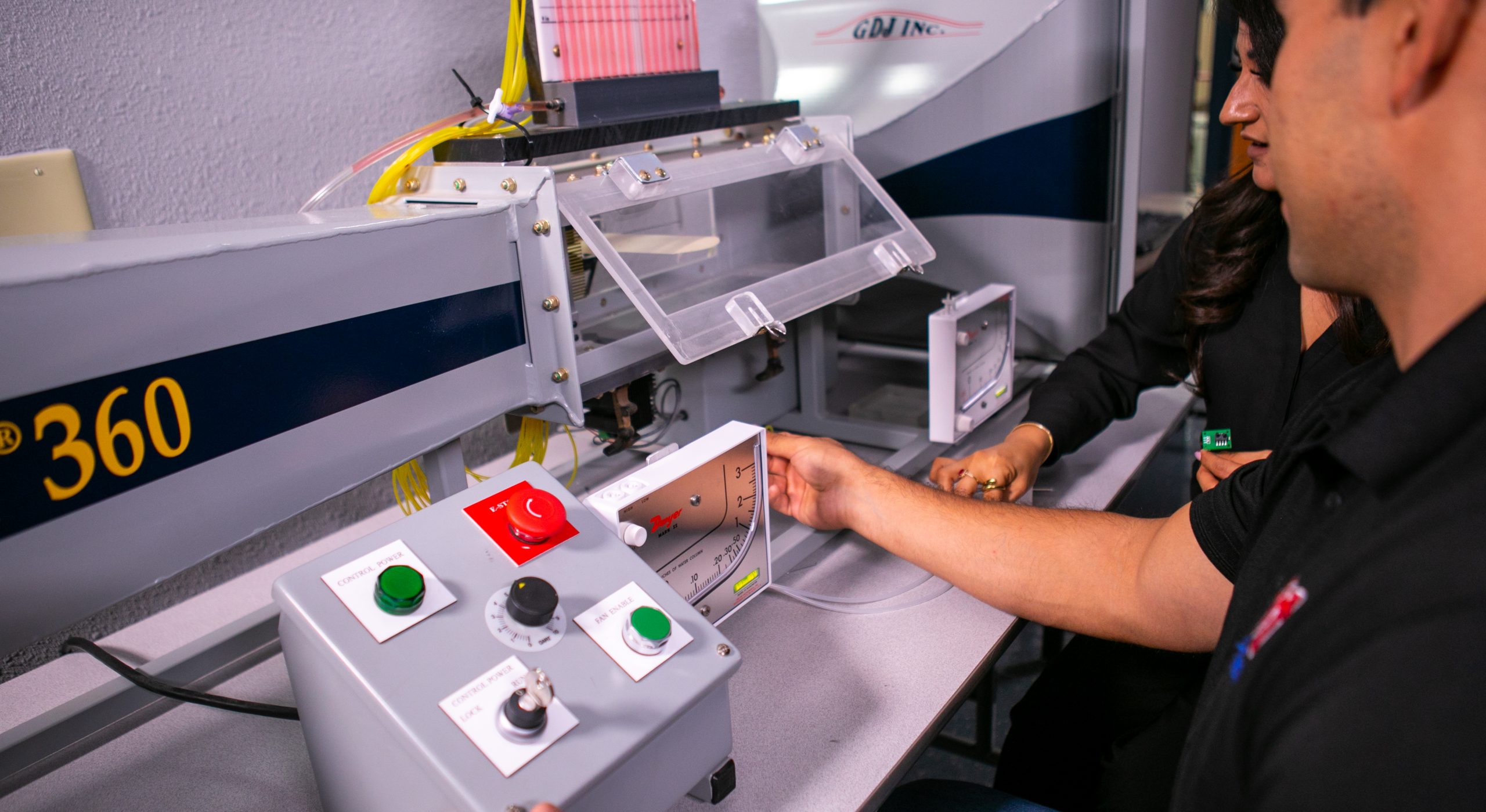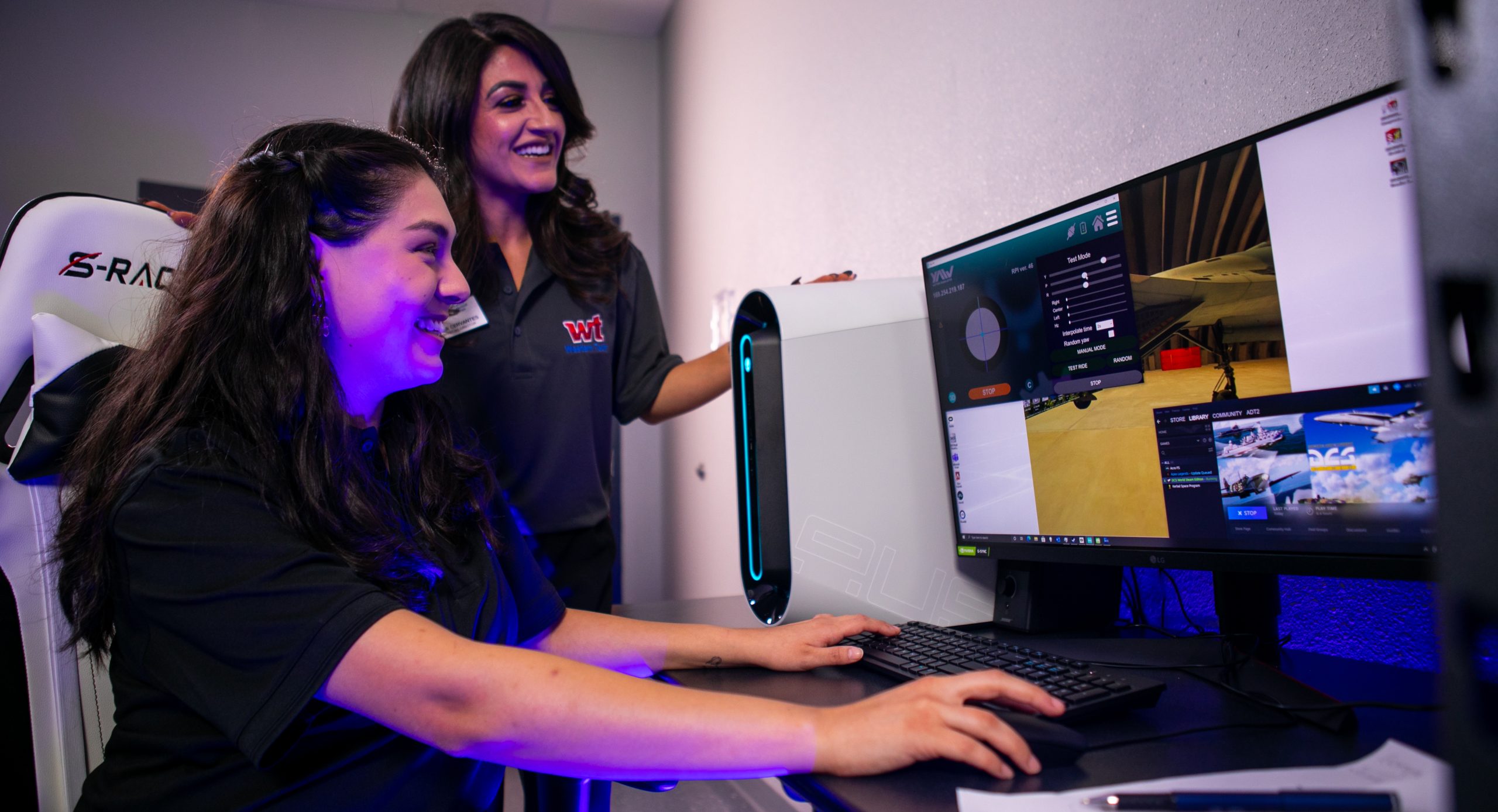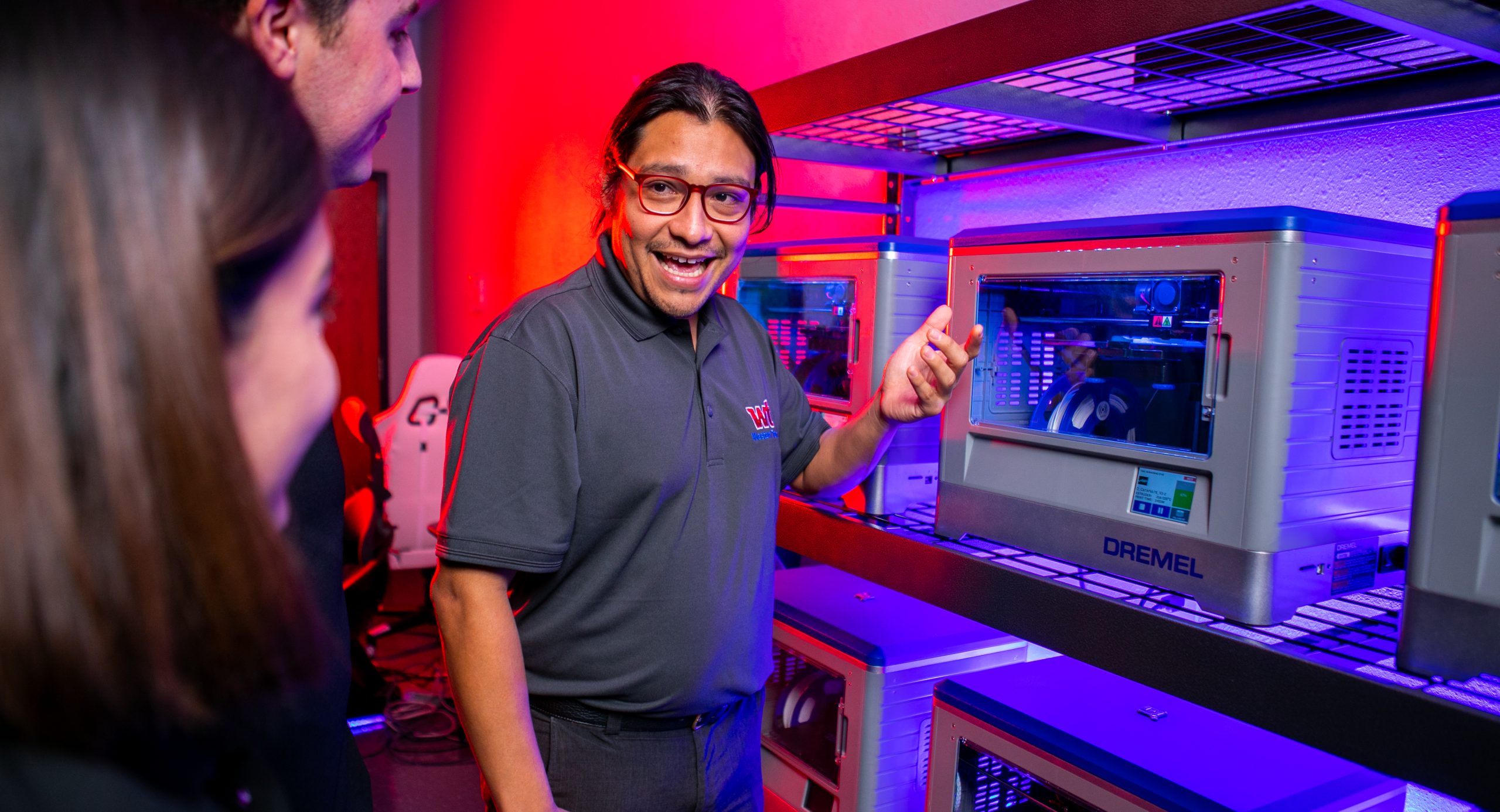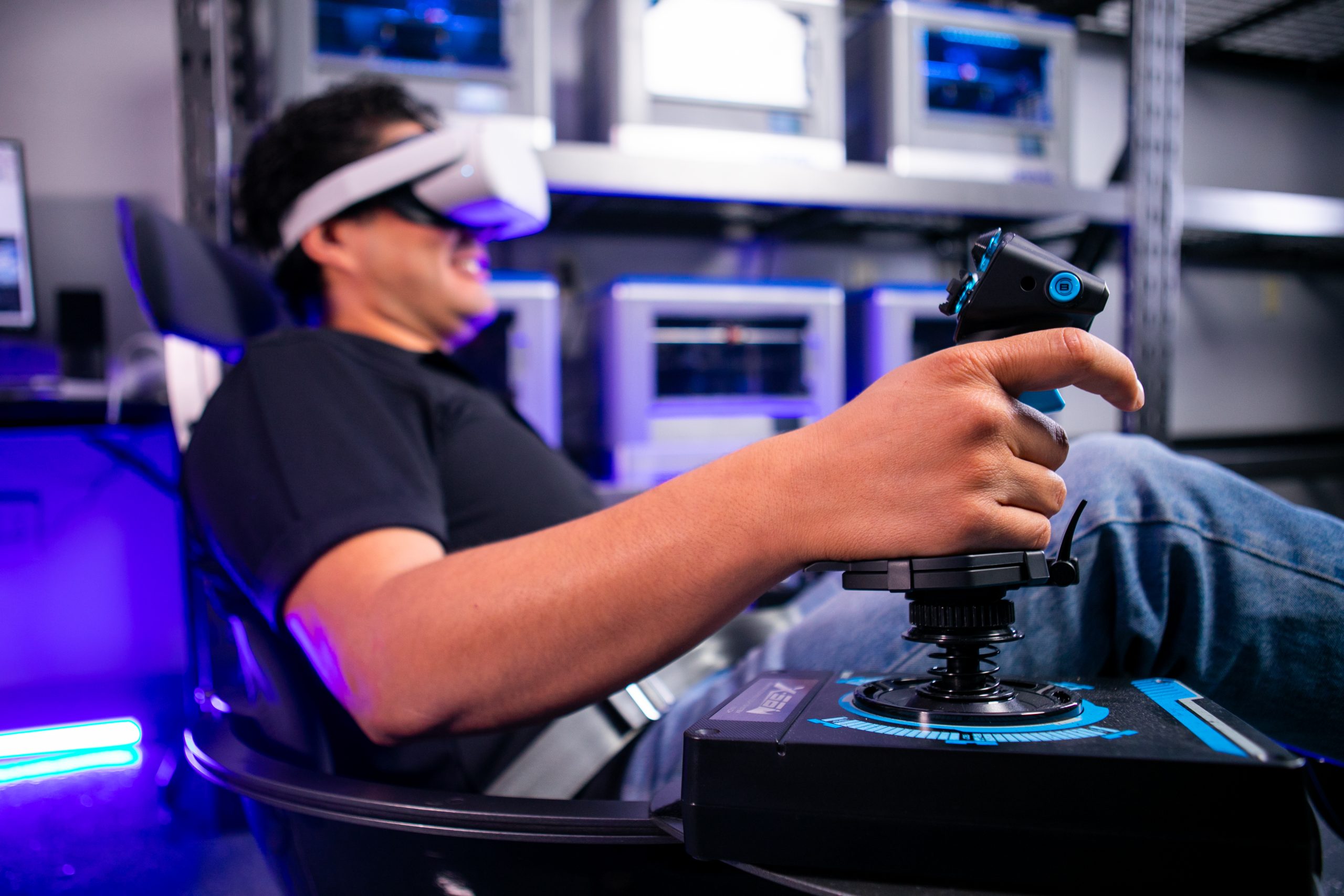 Additional Program and Outcomes Details
Additional Program and Outcomes Details can be found on our disclosures page.