Car people know … there's nothing better than a day spent under the hood, getting dirty and finding and fixing problems.
Being able to work with engines and the love for vehicles is only part of the reward of becoming an automotive technician. Auto technicians will always be in demand despite of slumps in the economy because vehicles will always need to be maintained. In addition to working in a field you love, auto technicians gain a wide range of knowledge and experience and have great opportunities to work for major corporations or one day, become self-reliant.
Whether you've always loved cars or are just now discovering your passion, Western Technical College's ASE Master Level Accredited Automotive Technology program can get you behind the wheel of this fun and fast-paced career field.

Virtual Appointments Available
Fields marked with an * are required
By submitting this form, you give express written consent for Western Technical College to contact you regarding our programs and services using email, telephone, or text. Message and data rates may apply. For more information: 1-800-225-5984 or 1-866-297-6127.
PUT YOUR CAREER IN OVERDRIVE!
Learn From the Best: Western Tech's Automotive Technology program is more than just an auto mechanic school it is one of the few private career schools in the nation to offer an Automotive Technician program that is Master Level Accredited by the ASE Education Foundation, a division of the National Institute for Automotive Service Excellence (ASE).

.
Certifications: Our training prepares students in the 8 ASE areas. Upon graduation, students will have the opportunity to take 10 entry level ASE certifications and the G1 Professional Level ASE Certification. The 8 ASE subject areas are:
A1-Engine Repair    (2) A2-Automatic Transmissions/Transaxles
A3-Manual Drive Train and Axles
A4- Suspension and Steering
A5-Brake System
A6-Electrical/Electronic Systems
A7-Heating and Air Conditioning
A8-Engine Performance
Flexible Schedules: We know life can be hectic and that is why we offer three flexible schedules to choose from. Attend classes around what works best for you.  Choose from day, afternoon or evening classes and complete your training in just 19 months!
Fast Track Program: Our Fast-Track program is driving futures forward…faster!  Receive all the training and opportunities as our 19 month program in 1/2 of the time!  You will be graduating before you know it, allowing you to start working and doing what you love in as little as 13.5 months! Ask us how!
Hybrid Program: Our Automotive Technology program is a hybrid program that combines the elements of traditional face to face learning with the flexibility of online learning. 80% of your training will be in the classroom and shop and the other 20% will be online. You're virtually getting the best of both worlds!
Customize Your Training: The Automotive Technology degree programs include elective classes based on your particular area of interest. Choose training courses that cover Diesel powered cars and trucks rated at one ton or less (Light Duty Diesel) or rev up your training and learn how to enhance the performance of a vehicle by taking courses in Performance Tuning. You're the driver in this seat!
Light Duty Diesel: Calling all gearheads! In these elective courses, you'll learn how to modify and accessorize a light-duty diesel-powered vehicle.
Performance Tuning: Learn to work with sophisticated electronic computer control systems to produce excellent power and response while maintaining optimum gas mileage and emissions.
Direct Factory Training: Training leads to future leaders, better working conditions and business growth. That is why Western Tech has partnered up with some of the largest manufactures in the automotive industry and has incorporated some of the training that has been developed directly from the factory. What does this mean to you? It means you have options when you graduate! We're driving futures forward and proud to incorporate the following modules into our program!
NEW FORD TECH |AUTOMOTIVE CAREER EXPLORATION (ACE) PROGRAM
The New Ford Tech | ACE (Automotive Career Exploration) Program is in all 50 states across the United States and is designed to help students explore automotive careers. Students will have access to an online portal that allows them to take up to 80 Ford service specific training modules in various topics. These courses are the same curriculum that certified Ford/Lincoln technicians receive. This program is a partnership between Ford Motor Company, Ford/Lincoln dealerships, and schools like Western Tech!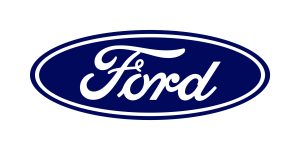 MOPAR CAP LOCAL SCHOOL TRAINING
Put your education into overdrive with Mopar Cap Local Training! Western Tech's Automotive Technology program offers original equipment manufacturer (OEM) training for Stellantis . Our online modules will set you apart from other applicants in the industry and provide you with an opportunity to begin working at any Stellantis dealership across the country as a Level 2 Technician.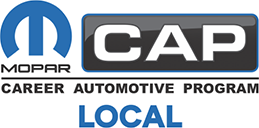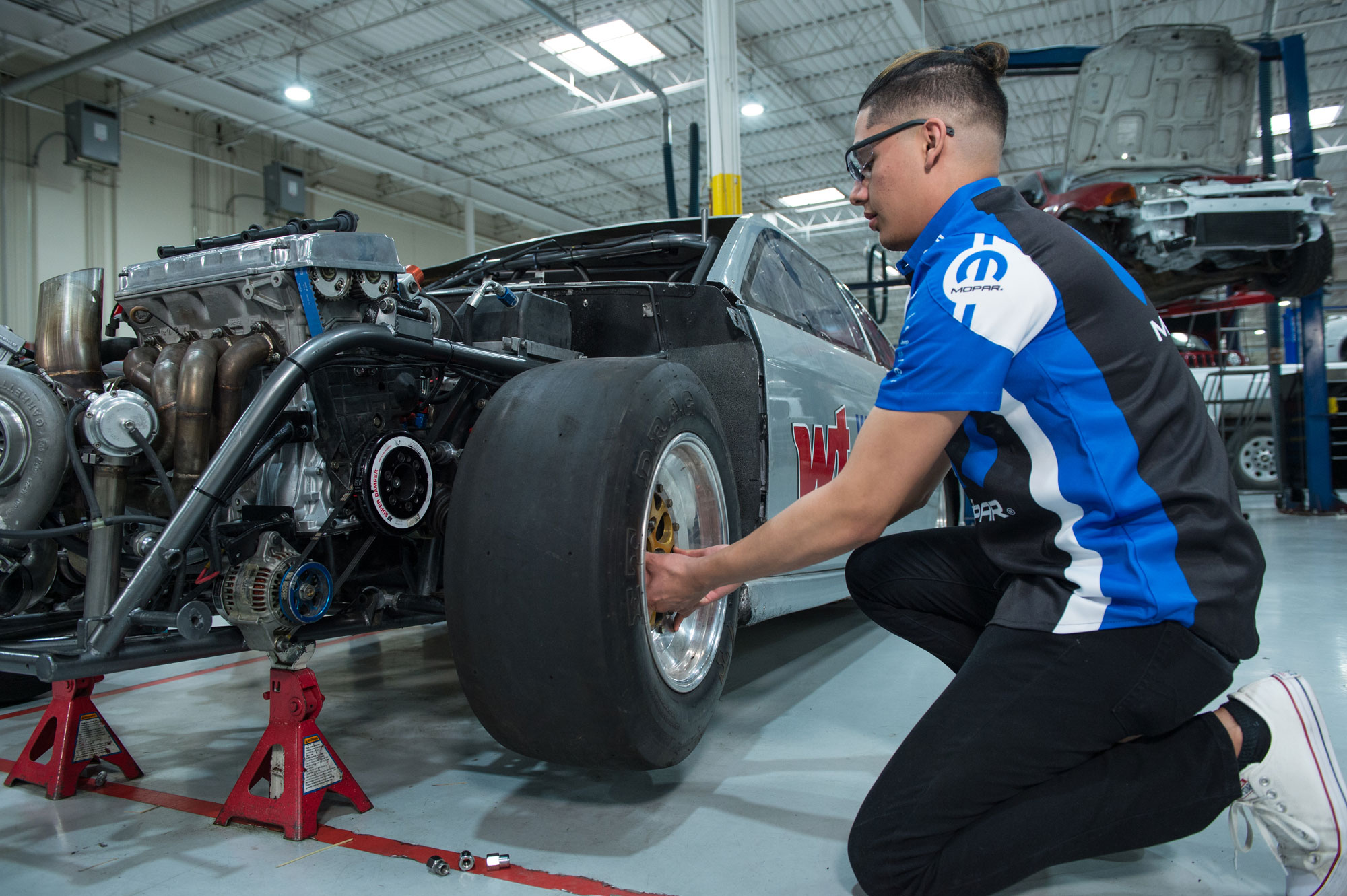 TOYOTA'S TECHNICIAN EDUCATION COLLEGE SUPPORT (TECS) PROGRAM
Western Tech's one of kind Automotive Technology program is NOW participating in Toyota's Technician Education College Support (TECS) program. This nationwide recognized program will offer the students in our auto program a chance to become a Toyota Maintenance Level Certified Technician. 
Not only will you receive this recognition once you graduate, throughout the program, you will also train and have access to Toyota's Technical Information System (TIS), their Technician eLearning courses, and have opportunities of employment at local dealerships.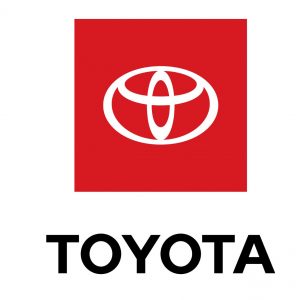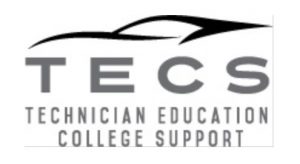 Internship Opportunities: Before you graduate from the Automotive Technology program, the time will come for you to put the skills you learned in the classroom and apply them in a Real World setting! As an Intern, you will have the opportunity to work hands on in a professional environment, network with other professionals in your field, explore different careers, and build your resume. You will have a dedicated Internship Coordinator that will personally work with you and many of our industry partners to provide you the exposure and experience you need to get ready for the Real World.
With hard work comes rewards,  that's why selected "High Performing" students have the opportunity to complete their internship with Elite Top Fuel Racing teams such as AB Motorsports with Antron Brown and Bob Tasca at Tasca Racing.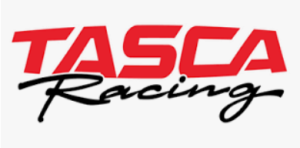 Quality Tools: Western Tech takes great pride in the quality of the equipment being used. We partner up with a top leading tool distributor. Upon successful completion of all graduation requirements, as you head out into the Real World to complete your internship, you will receive a fully equipped MATCO Toolbox for you to keep.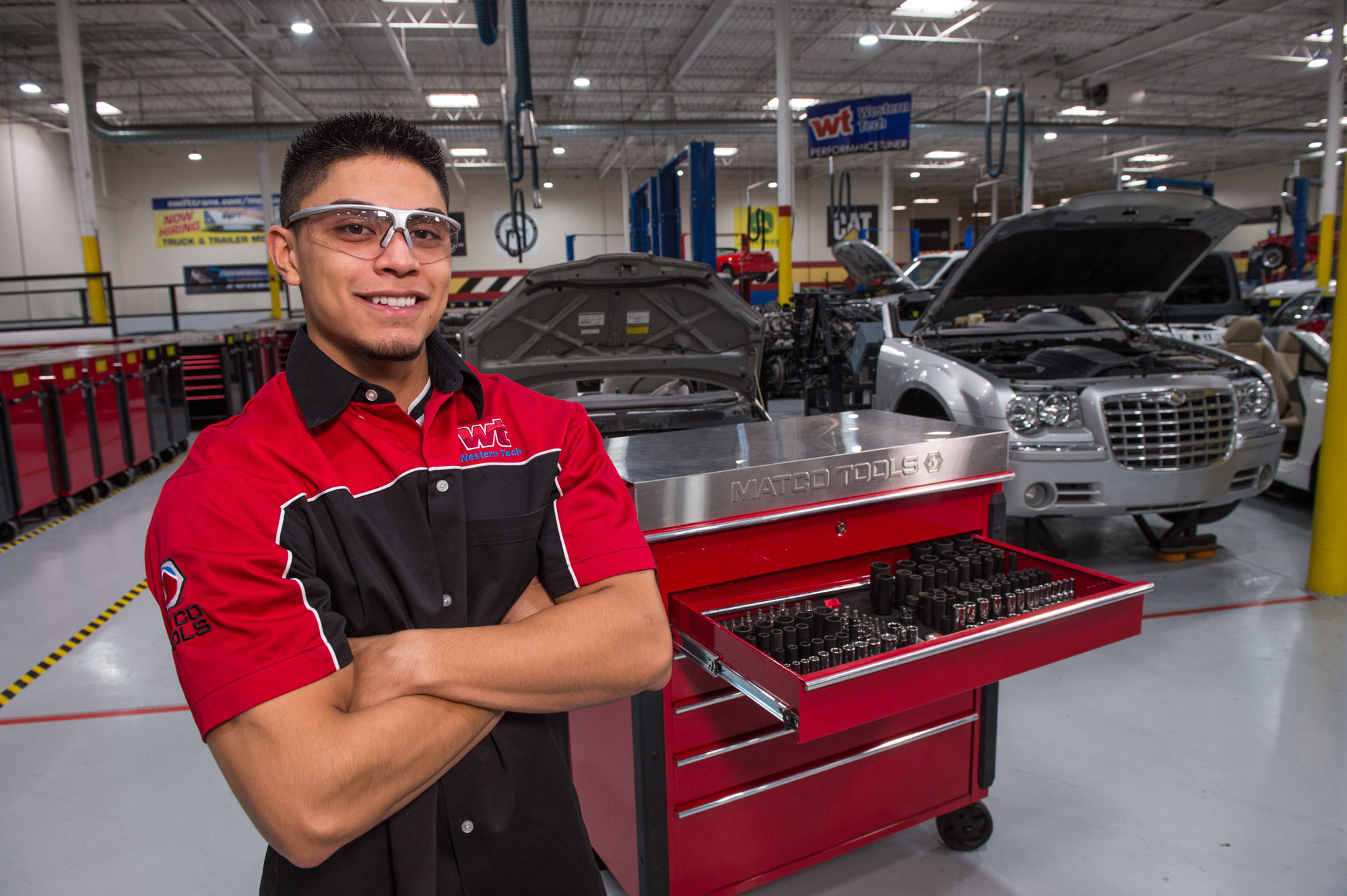 Industry Partners
PROUD SUPPORTERS OF NHRA's YOUTH AND EDUCATION PROGRAM (YES)
Western Tech is proud to partner with National Hot Rod Association (NHRA) and be part of their Youth and Education Services (YES) Program (YES). This one-of-a-kind program opens the door for the next generation of technicians and performance enthusiasts through S.T.E.M. (Science, Technology, Engineering, and Math) education, which is what our College is all about. Allowing you to explore a variety of available technical training programs that will prepare you for one of the many rewarding career opportunities available to Western Tech Graduates in motorsports, transportation, and other related industries.

CAREER OPPORTUNITIES FOR AUTOMOTIVE TECHNICIANS
Automotive Technician
Diagnostician
Service Writer
Transmission Specialist
Gas Engine Specialist
Lube Technician
Auto Mechanic
Brake & Wheel Alignment Specialist
Air Conditioning Technician
Light Duty Diesel Technician
Light Duty Engine Technician
Engine Builder
Automotive Tuner
Dyno Operator
Import Specialist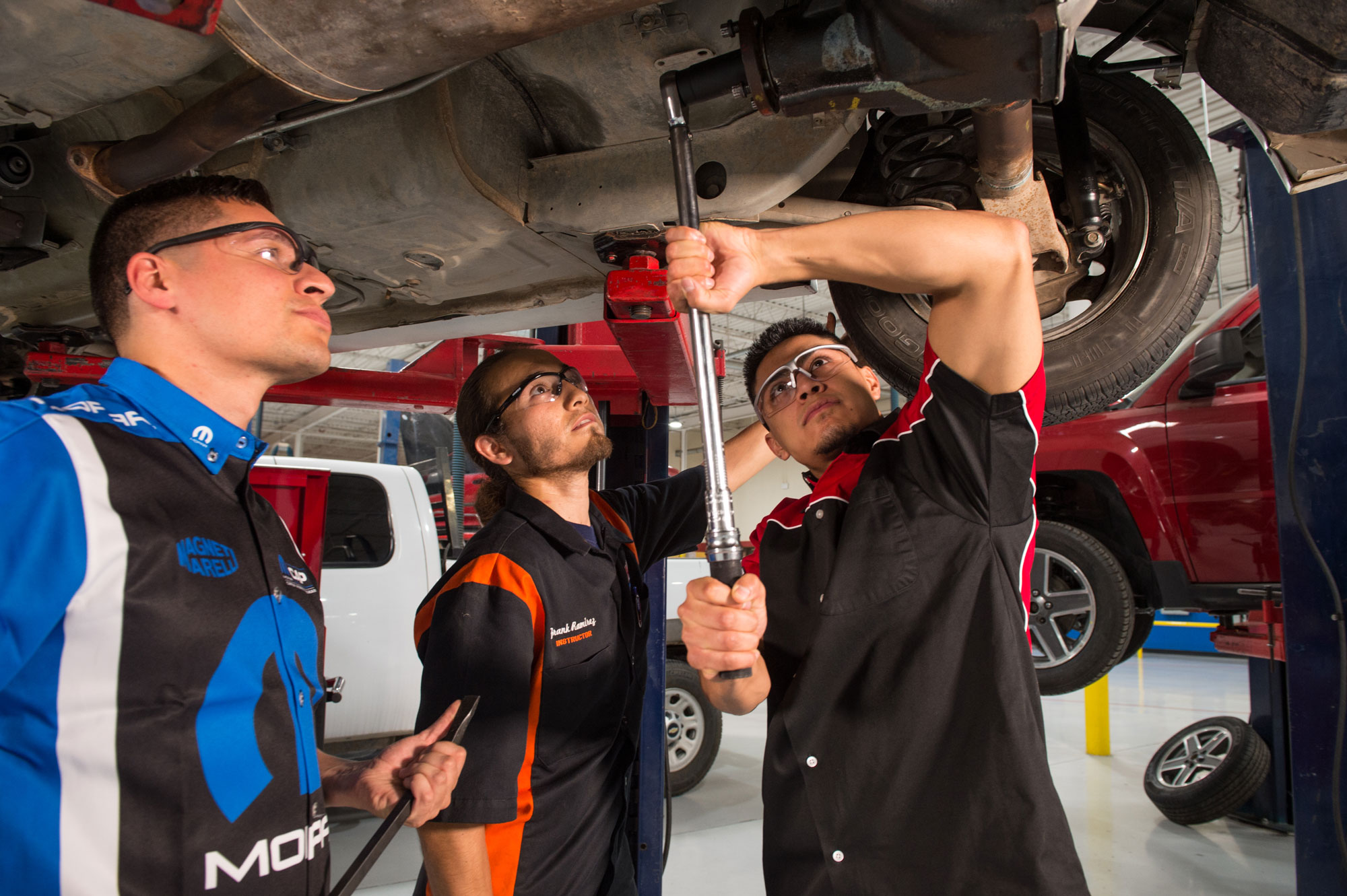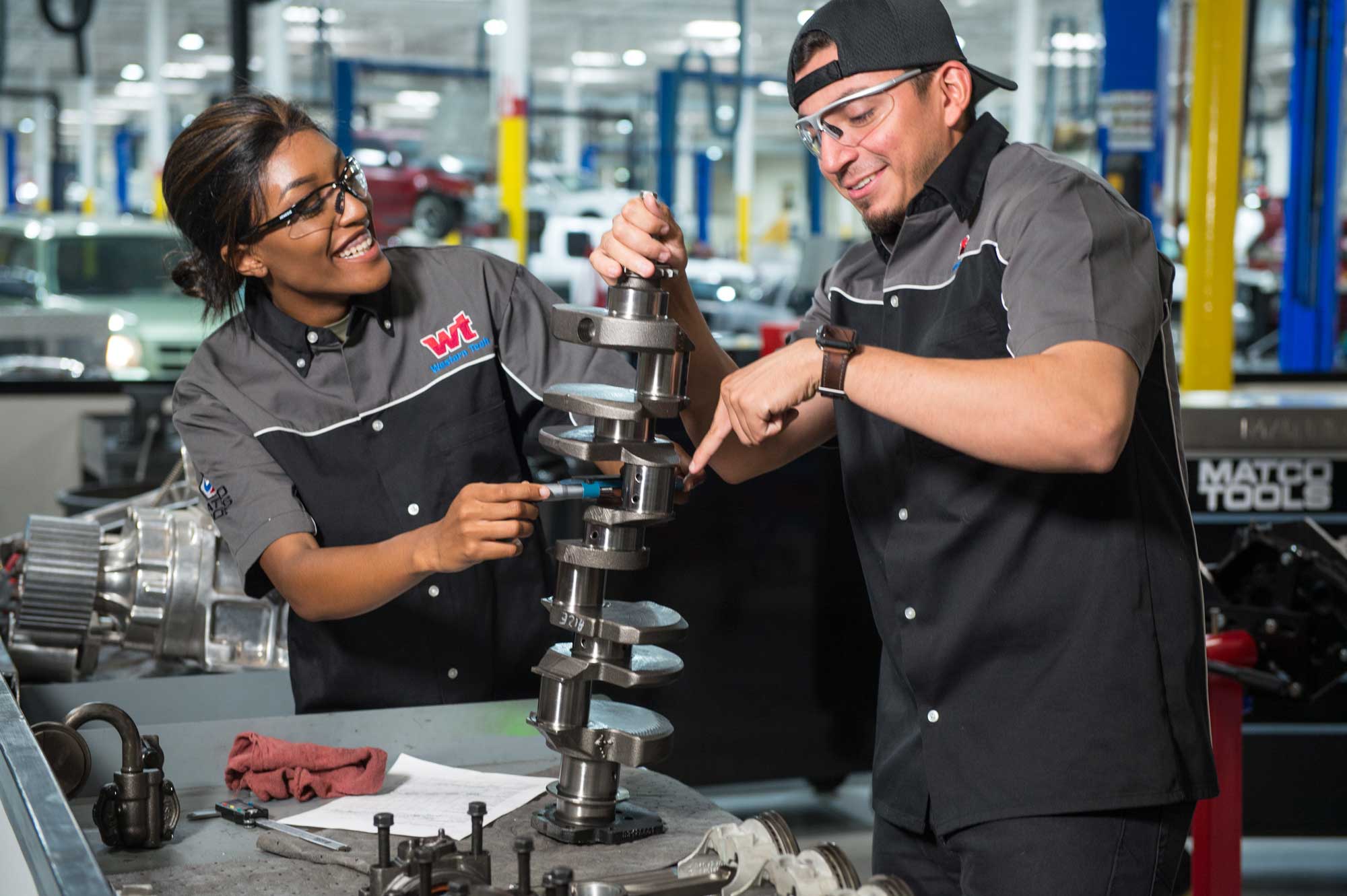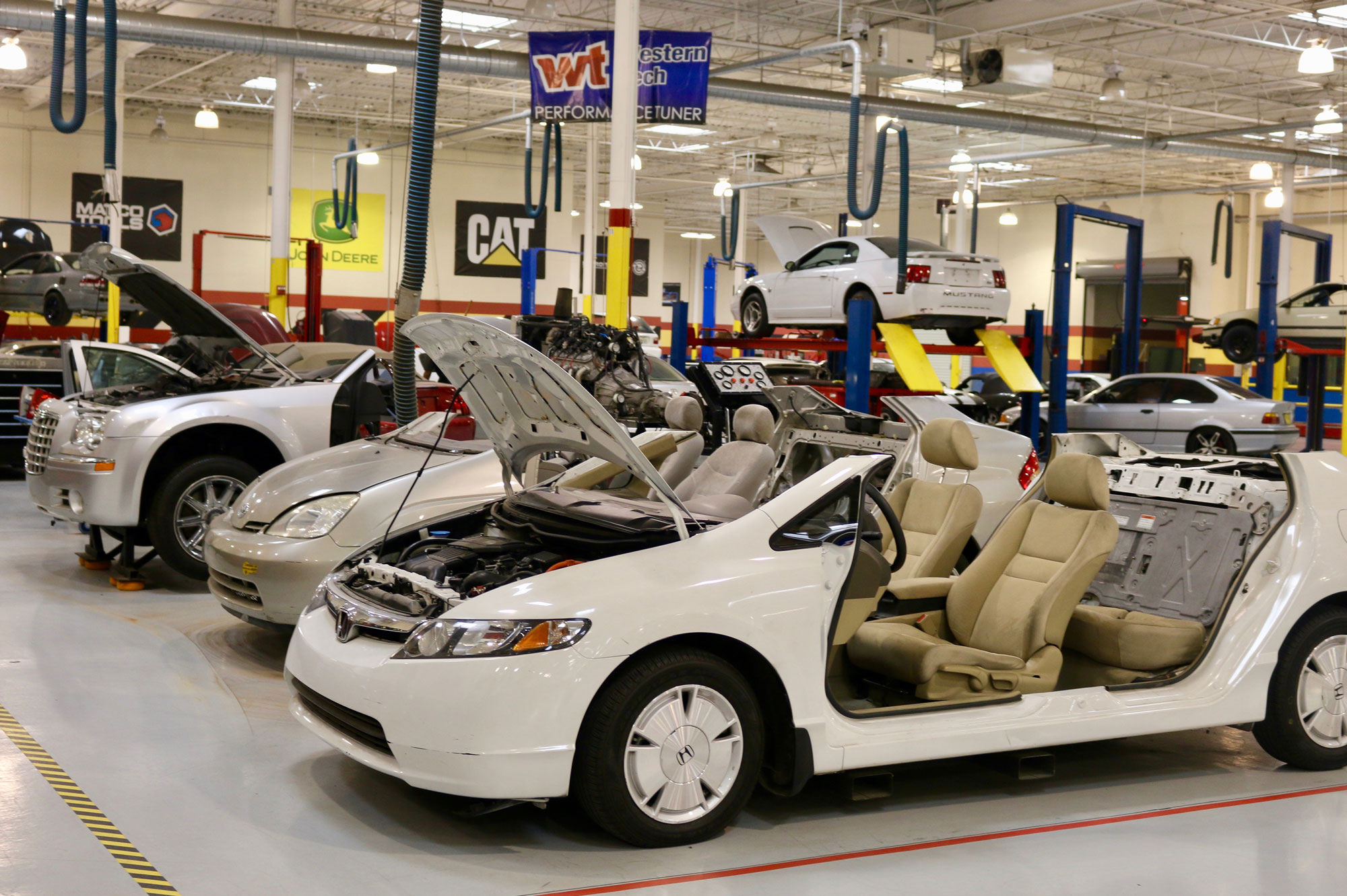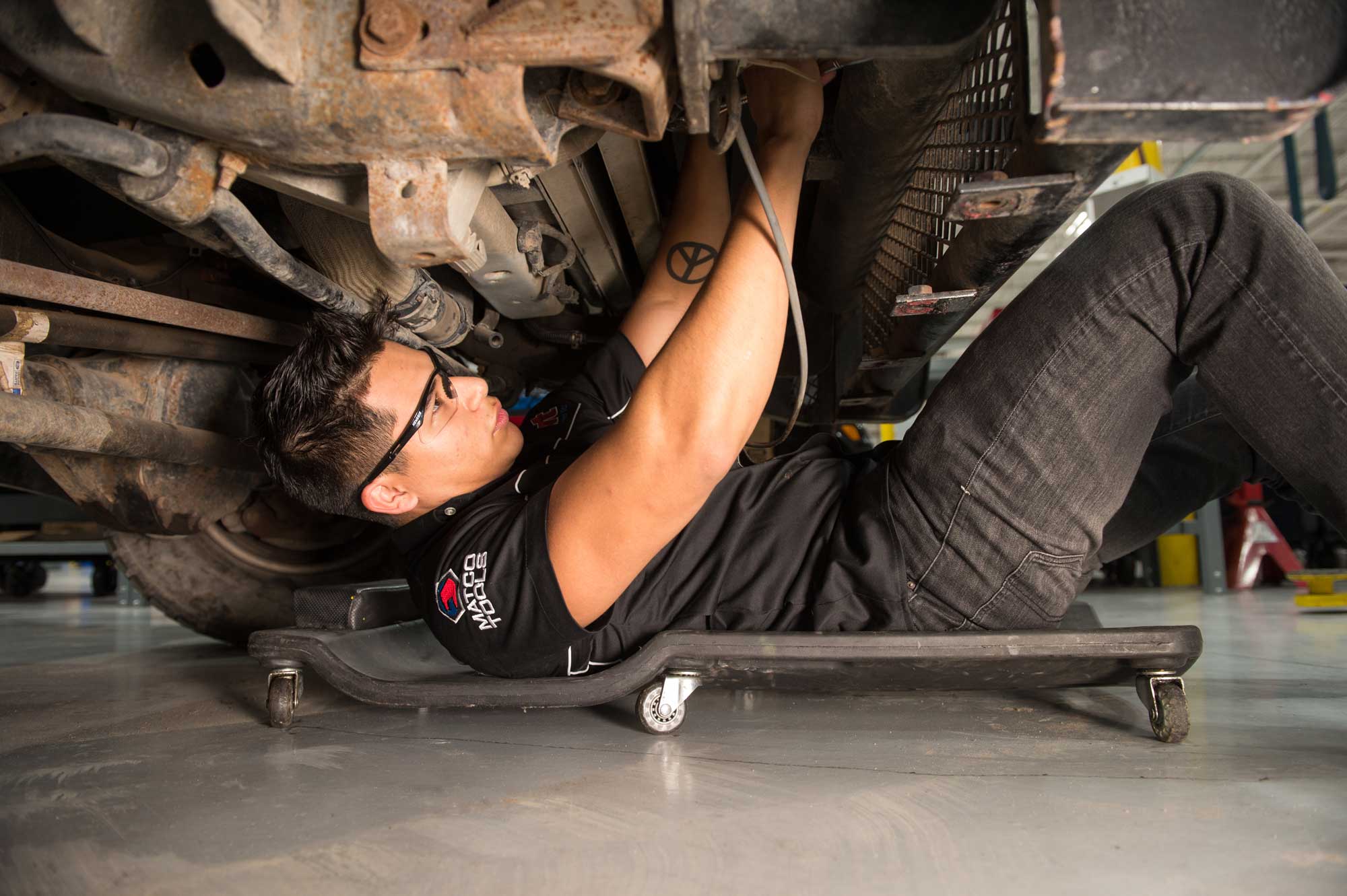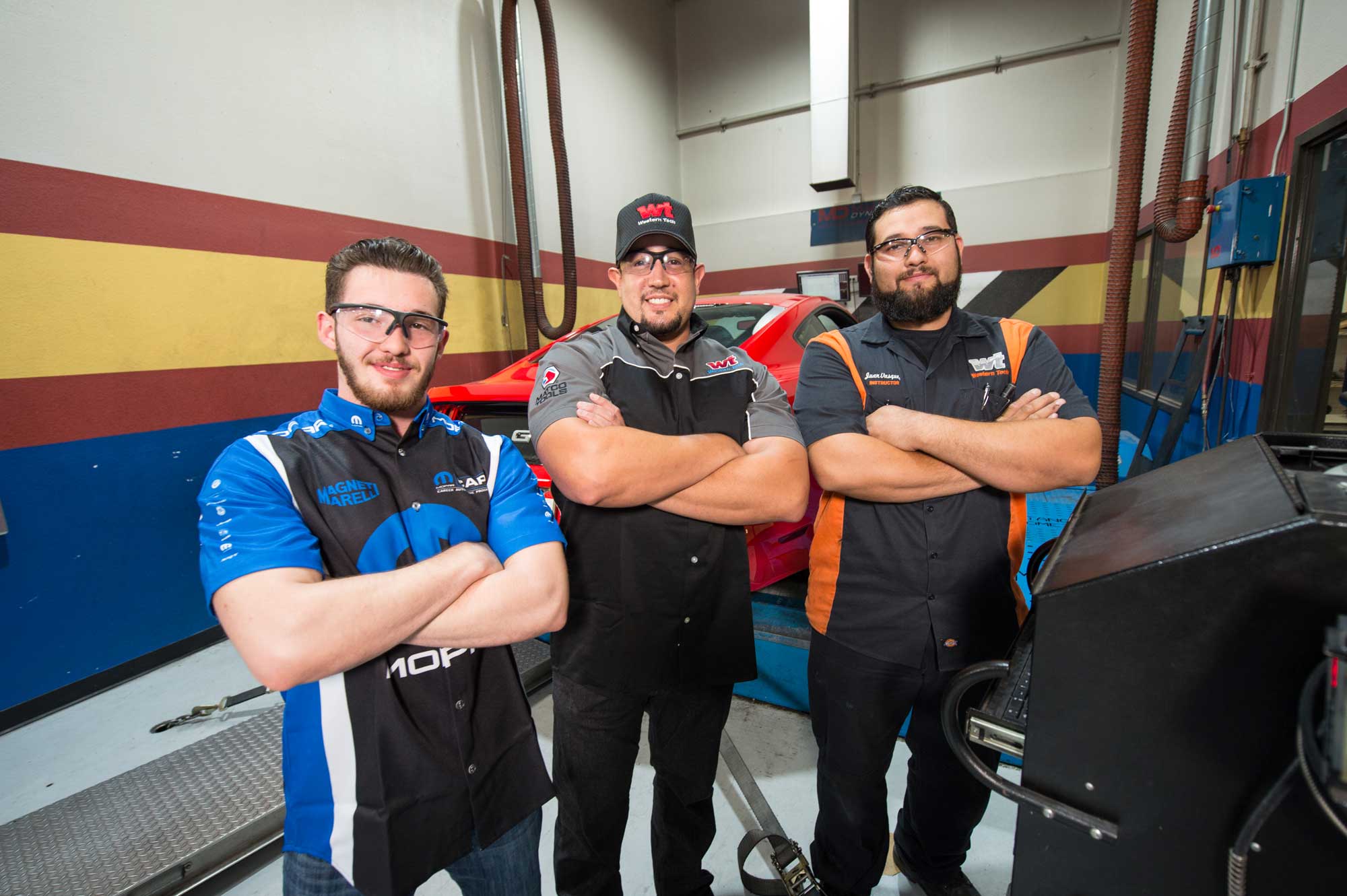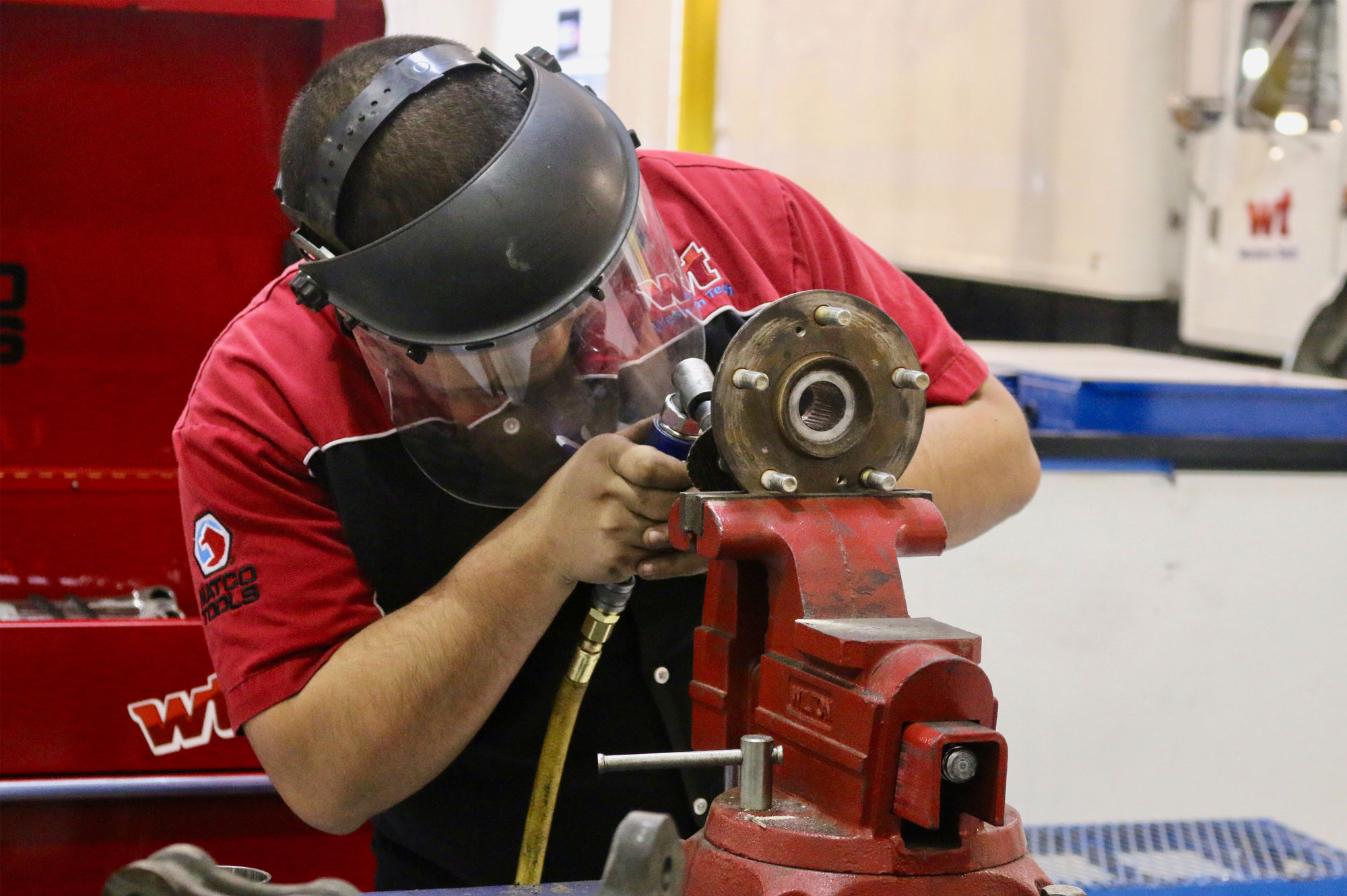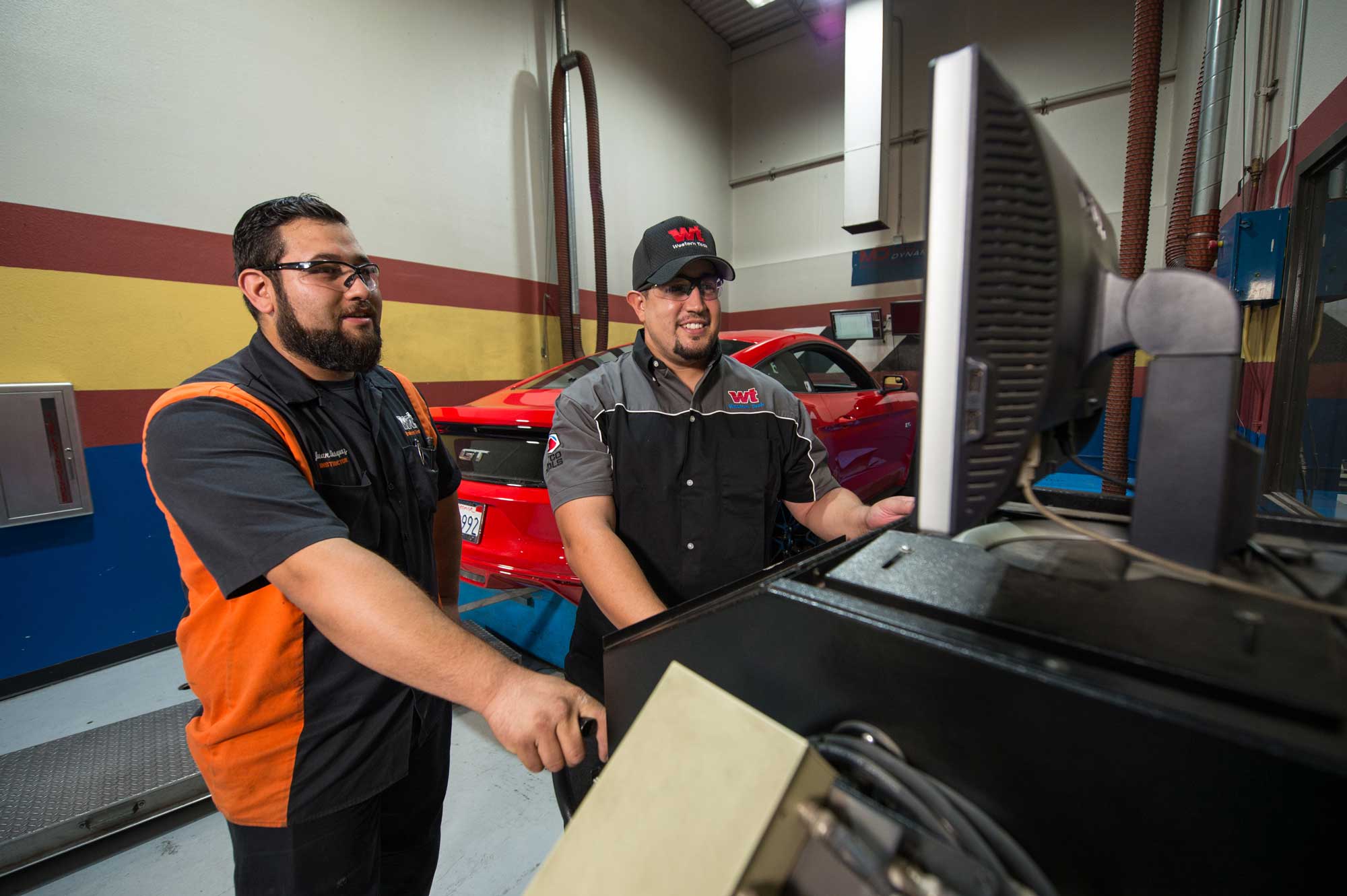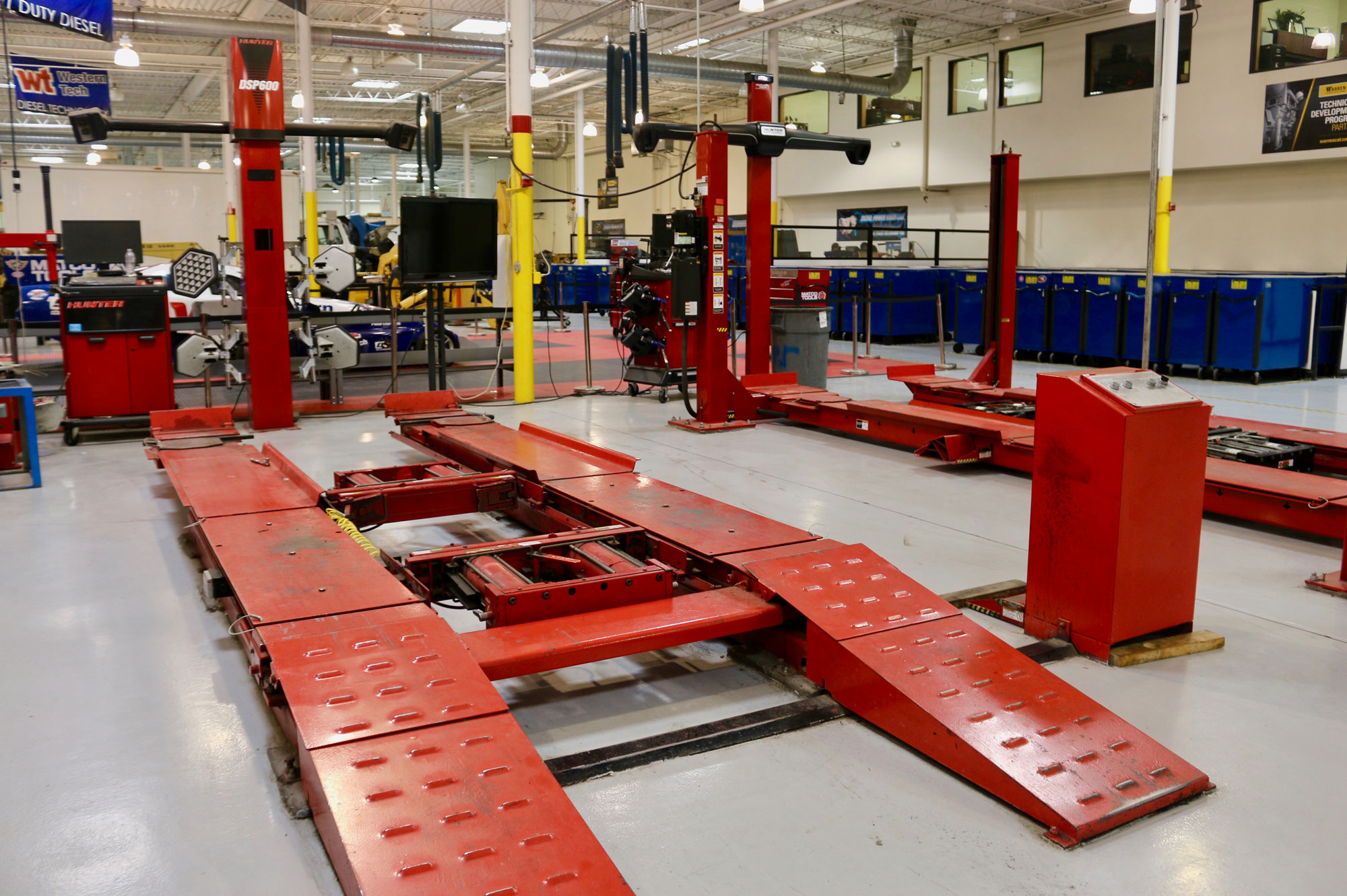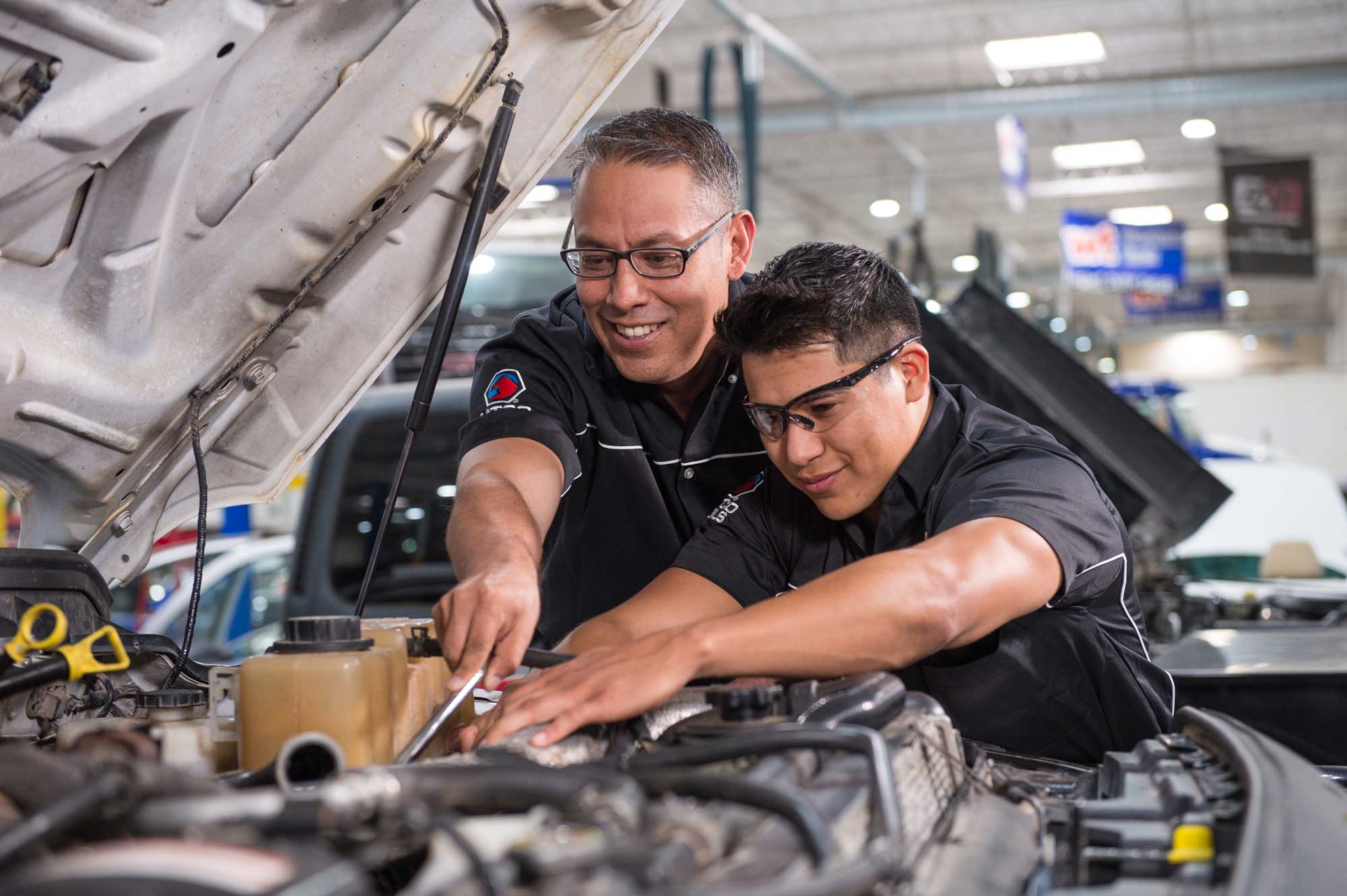 Equipped for Your Success
Dedicated classrooms for instruction
Automotive bays
Running gas engine trainers
Vehicle system trainers
Turbo-charged vehicle trainers
7,000-lb. lifts
Alignment racks
Wheel balancing machines
Tire changing machines
Mopar Wi-Tech Diagnostics System
Automotive Diagnostic Scanners
Complete Diesel Facility
Dyno Equipment and Training

"As the largest dealer group in the El Paso area, we rely on the Automotive and Diesel programs at Western Technical College to find talented and trained technicians for our workforce. Viva Auto Group is proud to be a part of the Western Tech family!" - Joe Labrado, Viva Auto Group
Additional Program and Outcomes Details
Additional Program and Outcomes Details can be found on our disclosures page.