BACHELOR IN BUSINESS ADMINISTRATION
Training in business is always a smart move. The skills you'll acquire are ultra-versatile, meaning you can take what you learn and work in just about any industry!
Having a bachelor's degree will set you apart from other job candidates. Whether you're looking to move up at your current company or you're right out of high school ready to start your career, a bachelor's degree in business administration is the ticket to the opportunities you want.

SKILLS FOR MULTIPLE INDUSTRIES!
Accelerated Program: Western Tech's Bachelor of Arts degree in Business Administration is a 2 1/2-year hybrid program that includes classroom instruction and online learning. Some of the unique courses you will take during your business administration training include: Principles of Management, Microsoft Office Applications, Payroll Accounting, Human Resources, Business Finance, Lean Six Sigma and more.
Flexible Schedules: Whether you're a working adult, busy parent (or both!), Western Tech has you covered! Attend classes around what works best for you. Choose from day or evening classes and complete your program in just 30 months!
Hybrid Program: Our business program is a hybrid program that combines the elements of traditional face to face learning with the flexibility of online learning. 50% of your training will be in the classroom the other 50% will be online. You're virtually getting the best of both worlds!
Internship Opportunities: Our goal at Western Tech is to make sure you're fully prepared for success. That's why our bachelor's program includes an internship to give you valuable experience in a real business setting. It also includes community service, so you can build relationships in the El Paso community and experience the rewards of giving back.
Certifications: Certifications will make your resume stand out. Our Bachelor of Arts degree in Business Administration will prepare you for certification in these key areas:
Word
Excel
Payroll
QuickBooks
Bookkeeping
Lean Six Sigma-Yellow Belt
Lean Six-Sigma-Green Belt
Certified Associate in Project Management (CAPM)
BUSINESS BADGES
As you go through the program, you will be eligible to earn 15 digital " business badges. "  A business badge is a clickable online record that provides evidence of academic achievement directly from the college.  This is a portable electronic way in which to provide evidence of skills mastery.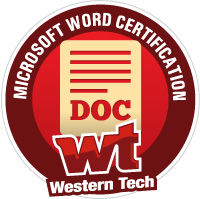 Microsoft Word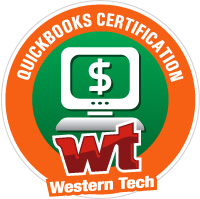 Quickbooks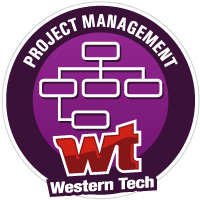 Project Management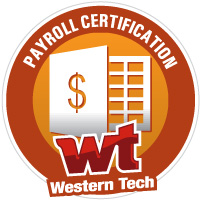 Payroll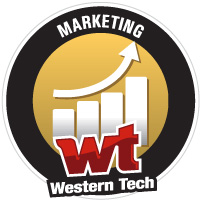 Marketing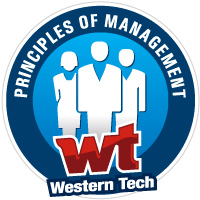 Principles of Management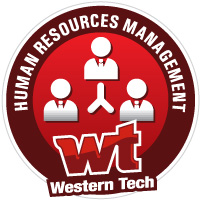 Human Resources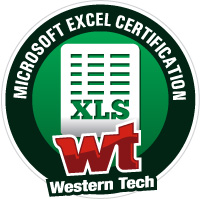 Microsoft Excel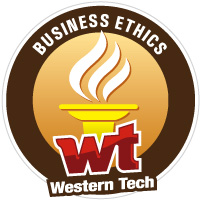 Business Ethics
CAREER OPPORTUNITIES FOR BUSINESS ADMINS
First-Line Supervisor of Office and Administrative Support Workers
Business Operations Specialist
Payroll Specialist
Human Resources Specialist
Human Resources Assistant
Information and Record Clerk
Executive Administrative Assistant
Data Entry and Information Processing Worker
Bookkeeper
Public Relations and Fundraising Manager
Administrative Service Manager
Office and Administrative Support
Logistics Clerk
Project Coordinator
Advertising Representative
Marketing Coordinator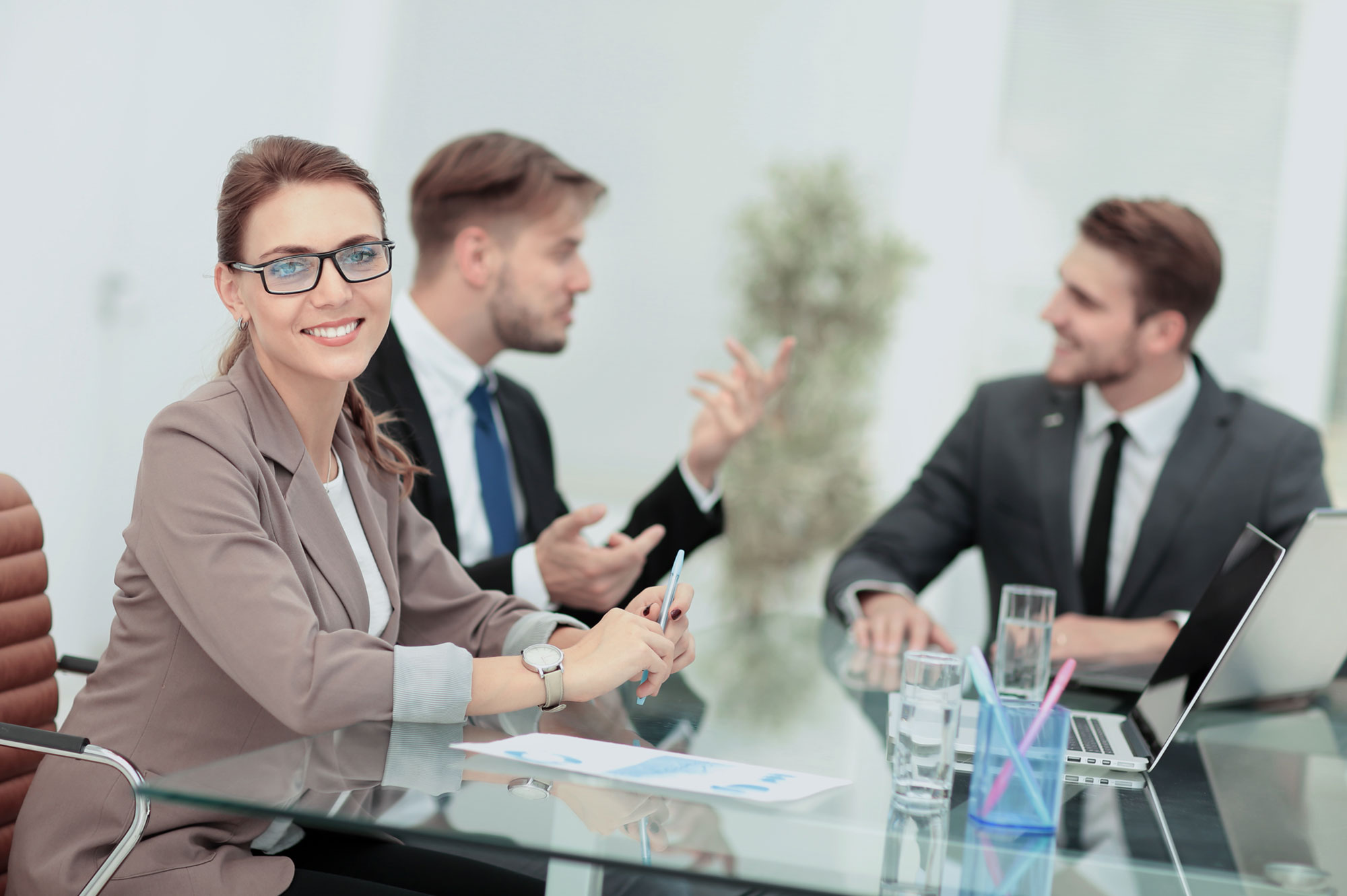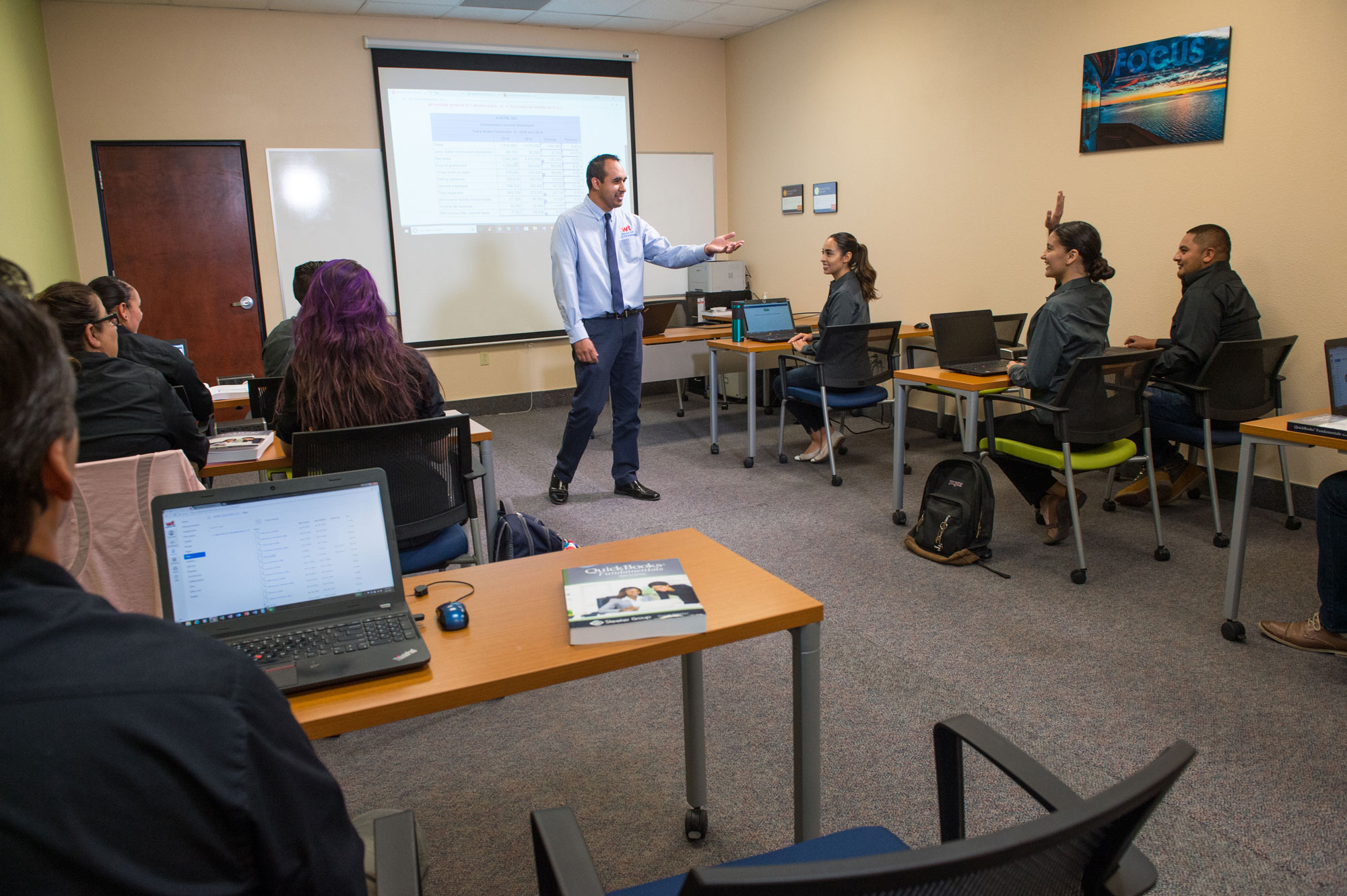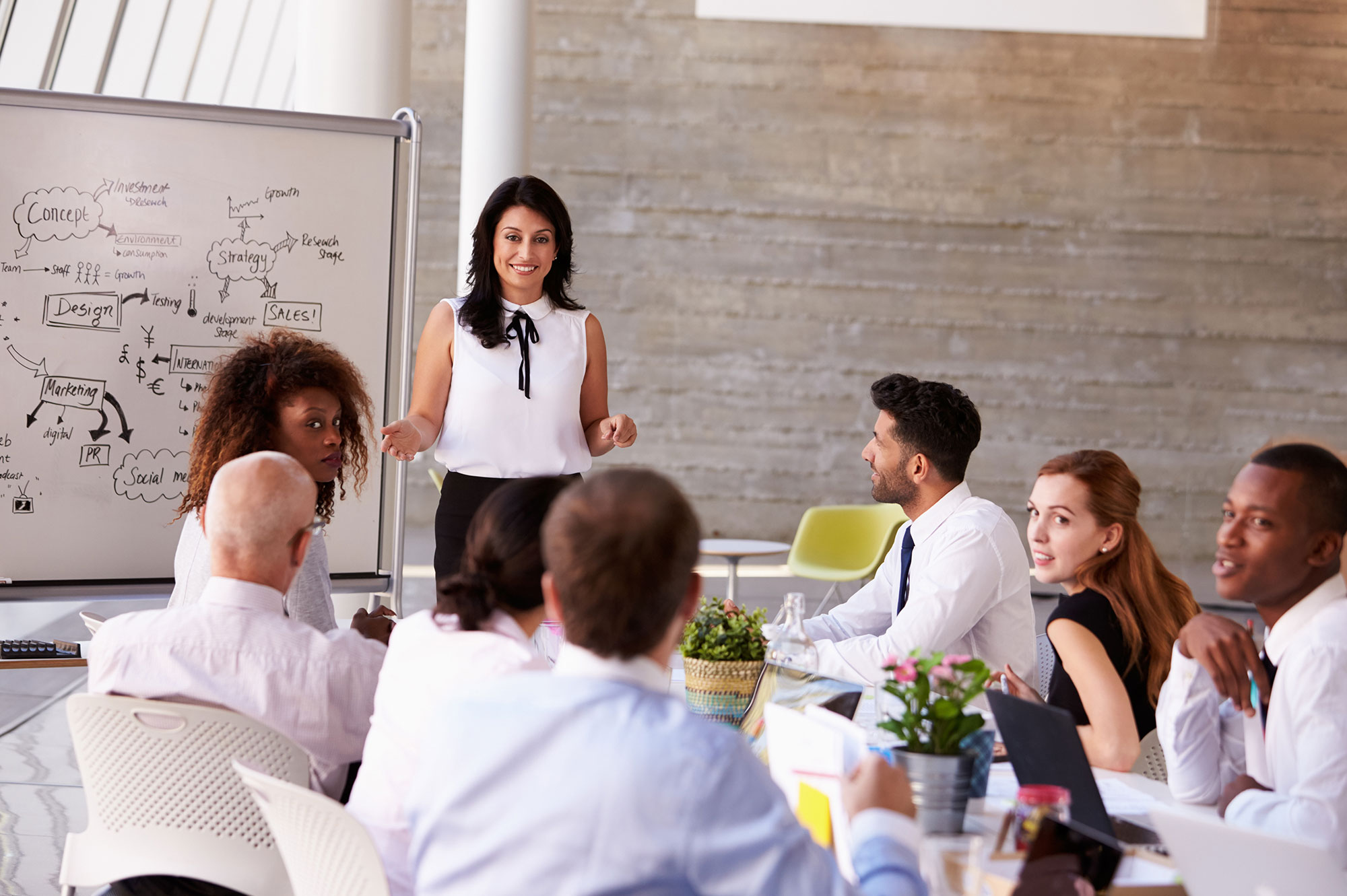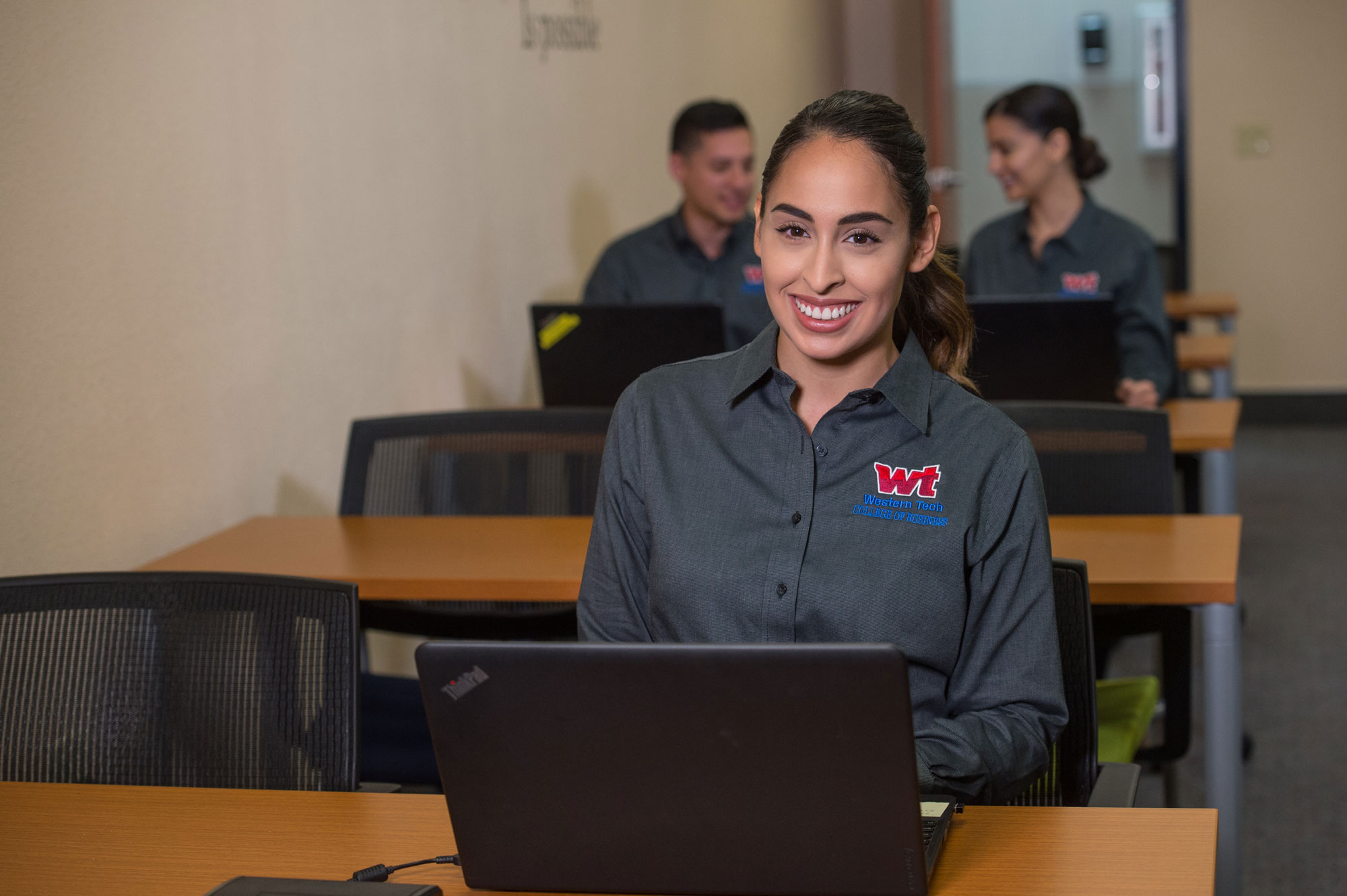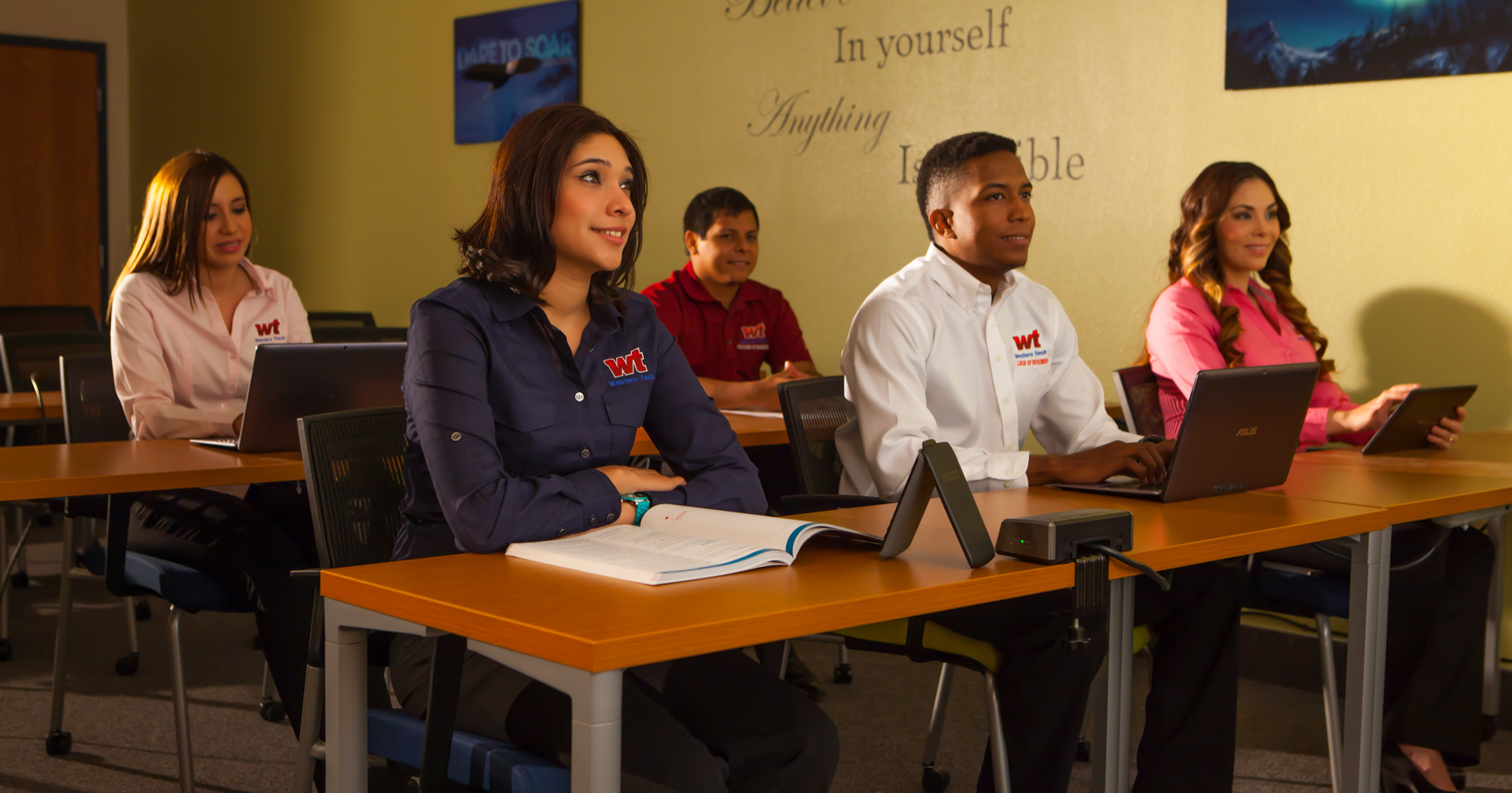 Equipped for Your Success
Overhead Projectors (Monitors)