MEDICAL BILLING AND CODING
As long as there are doctors, there's going to be a need for medical billers and coders! In fact, right here in Texas, job openings in this field are expected to grow by 22 percent through 2026.*
With the US healthcare industry looking to cut costs by standardizing the use and housing of electronic medical records, medical billers and coders are at the core of these initiatives. That's great news for you if you want the perks of a healthcare career without performing direct patient care.
Healthcare systems can't run without medical billers and coders. That's why there's so much opportunity for these professionals. They're needed at hospitals, insurance companies, and some billers and coders even work from home.
BECOME A "CODER"
Learn from the best. Our Medical Billing and Coding certificate program is taught by instructors who have years of Real World experience. From coding to health claims, you'll use modern technology to learn all the ins and outs of this growing field.
Flexible Schedules. Attend classes around what works best for you and choose from day or evening classes. You can complete your training in just 14 months!
Hybrid Program. Does your lifestyle call for the convenience of online training? Our Medical Billing and Coding program is a hybrid program that combines the elements of traditional face to face learning with the flexibility of online learning. 50% of your training will be in the classroom (2 days out of the week) and the other 50% will be spent online. You're virtually getting the best of both worlds!
Certifications. Having certifications in the health industry is a must and crucial to your success. We got you covered! Once you get closer to graduating, you'll be able to test for industry standard certifications through the following organizations:
National Healthcare Association (NHA) – Certified Electronic Health Records Specialist
American Academy of Professional Coders (AAPC) – Professional Coder Apprentice
American Health Information Management Association (AHIMA) – Certified Coding Specialist
Internship Opportunities: Before you graduate, the time will come for you to put the skills you learned in the classroom and apply them in a Real World setting! As an Intern, you will have the opportunity to work hands on in a professional environment, network with other professionals in your field, explore different careers, and build your resume. You will have a dedicated Internship Coordinator that will personally work with you and many of our industry partners to provide you the exposure and experience you need to get ready for the Real World.
CAREER OPPORTUNITIES FOR MEDICAL BILLERS AND CODERS
Coding Specialist
Insurance Specialist
Biller
Medical Records Clerk
Claims Adjuster
Collection Specialist
Medical Office Manager
Medical Secretary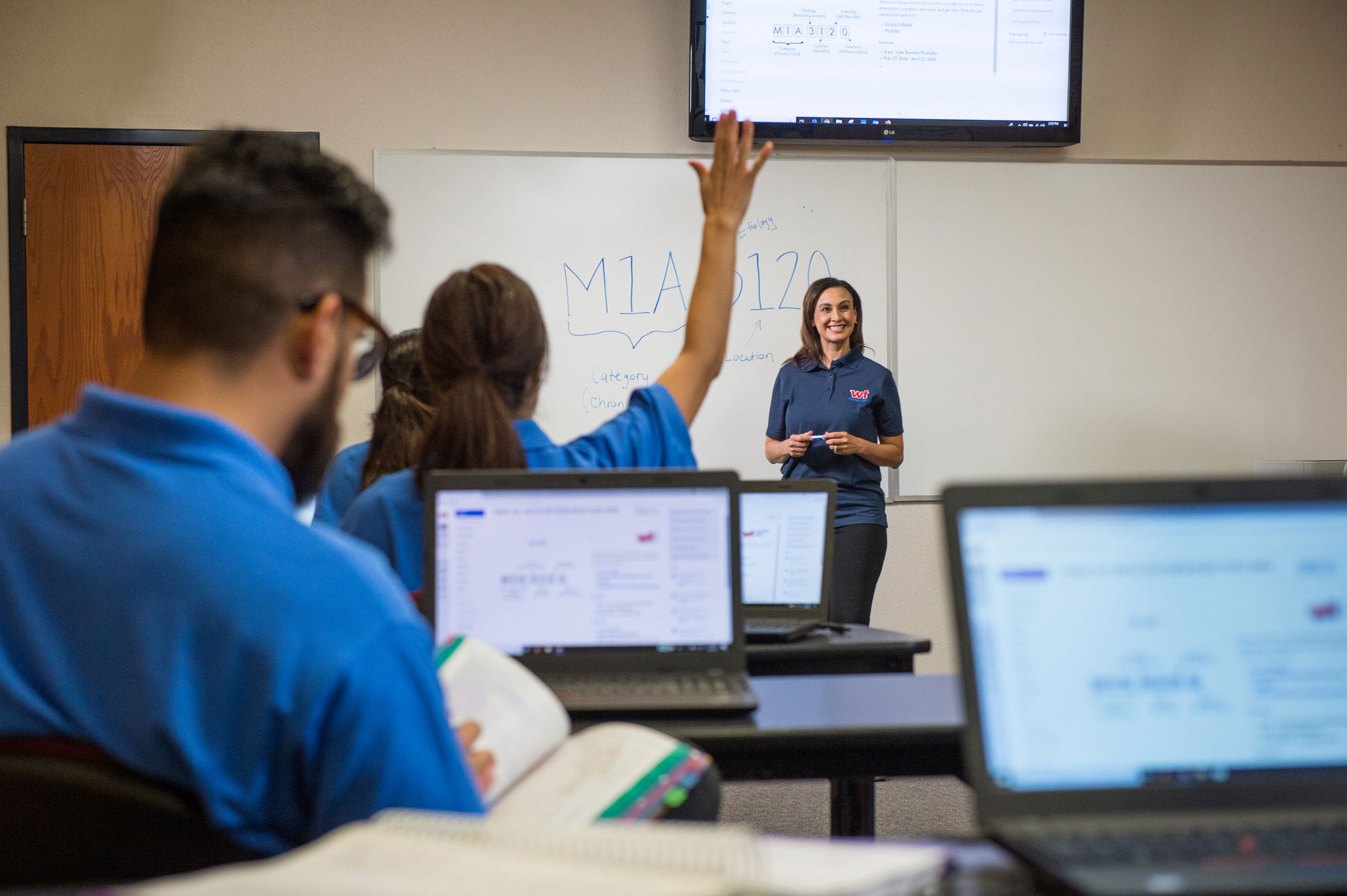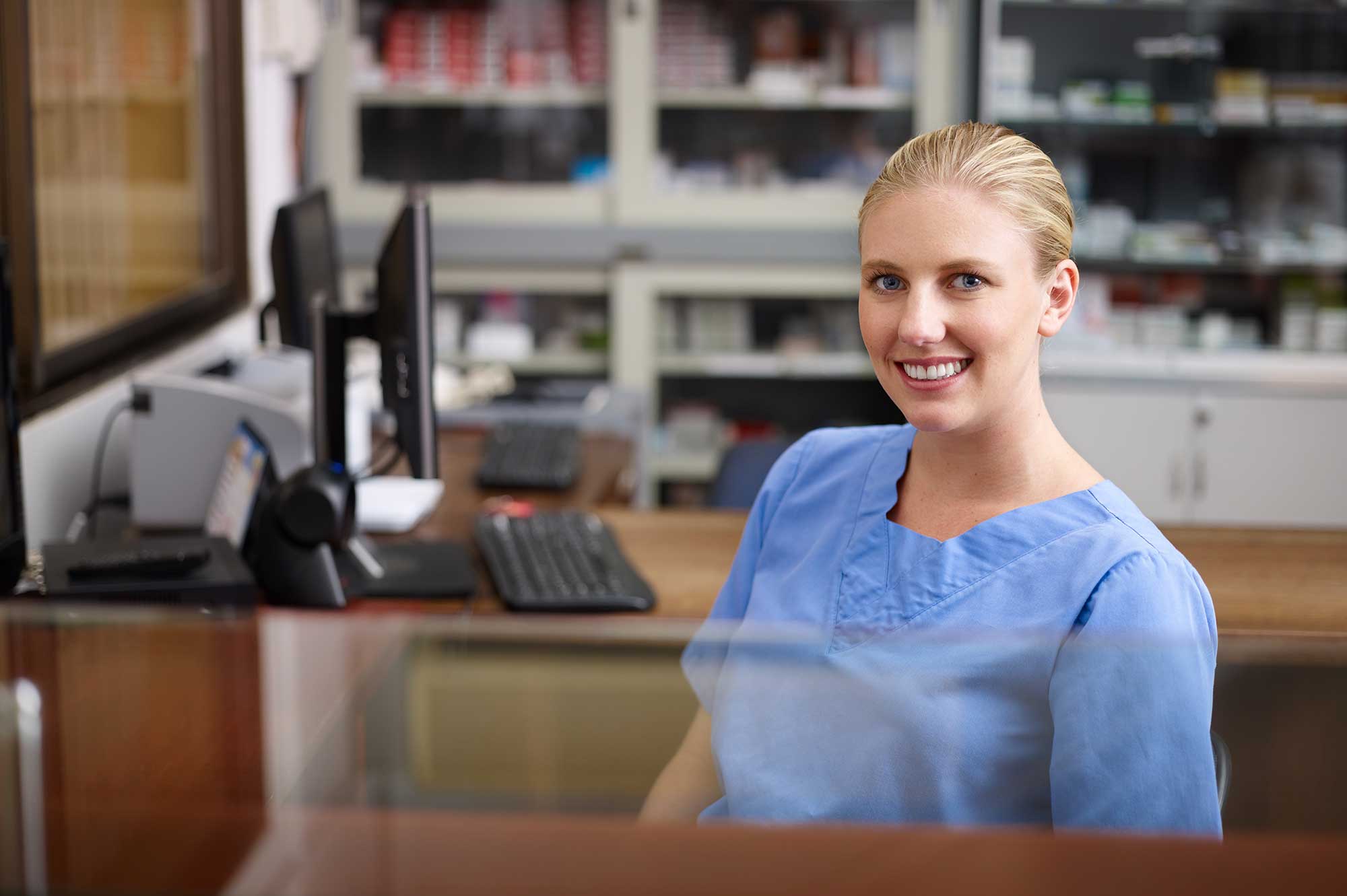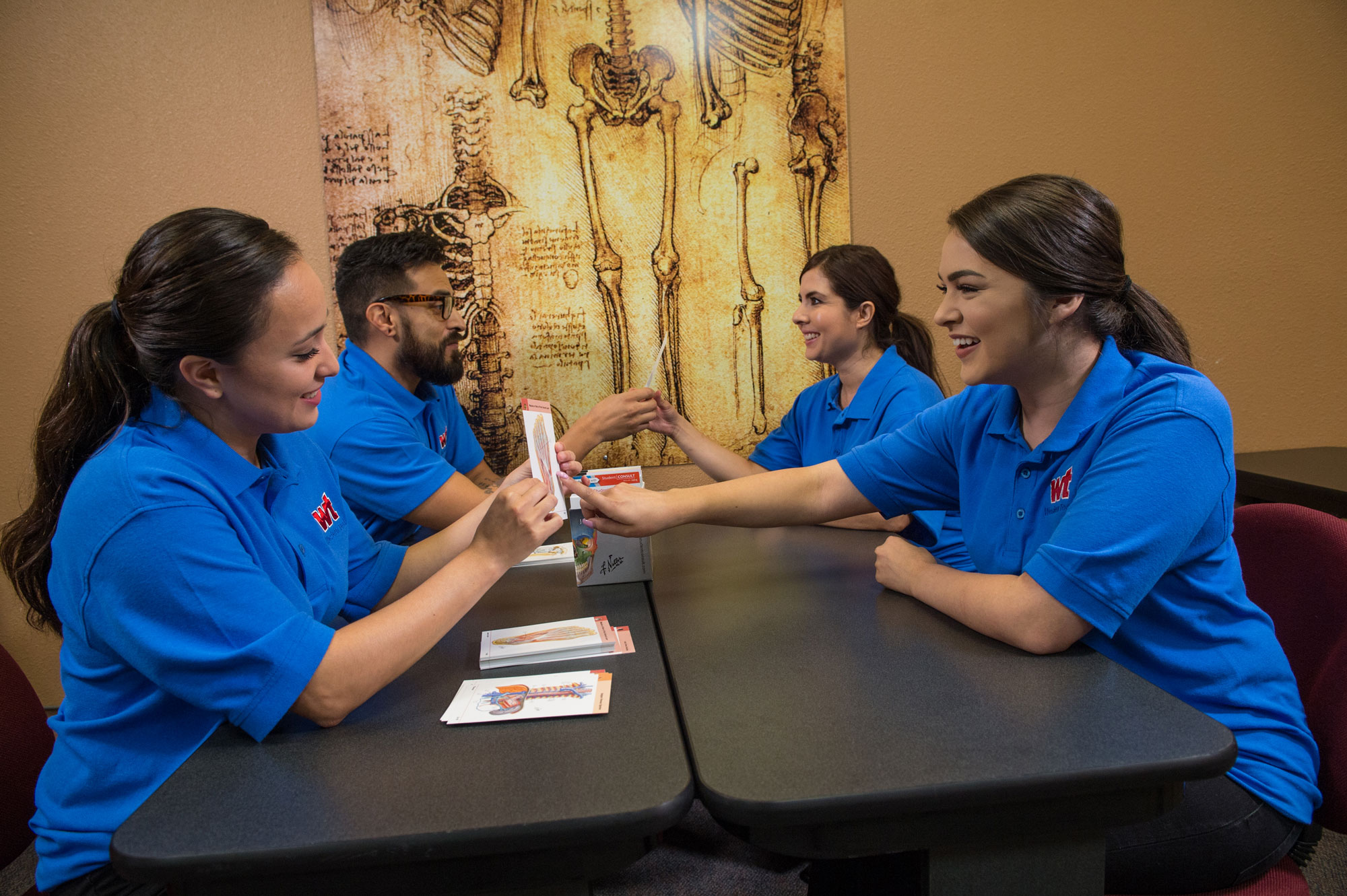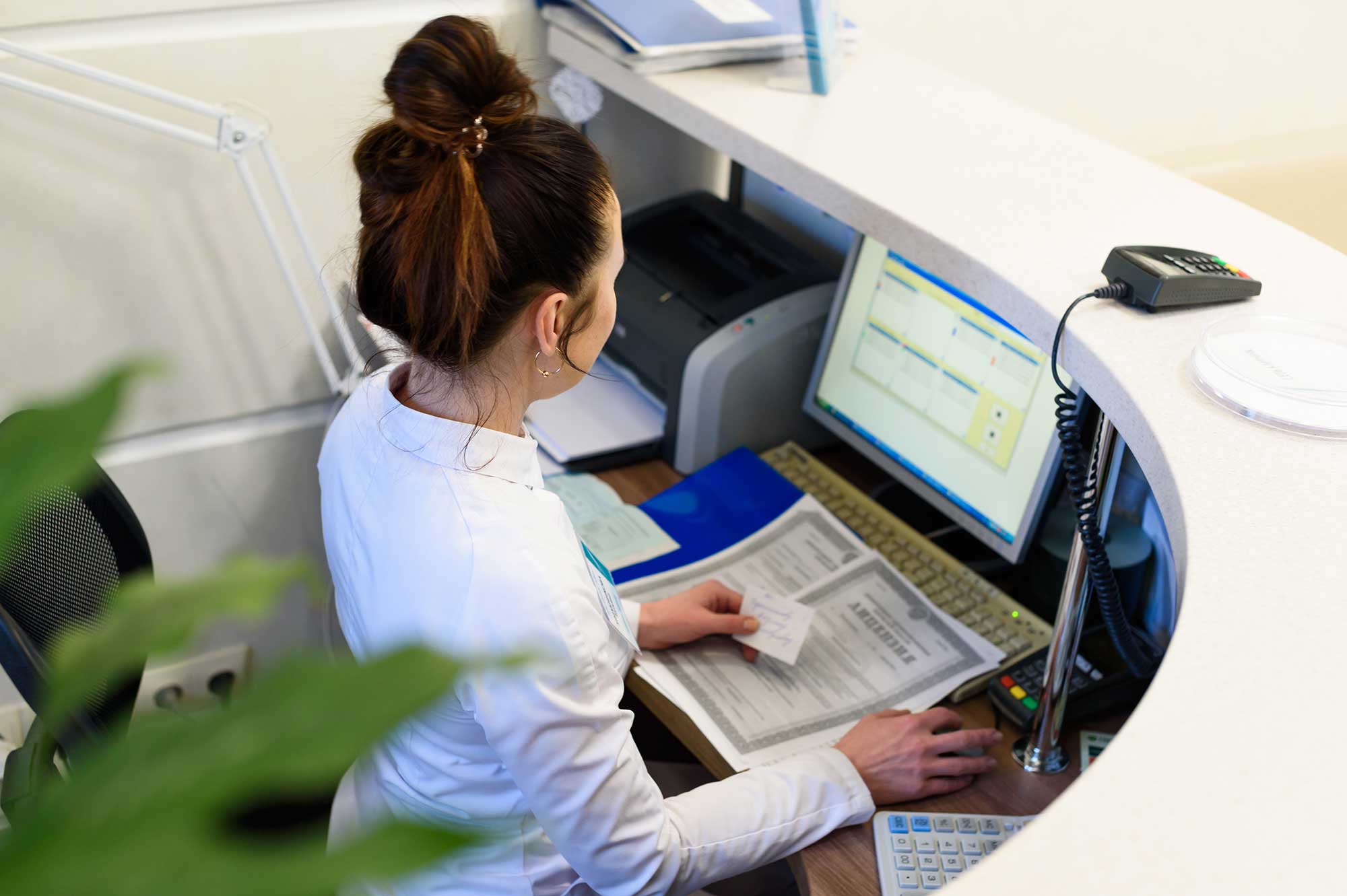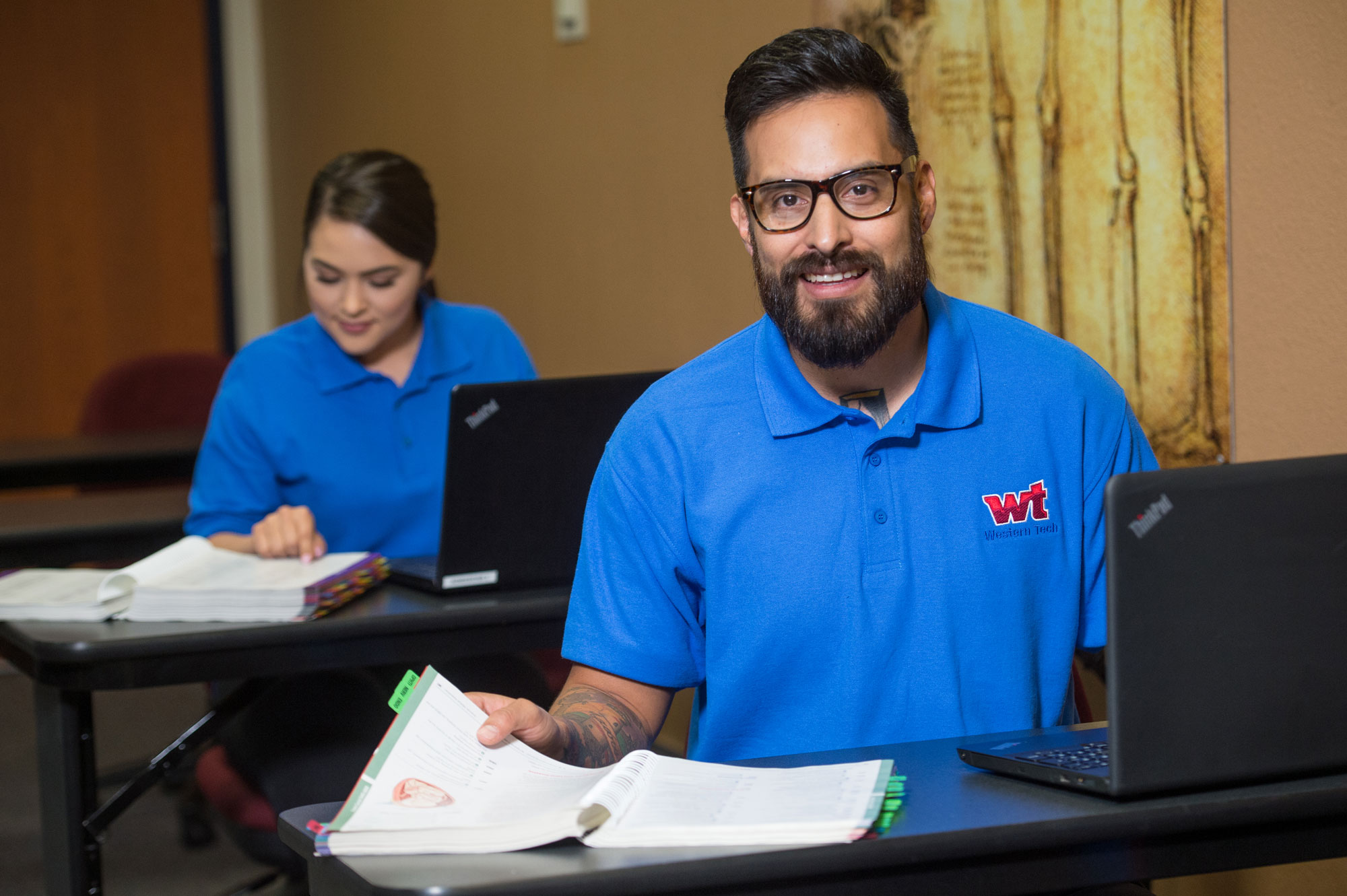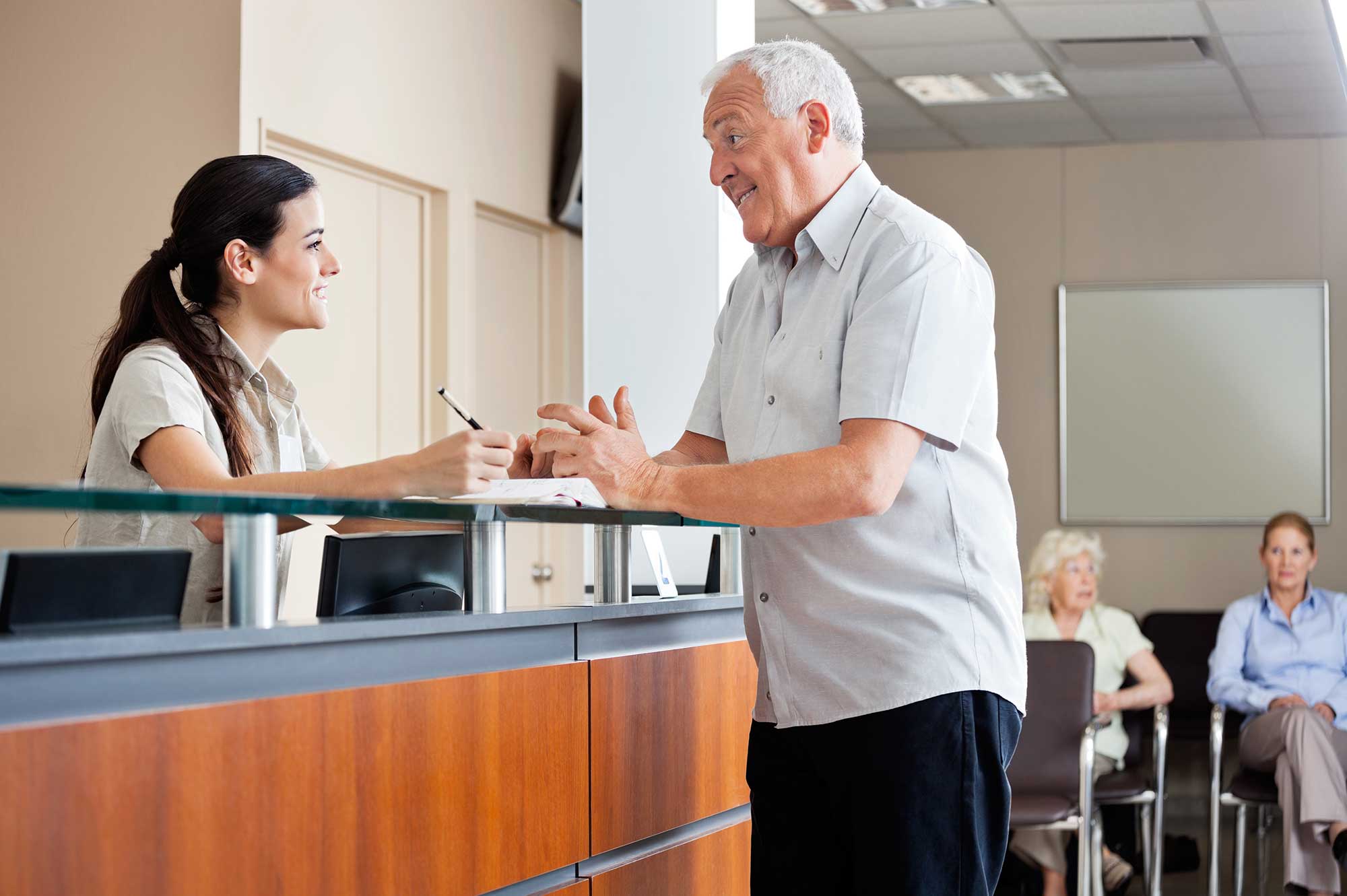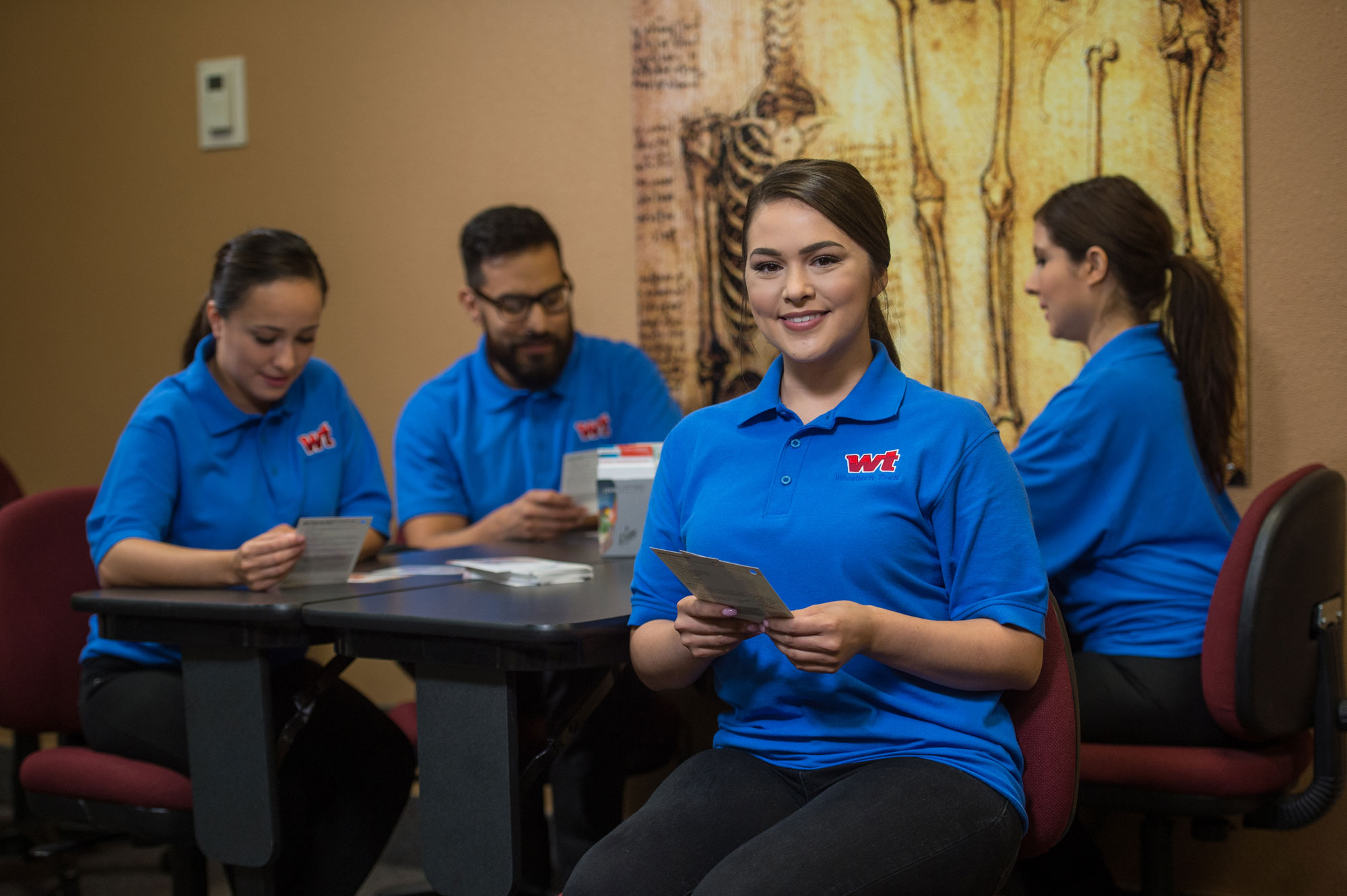 Equipped for Your Success
2 dedicated classrooms for instruction
Laptop computers
Microsoft Office
SIM Chart with practice management software
Health Claims using CMS-1500 & UB-04
Internship Program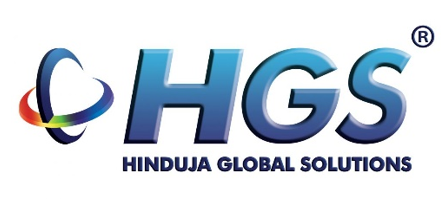 "We hire graduates from Western Tech because of the quality and caliber of the students. Also, Western Tech is a locally owned school and your staff has provided us with great support. Thank you so much." – Debbie Hagans | Senior Trainer – Aetna Operations