WTC Instructor Receives Offensive Security Certified Professional Certification
July 18, 2019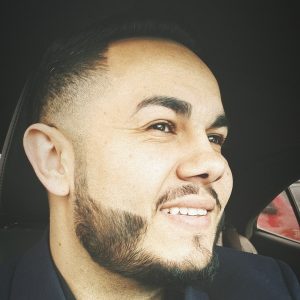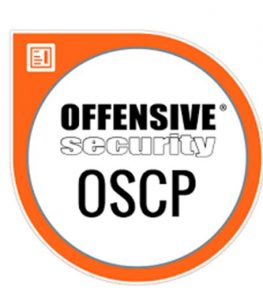 We are excited and proud to announce that our very own Instructor from the Information Systems & Security Program, Robert Madrid, has successfully completed the Offensive Security Certified Professional (OSCP) certification exam and is now an Offensive Security Certified Professional. The OSCP examination consists of a virtual network containing targets of varying configurations and operating systems.
An OSCP, by definition, is able to identify existing vulnerabilities and execute organized attacks in a controlled and focused manner, write simple Bash or Python scripts, modify existing exploit code to their advantage, perform network pivoting and data ex-filtration, and compromise poorly written PHP web applications (www.offensive-security.com).
The twenty-four-hour examination also demonstrates that OSCPs have a certain degree of persistence and determination. Perhaps more importantly, an OSCP has demonstrated their ability to think "outside the box" and "laterally." (www.offensive-security.com).
We are very proud of Robert, this is something that he has been working on for a very long time and it's because of the passion that he has for this aspect of the IT Industry, and his tenacity, that he is able to achieve this! Congratulations Robert!