INFORMATION SYSTEMS AND SECURITY
Information security is all about keeping businesses up and running in the Real World by protecting data from unauthorized access. In today's technology-based world, protecting data from being stolen, infiltrated, or corrupted is vital.
If you like computers and want to work "behind the scenes" in the information security field, then you'll love what an education at Western Technical College can offer you.
Our Associates of Applied Science degree in Information Systems and Security will provide you the training and certifications you need to work as the "gate keeper" in this fast paced and evolutionary industry.

Start Your Career Today!
Fields marked with an * are required
By submitting this form, you give express written consent for Western Technical College to contact you regarding our programs and services using email, telephone, or text. Message and data rates may apply. For more information: (888) 212-8820.
BE THE GATE KEEPER OF INFORMATION!
Flexible Schedules: We know life can be hectic and that is why we offer three flexible schedules to choose from. Attend classes around what works best for you and choose from day, afternoon or evening classes and complete your training in just 23 months!
Hybrid Program: Our Information and Security Program is a hybrid program that combines the elements of traditional face to face learning with the flexibility of online learning. 50 – 80 percent of your training will be in the classroom and the rest will be spent online. You're virtually getting the best of both worlds!
Internship Opportunities: Before you graduate, the time will come for you to put the skills you learned in the classroom and apply them in a Real World setting! As an Intern, you will have the opportunity to work hands on in a professional environment, network with other professionals in your field, explore different careers, and build your resume. You will have a dedicated Internship Coordinator that will personally work with you and many of our industry partners to provide you the exposure and experience you need to get ready for the Real World.
Certifications: Western Tech is a CompTIA, Cisco Networking, Microsoft, and Palo Alto Academy Partner. You will be eligible to test for professional certifications such as:
CompTIA A+
CompTIA Network+
CompTIA Security+
CompTIA Linux+
Cisco Certified Network Associate (CCNA)
EC-Council Certified Ethical Hacker (CEH)
Microsoft 365 Certified: Modern Desktop Administrator Associate
FOA – Certified Fiber Optic Technician (CFOT)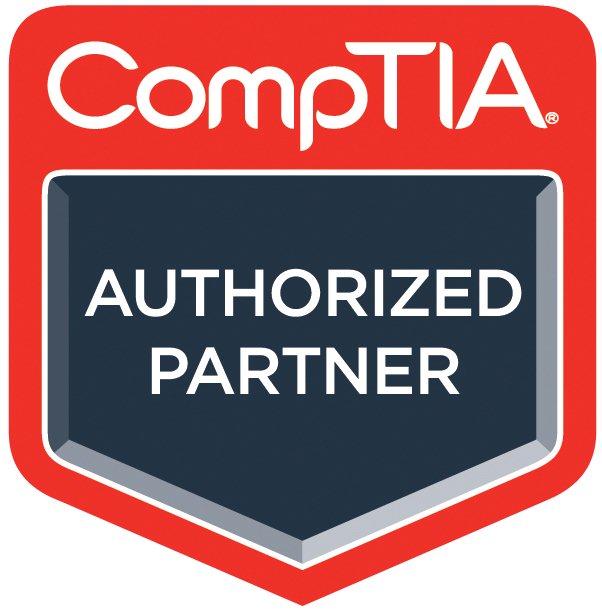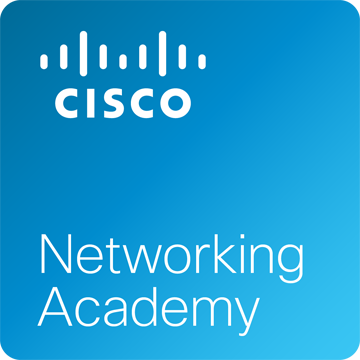 CAREER OPPORTUNITIES FOR ISS SPECIALISTS
Help Desk Technician
IT Specialist
Field Service Technician
Technical Support Specialist
Network Technician
Network Specialist
Network Administrator
System Administrator
Server Administrator
Security Specialist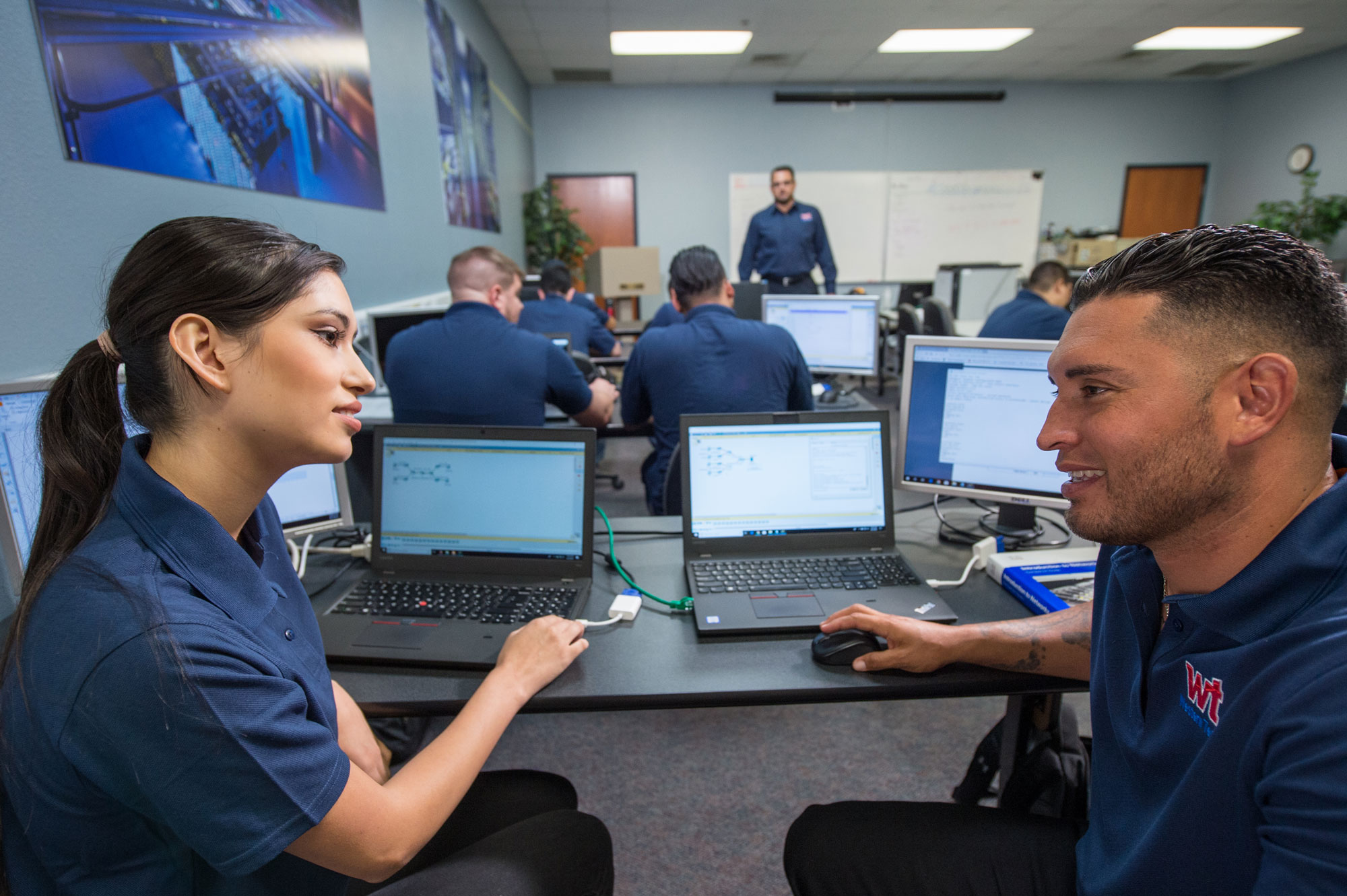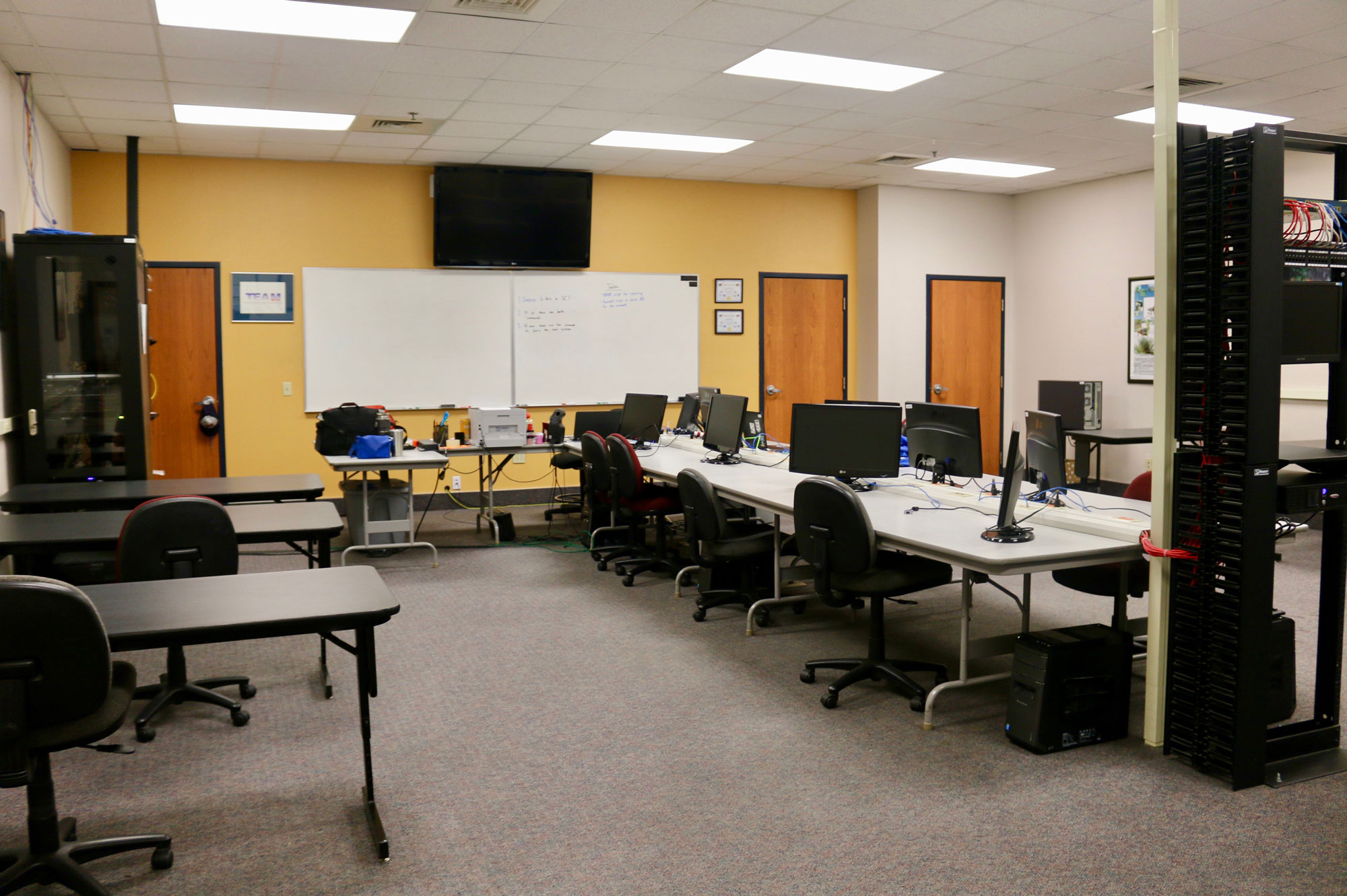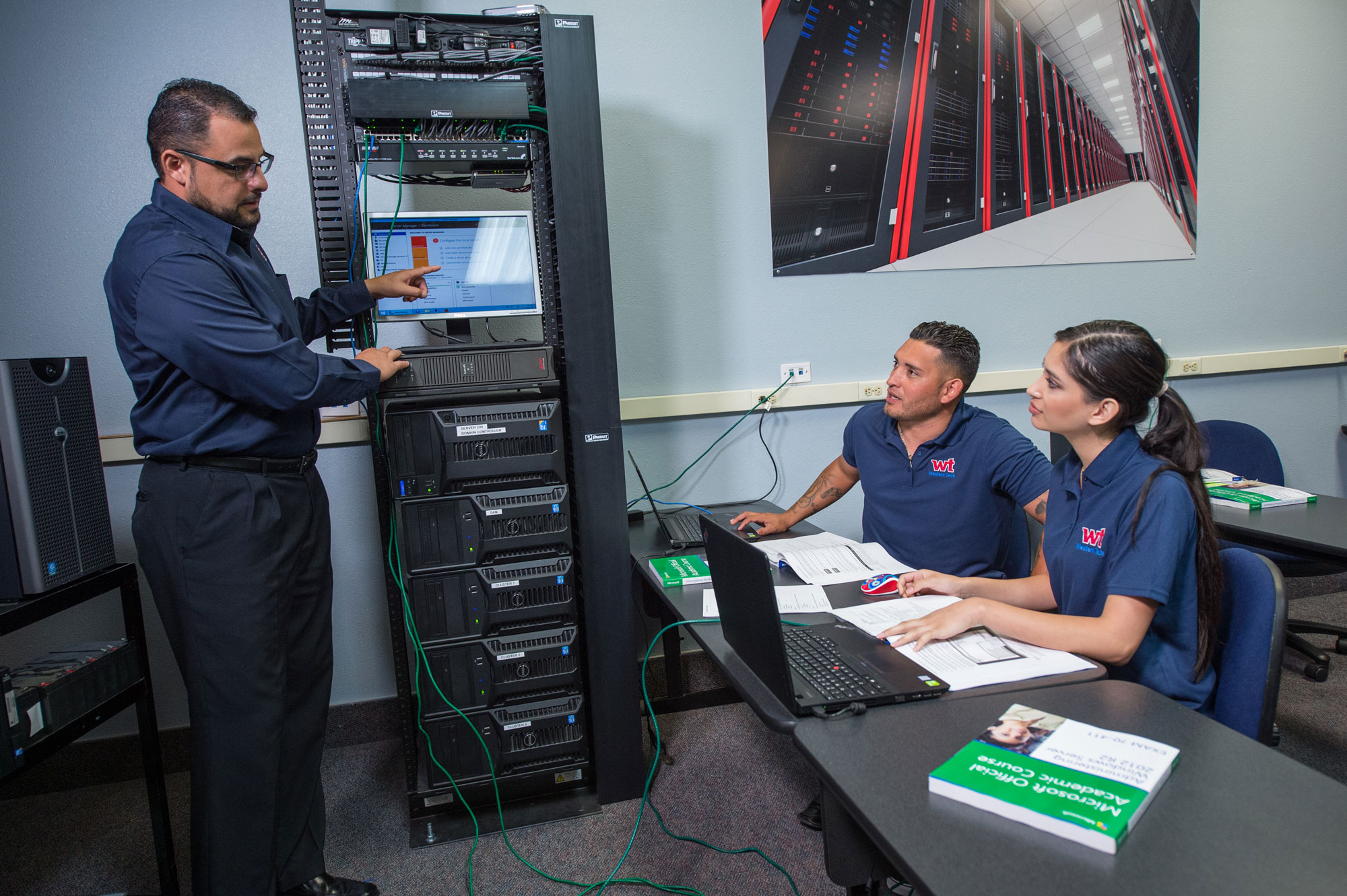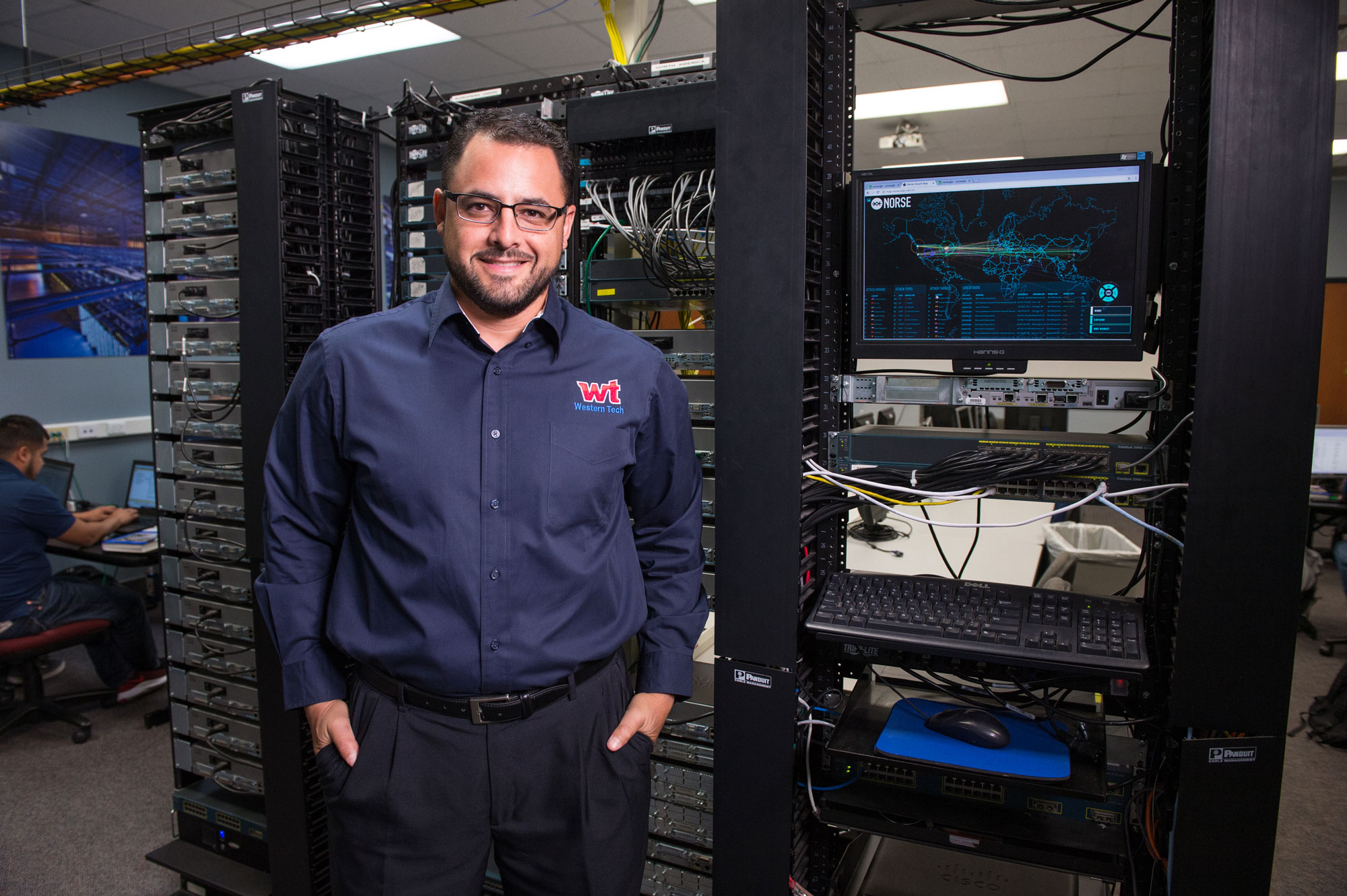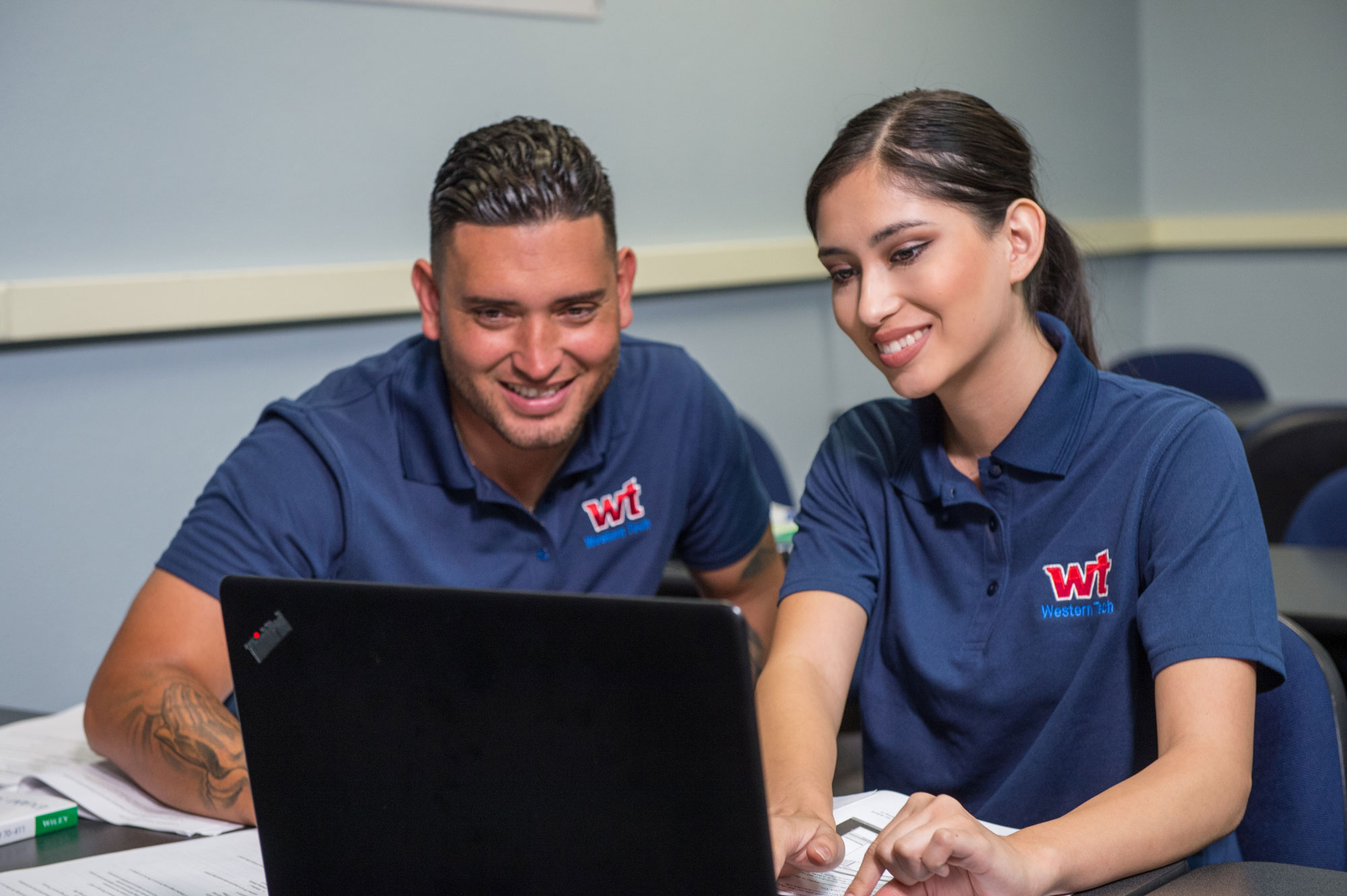 Equipped for Your Success
Computers
Laptops
Network Devices (Routers, Switches, Wireless Access Points, etc.)
Network Cable routing and termination
NICs (network interface cards)
Hard drives (SATA, E-SATA, SCSI, SAS, NAS, SAN, SSD and external)
Servers (Windows, SQL, Exchange, Web, Linux)
Virtual software (VirtualBox, VMWare, Hyper-V)
Installation software (Operating Systems, System Software)
Additional Program and Outcomes Details
Additional Program and Outcomes Details can be found on our disclosures page.