Start Your Career Today!
Fields marked with an * are required
By submitting this form, you give express written consent for Western Technical College to contact you regarding our programs and services using email, telephone, or text. Message and data rates may apply. For more information: (888) 212-8820.
TURN YOUR PASSION INTO SUCCESS
With a combination of hands-on training, flexible schedules, online and classroom work, and Real World experiences, we are confident that Western Tech is the right fit for you! Check our different program below.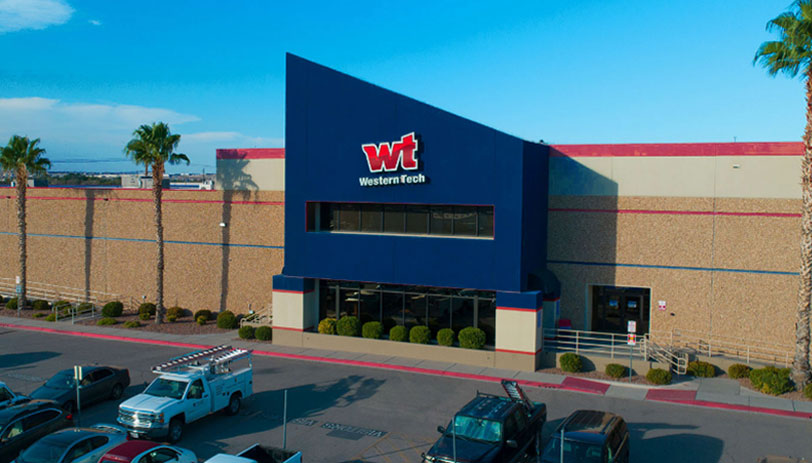 PLAZA CAMPUS
9624 Plaza Circle | El Paso, TX 79927
The East (main) Campus  is housed in a 150,000 square ft. facility on 13 acres. The facility comfortably accommodates classrooms and shops for the following programs:  Advanced Welding, Automotive Technology, Bachelor in Business Administration, Diesel Mechanics, Commercial Driver Training, Medical/Clinical Assistant, Refrigeration/HVAC Technology and Bachelor in Technical Management. Our main campus also features a Learning Resource Center, student computer labs, restaurant and a Matco Tool store.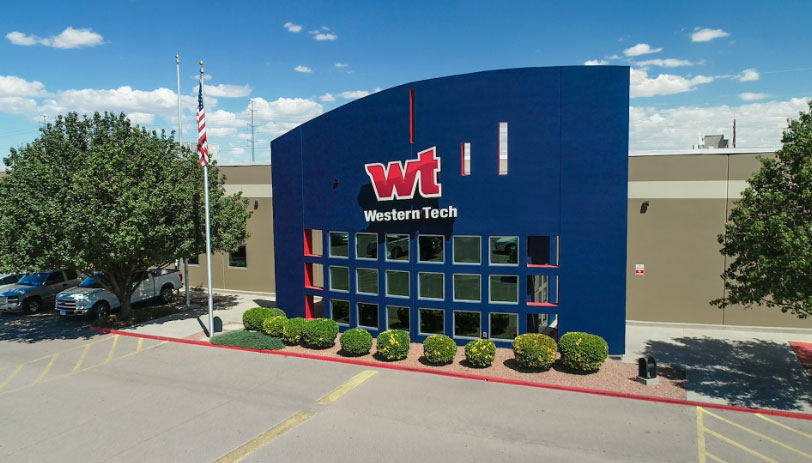 DIANA CAMPUS
9451 Diana | El Paso, TX 79924
The Northeast (branch) Campus is housed in a 48,000 square ft. facility on five acres. The branch campus houses the following programs: Aerospace and Defense Technology, Bachelor in Nursing, Bachelor in Business Administration, Electronics Engineering Technology, Information Systems and Security, Master of Business Administration, Medical Billing & Coding, and Physical Therapist Assistant. The Diana campus also features, a Learning Resource Center with available computers, a student break area stocked with snacks and microwaves, and an outside patio for you to enjoy.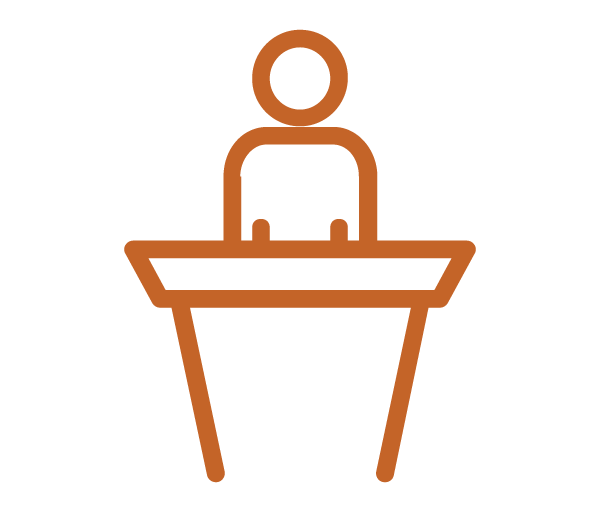 OUR STAFF
From our friendly Career Services reps to our experienced instructors, the entire team at Western Tech is 100% committed to your success. You'll never be a number or a random face when you're here. From day one until graduation and beyond, you'll truly feel like we care … because we do!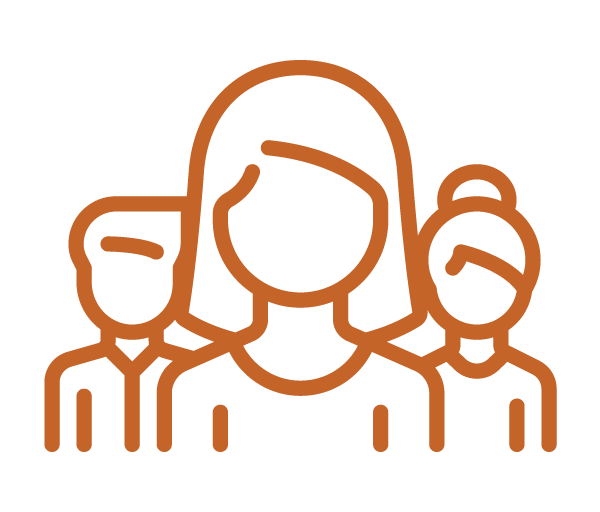 SMALL CLASS SIZES
At Western Tech, we understand how you learn best. Small class sizes make all the difference in learning new skills and executing them with confidence. With small class sizes, you are able to connect at a more personal level with peers and instructors, giving you a more rewarding college experience.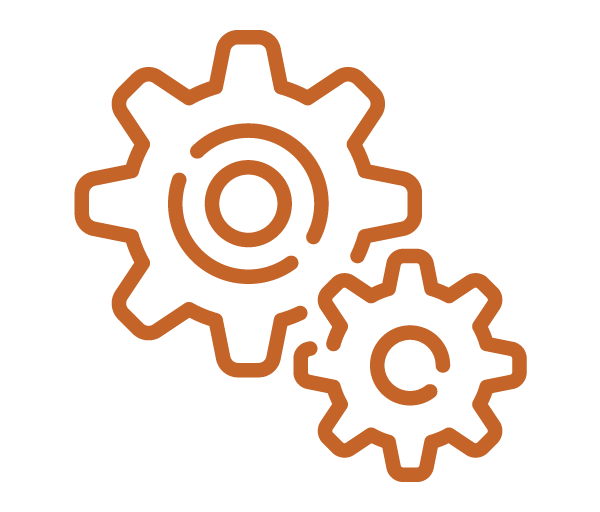 MULTI-FUNCTIONAL AND SPACIOUS FACILITIES
Go ahead and dream big — we've got the space! Inside our roomy, modern facilities, you'll find state-of-the-art equipment and all the latest technology. This sets Western Tech apart and gives you a major advantage in being prepared for success out in the Real World.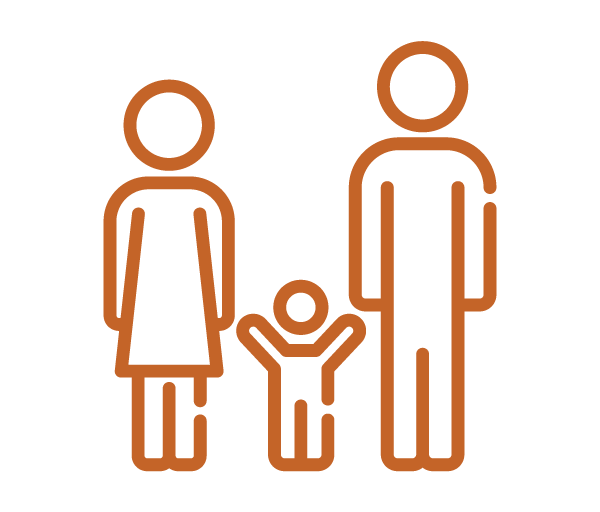 FAMILY ORIENTED
For many of our students, the decision to go to school is a family decision. We welcome families here at Western Tech and invite and encourage them to be involved in the decision-making process. From admissions and financial aid eligibility to housing and homesickness concerns, we're here for you!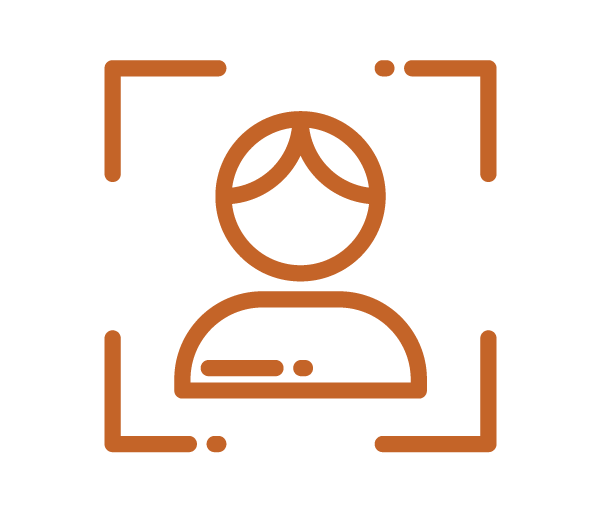 STUDENT FOCUSED
Flexible class schedules, hands-on learning, an amazing Student Services Department, experienced instructors, and life in sunny El Paso … there's so much to love about being a student at Western Tech. Our entire team is here to support you in your success and make you feel like you belong. That's our promise.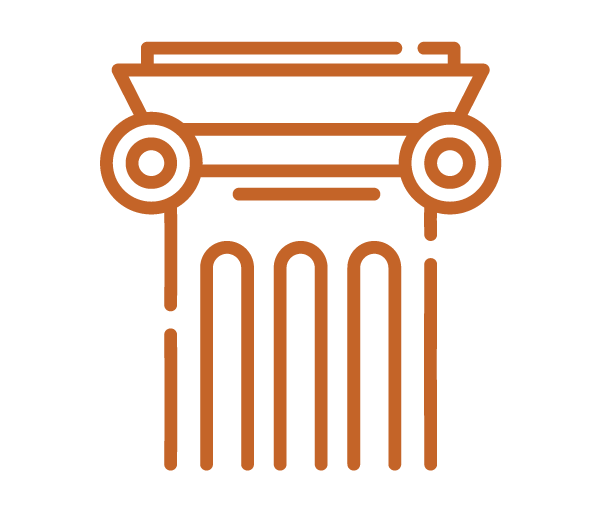 HISTORY
Since opening our doors in 1970, family-owned and operated Western Technical College has helped more than 22,000 people just like you get started in the career of their dreams. From skilled trades, healthcare, business, and technology, we offer various areas of study in growing fields, all with a focus on Real World education.