CONTACT US
Interested in one of our programs?
Getting more info is easy! Complete the online form to request more information or give us a call at either of the numbers below. We'd love to hear from you.

TALK TO US
We are here to answer any question you might have so feel free to give us a call.
Career Training Programs:1-866-297-6127
General Information: 1-800-225-5984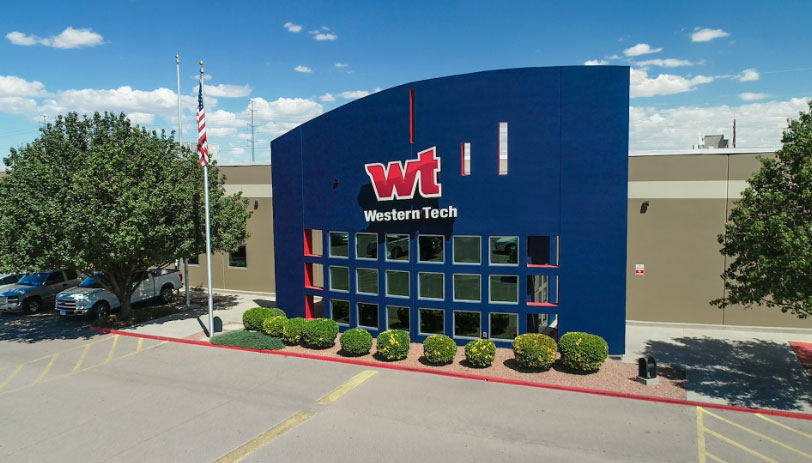 NORTHEAST CAMPUS
Programs
Aerospace and Defense Technology
Bachelor in Business Administration
Bachelor of Science in Nursing
Electronics Engineering Technology
Information Systems and Security
Master of Business Administration
Medical Billing & Coding
Physical Therapist Assistant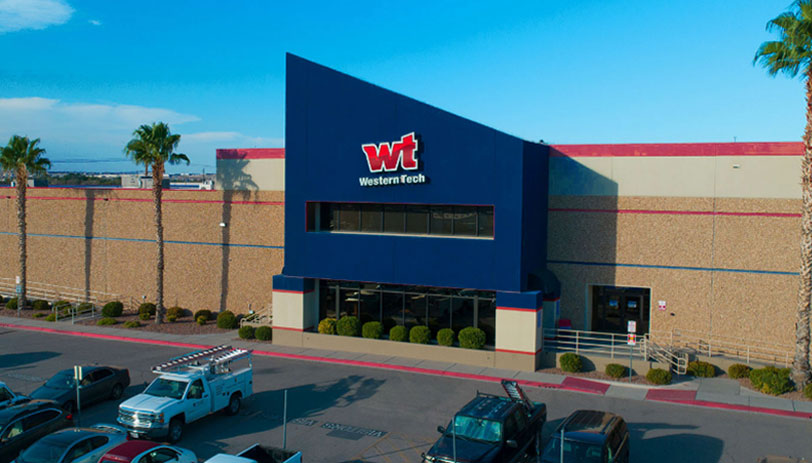 EAST CAMPUS
Programs
Advanced Welding Technology
Automotive Technology
Bachelor in Business Administration
Commercial Driver Training
Diesel Mechanics
Medical/Clinical Assistant
Refrigeration/HVAC Technology